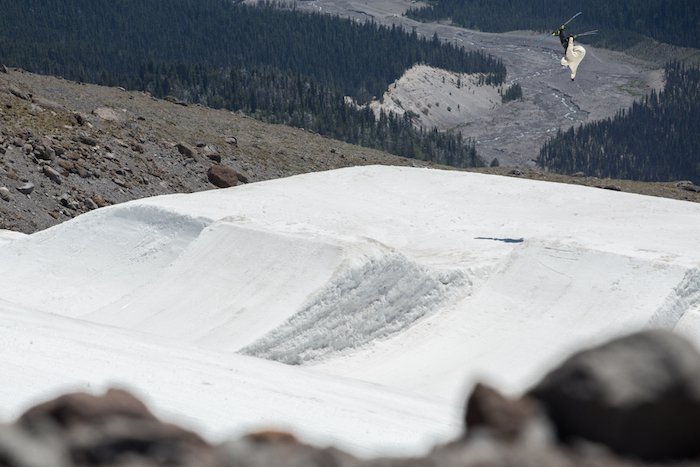 Jonah Williams wasted no time getting it going this summer. Massive spins during Session 1. - P: Luke DeFeis
Words - Jason Arens
Session One kicked off this past week and set the tone for the amazing summer that we have ahead of us up here on Mount Hood. The Lib Tech Crew came out in full force to host the first of six #TeamTakeover Sessions for the Summer of 2015 at Windells Camp.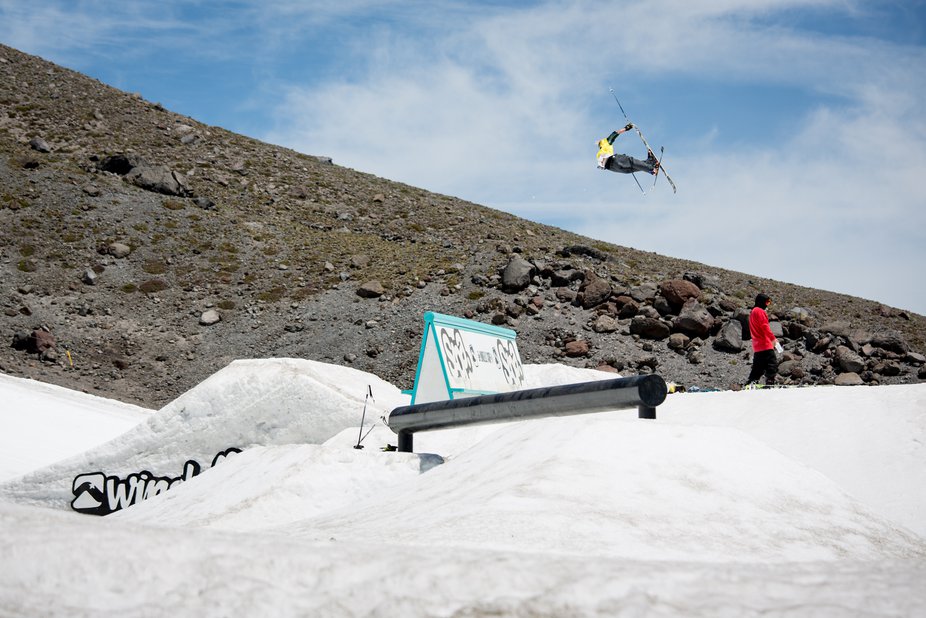 No stranger to the Windells lane, Joey Van Der Meer got it poppin' off during Session 1 - P: Gill Montgomery
Needless to say, these slush slashers did not disappoint, and this heavy crew of NAS Rippers; including Colby Albino, Cooper Davidson, and Lucas Wachs were doing just that, ripping! The filmers were chasing these guys down all week, trying to make sure they did not miss a bit of the insanity the crew was bringing to the lane.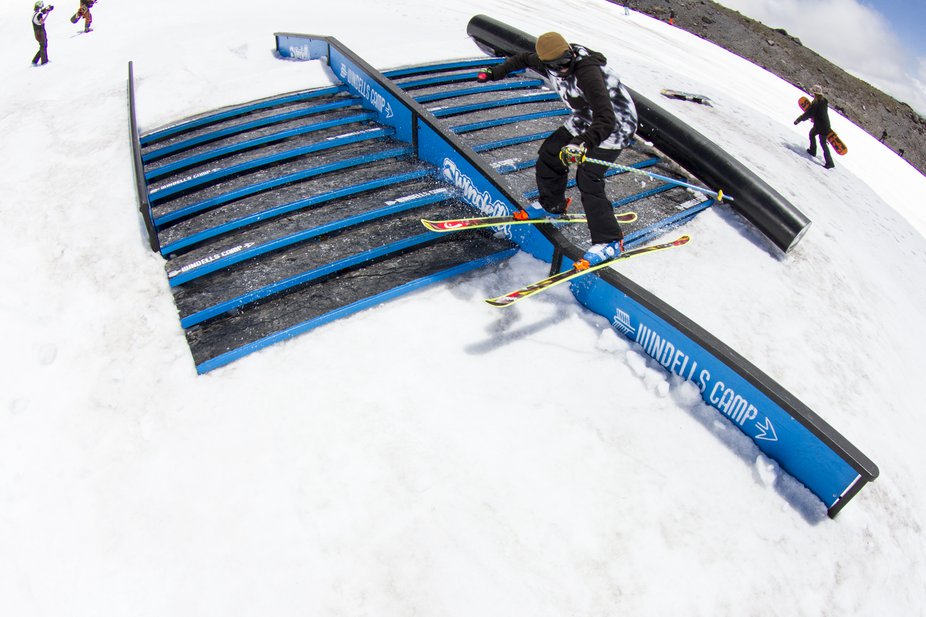 Here's a quick overview of our plaza, featuring Colton Smith sliding over the stairs with ease. P: Gill Montgomery
The park crew really outdid themselves this week, putting together one of the most creative parks Windells has ever seen, including a massive snake run featuring an assortment of jumps, rails and transitions, almost too much for the eye to handle. The park is on point, and it should make this one of the most exciting summers of all time at "The Funnest Place on Earth."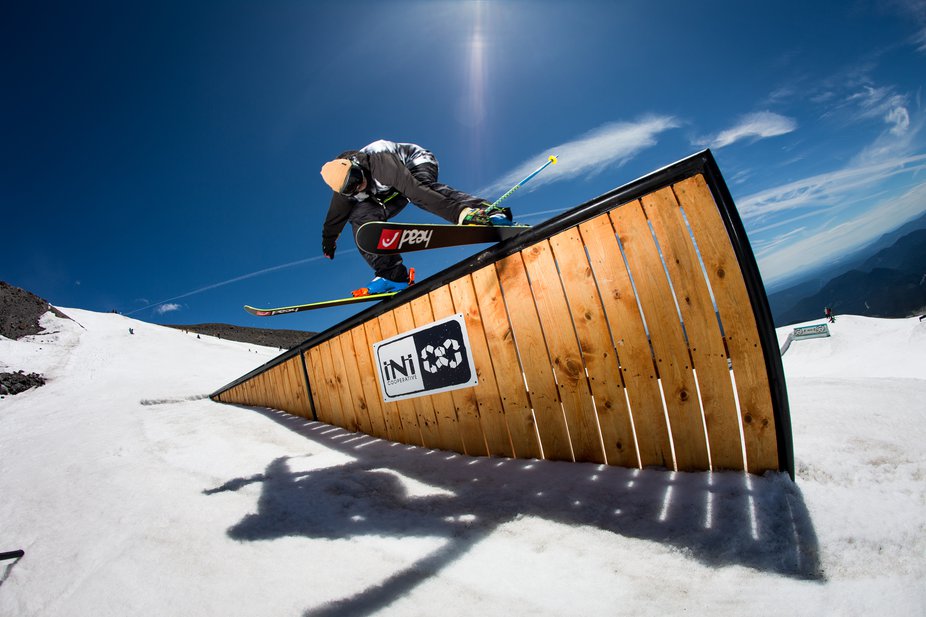 Colton Smith goes the full distance on the iNi signature fence feature. P: Erik Hoffman
Space is still available to #ShredSmore with this summer at Windells. For more information, visit the Dates and Prices page on Windells.com, or feel free to reach out Windells at (503) 622-3736.