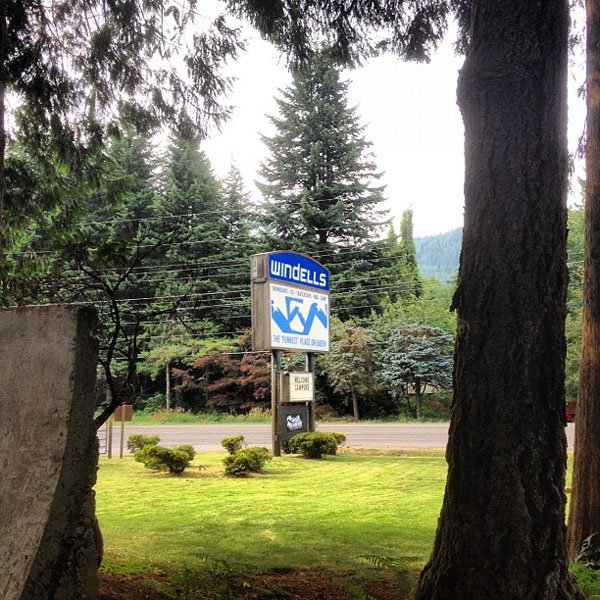 Funnest place on earth #windells #Oregon#skate #ski #summer p: @connordodge
It's Wednesday again! That means another gallery of some of our favorite instagrams from the past week. Session 4 and 5 are highlighted in this edition of #Windells Wednesdays. Lots of photos from campers, visiting pros, and staff of the two sessions and the in-between. Check the bottom for this week's winners and keep hashtagging #Windells2012 and #funnestplaceonearth for a chance to get your instagram on the blog.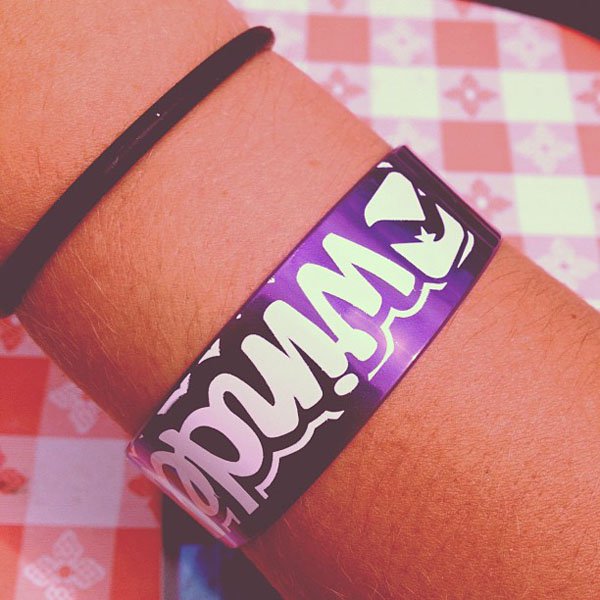 Session 5. Round 2. #windells2012#funnestplaceonearth #snowboarding #skating #excited p: @kbergyberg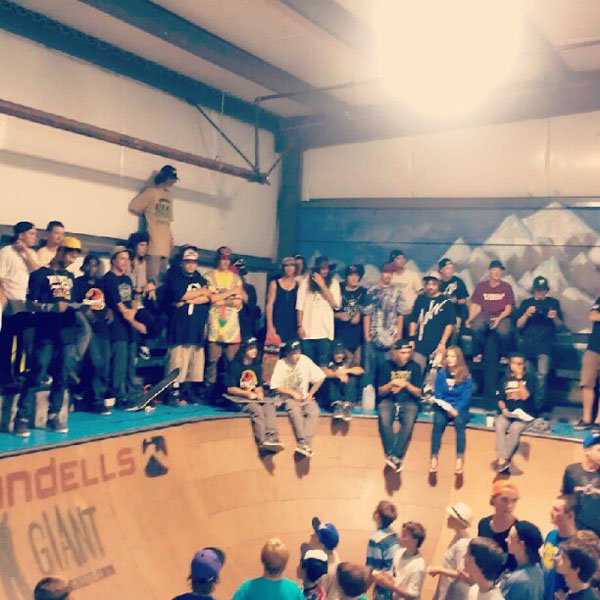 So many Gremlins. Session 5 is a go!#Windells2012 #funnestplaceonearth p: @angela_swain
gabiviteri #regram from @lemonsqueezeme such a fun skate day @windellscamp #funnestplaceonearth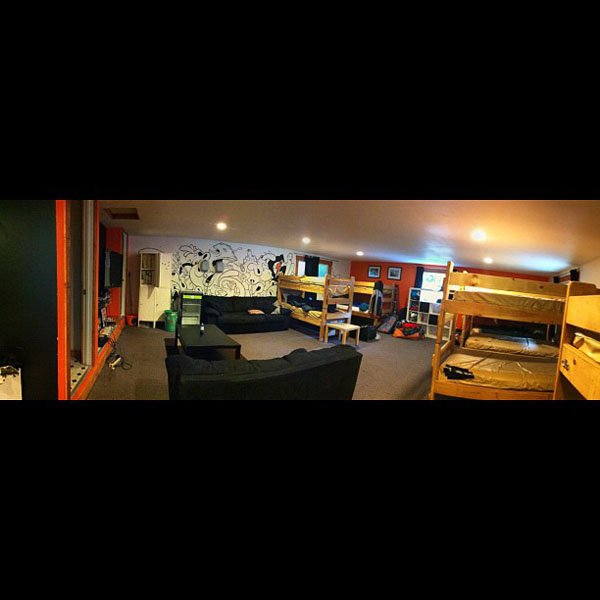 Gatorade cabin! #windells2012 p: @jashuaaa
pretty #windells2012 p: @ericadurtschi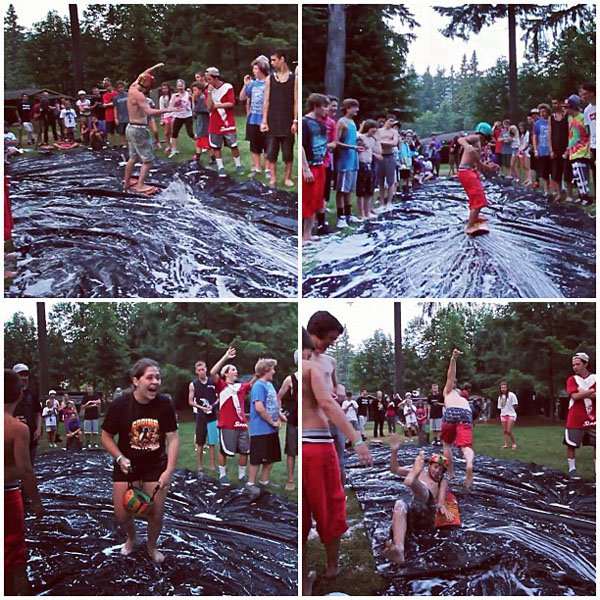 @nickvisconti Slip'n Rip @windellscamp with#sandboxhelmets #windells2012 #kids having #fun #summer#snowboarding #camp p: @sandboxland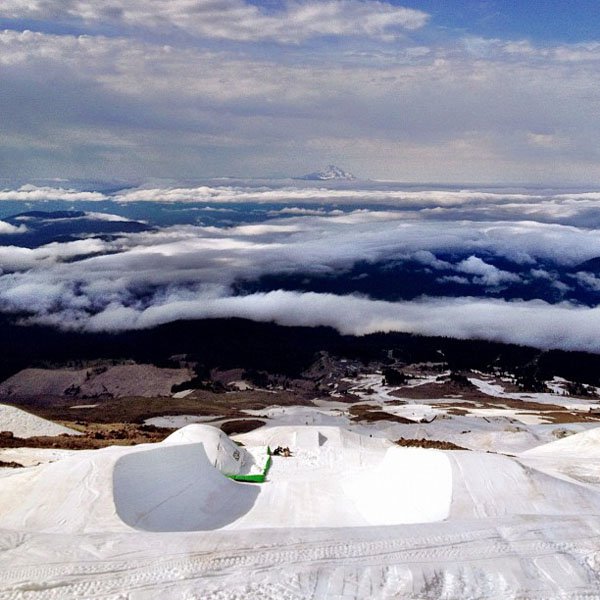 My. Hood Round 2 with @brandon__davis @greymccalla @andre_escobar @kbergyberg @benjaminwisner #windells2012 #savagesquad p: @spencerwhiting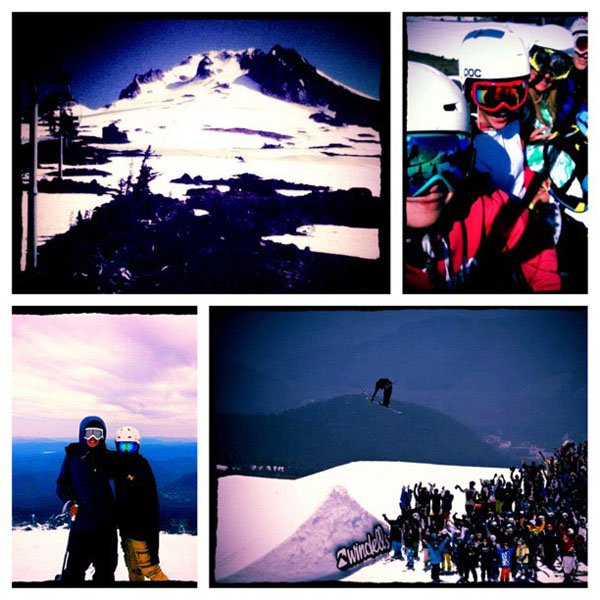 #picstitch #windells2012 p: @skimagg123
#windells2012 #funnestplaceonearth #icecream#popsicle #fun #friends #cold p: @samtoundaian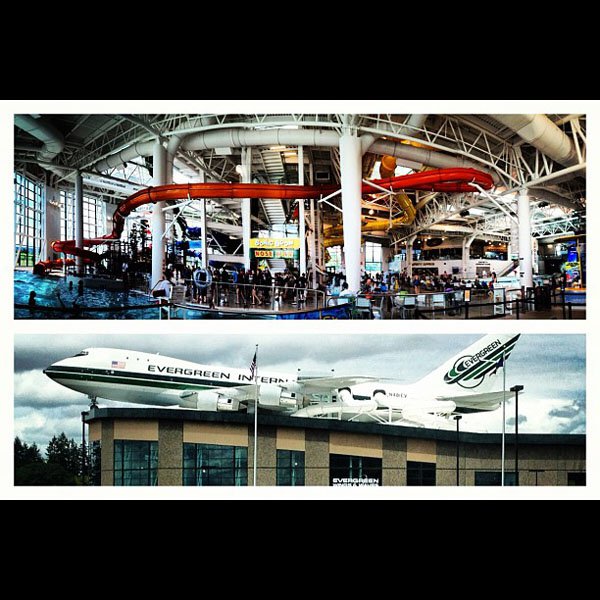 Waterpark with the 'tweeners! @Jashuaaa @nikki_awesome @jakechurcher @zach_walbridge @treypotter @parchedj @okaynyc @windellscamp #inbetween #windells2012 p: @stephaniesuefeld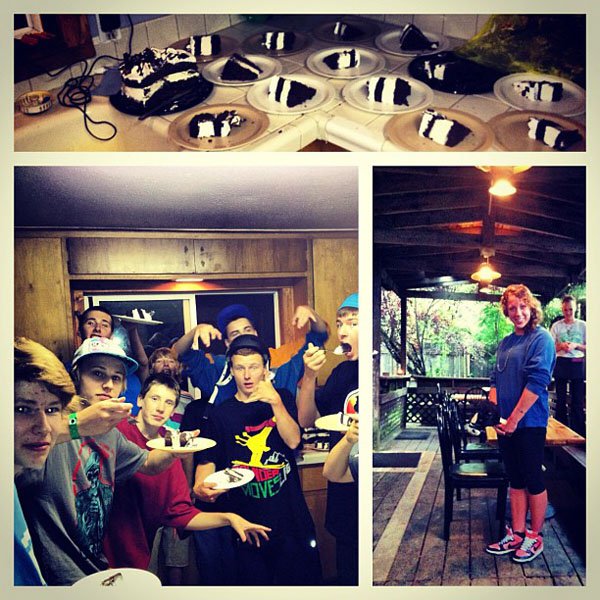 @windellscamp #inbetween #birthdaygram #windells2012 p: @stephaniesuefeld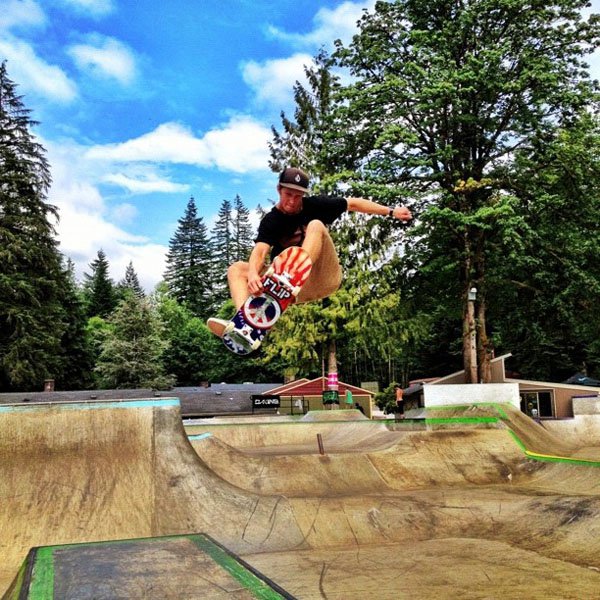 Skating a little bit at Windells! Photo credit:@andre_escobar #windells2012 #toomuchfun #skateboarding #bigairs #soaring #peace p: @spencerwhiting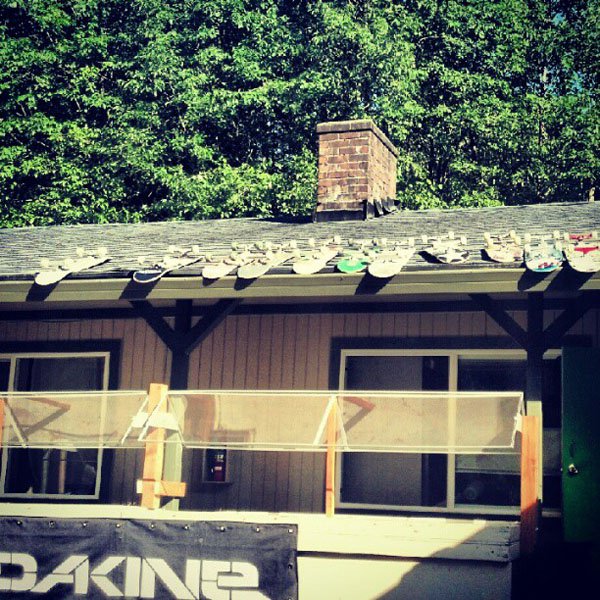 #windells2012 p: @ryanbella96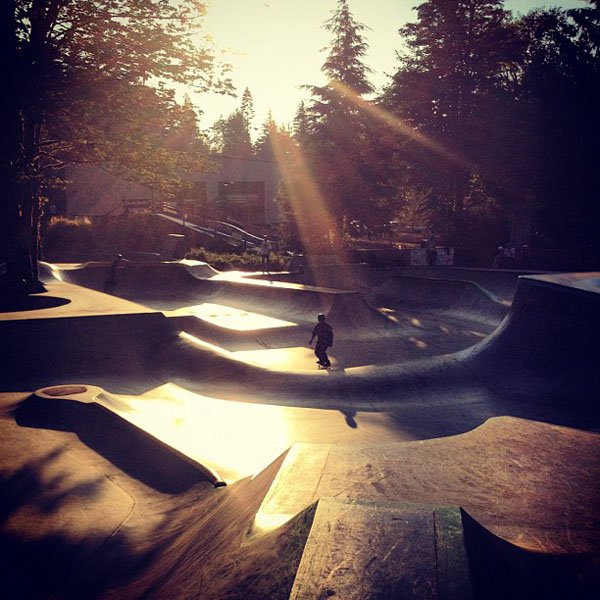 Concrete jungle at #windells2012 #sunset #oregon p: @zach_walbridge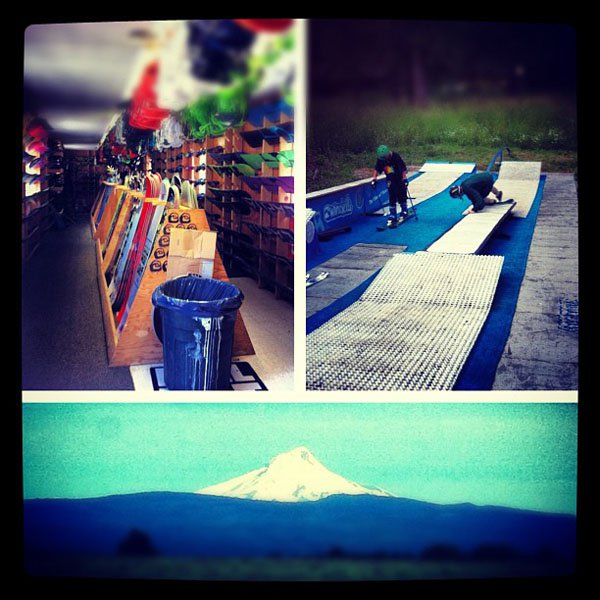 #windells2012 gonna miss it p: @owenschatz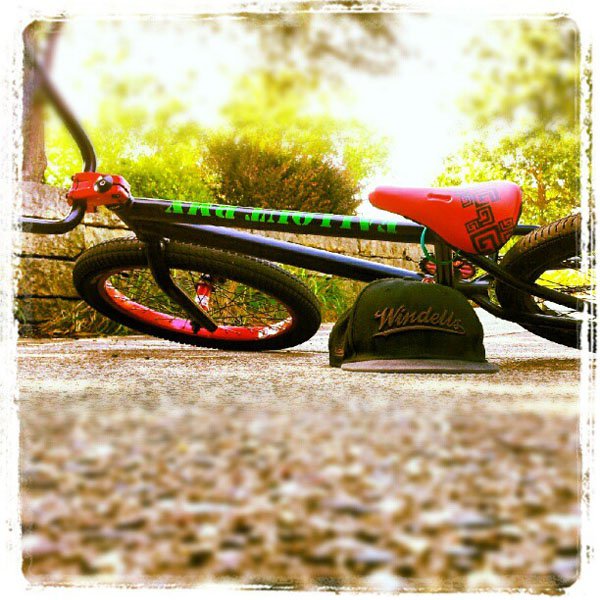 #mirraco #bmx #windells2012 @walkerrangen p: @cooper_williams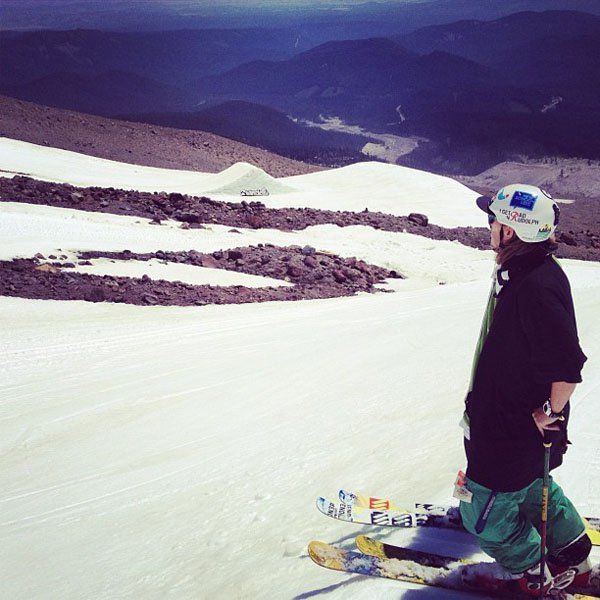 Me and @_n1ck_ posting up and watching some pros slay the 100 footer at #windells #windells2012 #newschoolers #swag #iphoneonly p: @mikey_crump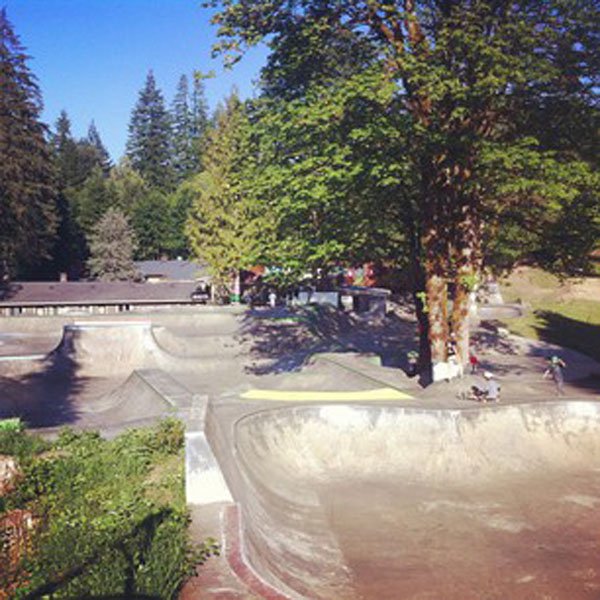 My kinda camp #windells2012 p: @nealc100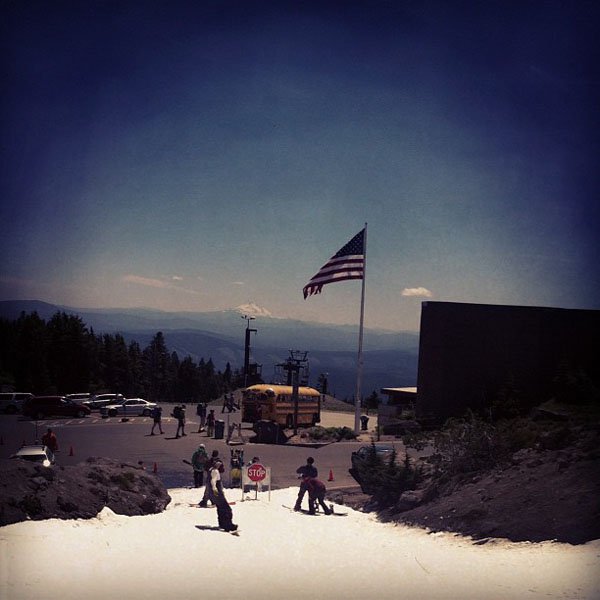 Adios #windells2012 miss you p: @skierboy22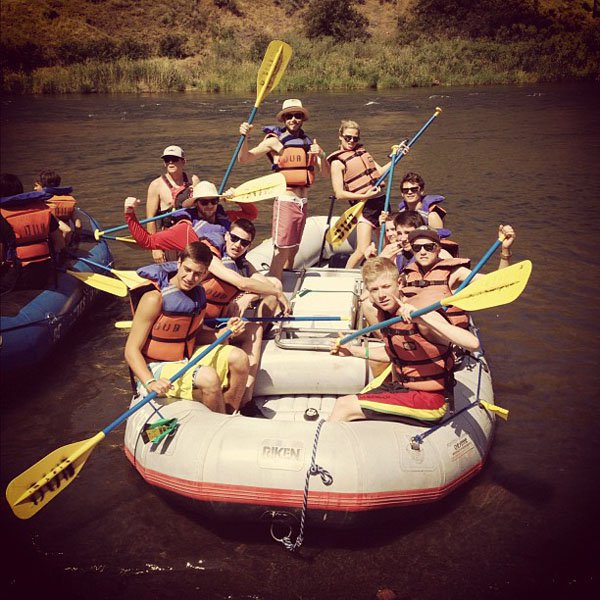 The River Wild. @brentoftedal #windells2012 p: @nickvisconti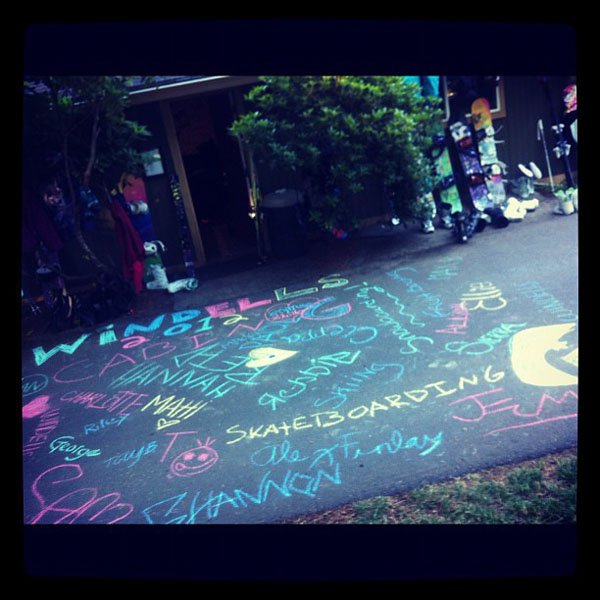 Chalk Party #windells2012 #oregon p: @hmerson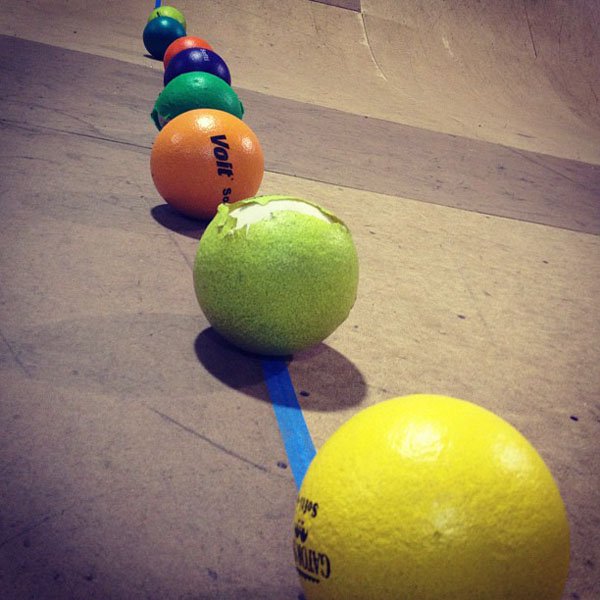 Cabin dodgeball goin off #windells2012 p: @parkskier615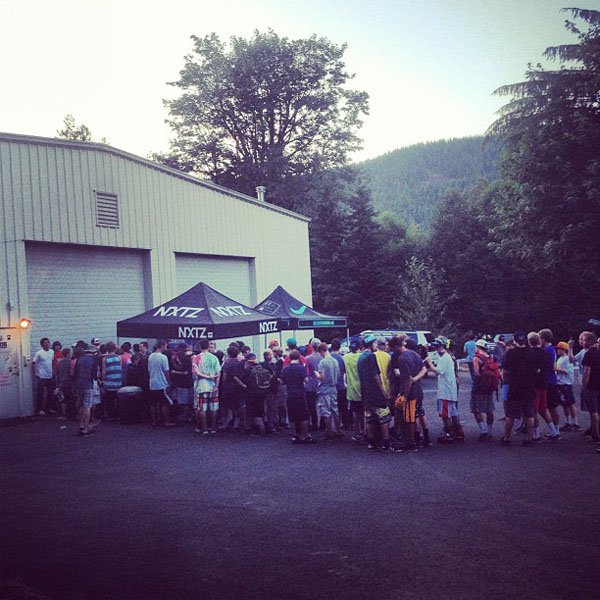 #campers #staffsale #windells2012 #stoke #buying#wallishdirtysocks? #sold p: @mocrazy36
 
This week's winners are @spencerwhiting, @mocrazy36, @cooper_williams, and @owenschatz. Email info@windells.com or if you are at camp, talk to you counselor to receive your Windells prizes!
 
The post #Windells – July 18, 2012 appeared first on Windells.