The NS x Windells session is going off up here in Oregon. The weather is beautiful and the athletes are throwing down. Take a look at some of the shots I've taken during these first three days on hill, plus a trick tip with Dom Laporte.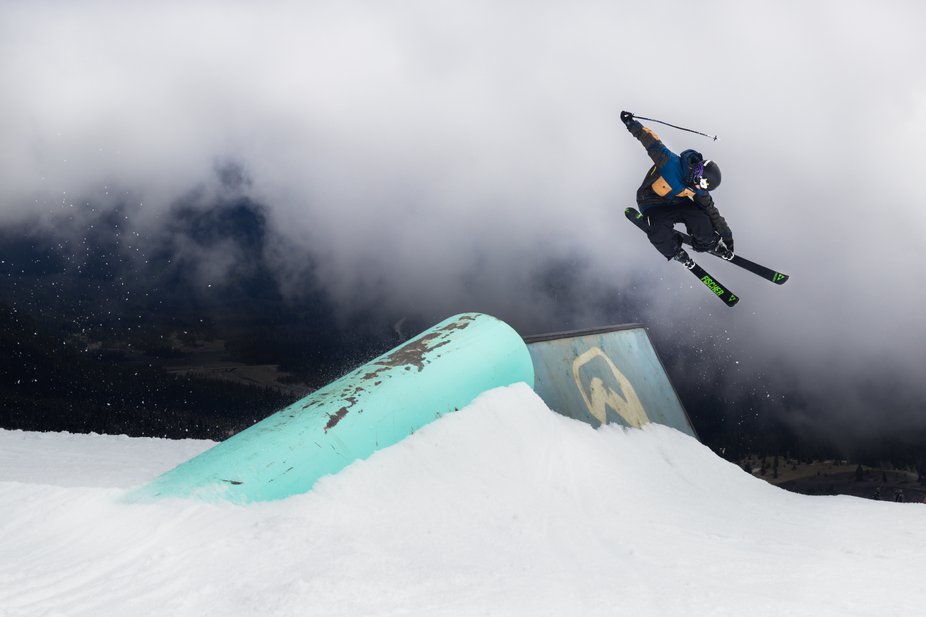 Brent Whipple grabs safety out of a cannon rail at Windells.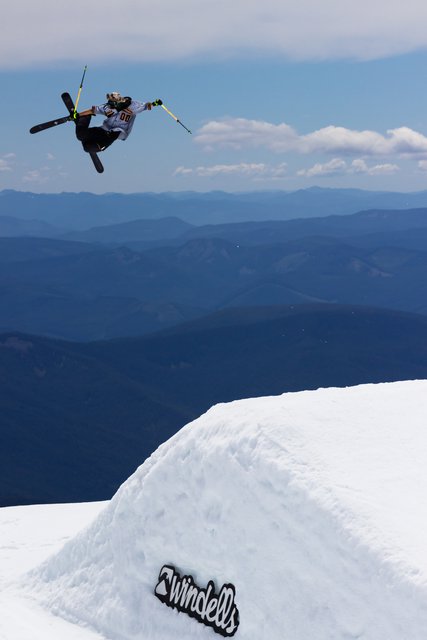 Colby Albino grabs mute over the big jump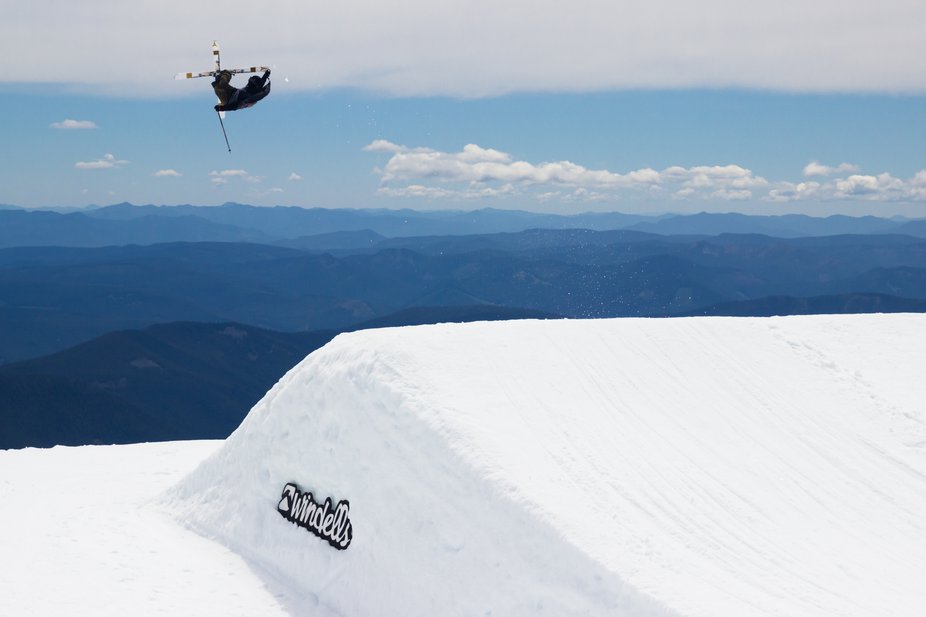 Nicky Keefer holding the blunt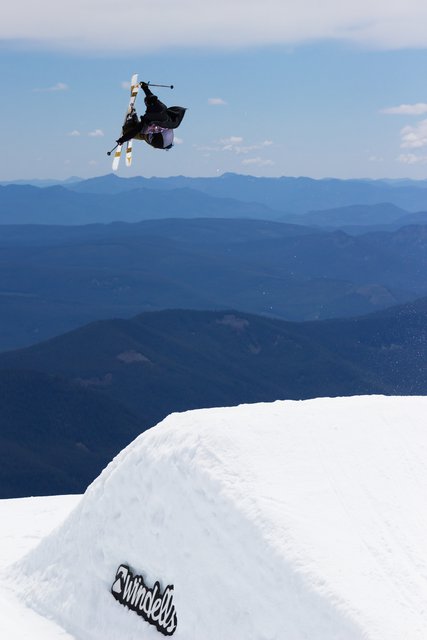 Keefer also grabbing nose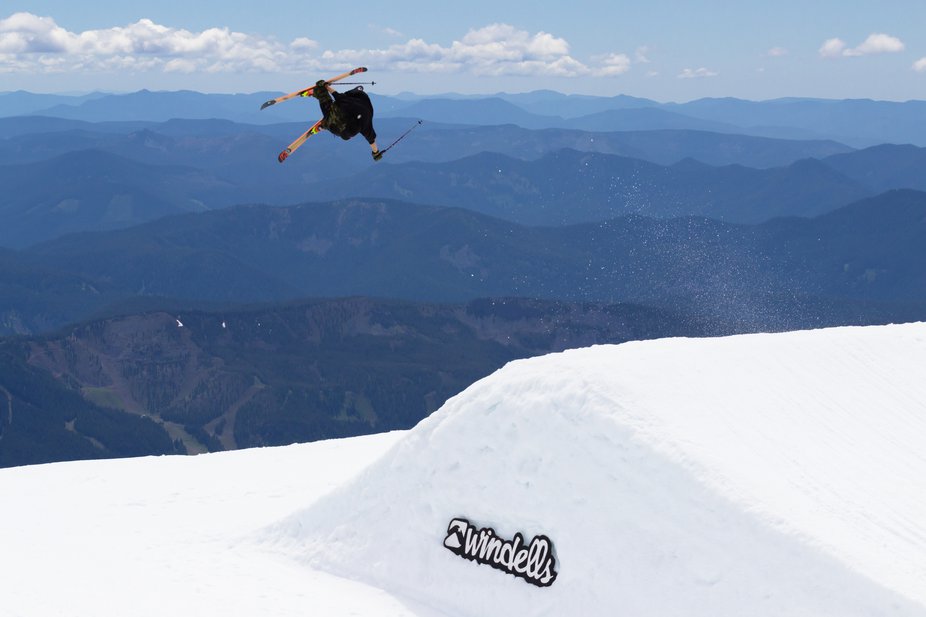 Jonah Williams with a left cork three safety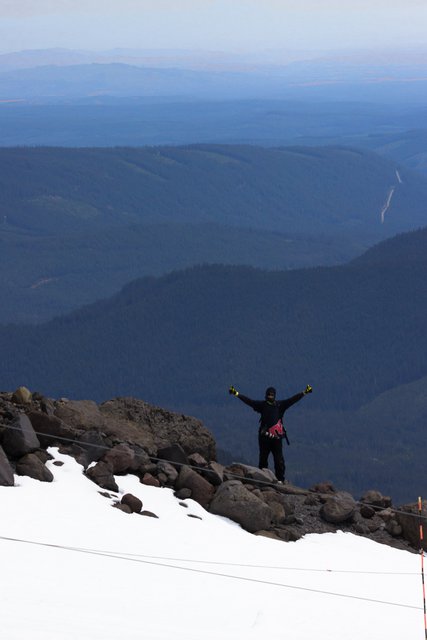 Jamie (1337) is stoked on everyone throwing down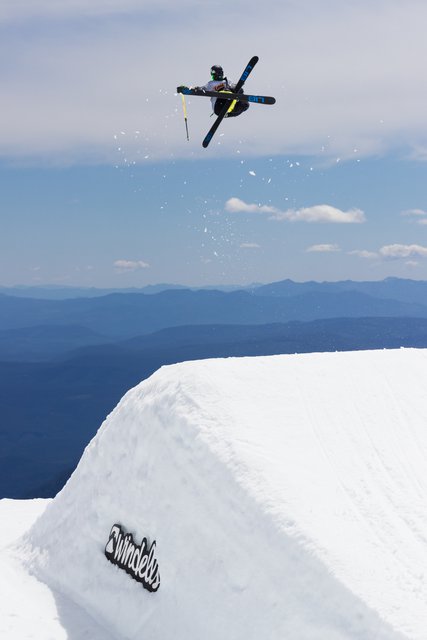 Colby holds a blunt through a rodeo nine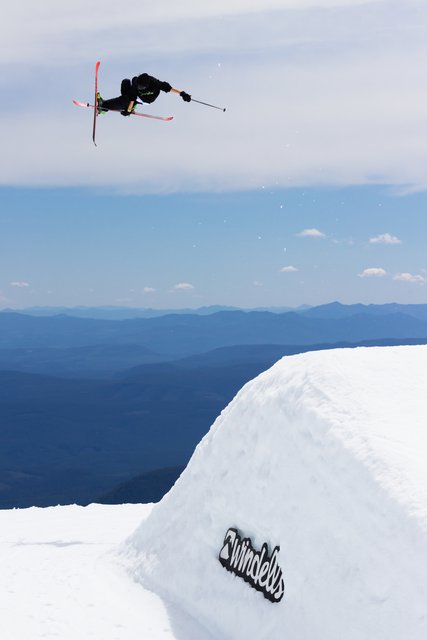 An unknown rider with a gnarly seatbelt japan
We're all looking forward to these next two days on snow to see what else the Windells riders have got in store. Stay tuned for more media from the entire NS content crew.