Ok, so maybe school in the summer doesn't sound that great. It's a bit of an oxymoron, right? Summer's about having fun, vacationing, (and of course if you're at Mount Hood) snowboarding, skiing, and skateboarding. That is where Windells Academy comes in, because President Mike Hanley has found a way to make school in the summer fun. Crazy, right?!
Going to Windells Academy means skiing and snowboarding during the day, doing some schoolwork in the afternoon (which isn't that bad), and taking trips on the weekends to awesome places, close by like Portland, where students check out Nike's headquarters and get a firsthand look at working in the industry, or further away, like Southern California, where students visit Transworld Snowboarding Magazine's office and go surfing. A few weeks ago, Windells Academy students went to Seattle, to Mervin Manufacturing, where both snowboards and skis are made. While there, they got to check out the sights around Seattle. They took a ton of photos, so check out part 1 of the Windells Academy Seattle trip, here, where they went to Mariners game!Heading up the escalator to the seats.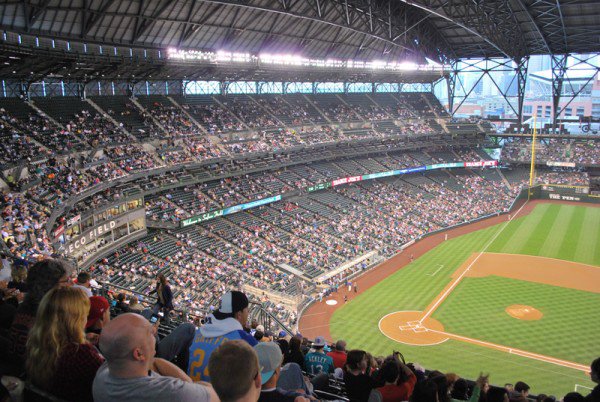 Inside the stadium, the view from the seats.
There two guys make school fun. President of Windells Academy, Mike Hanley and Head Snowboard Coach, Johnny Sischo. Don't they look like fun?!
When your days are this packed with fun, you work up an appetite!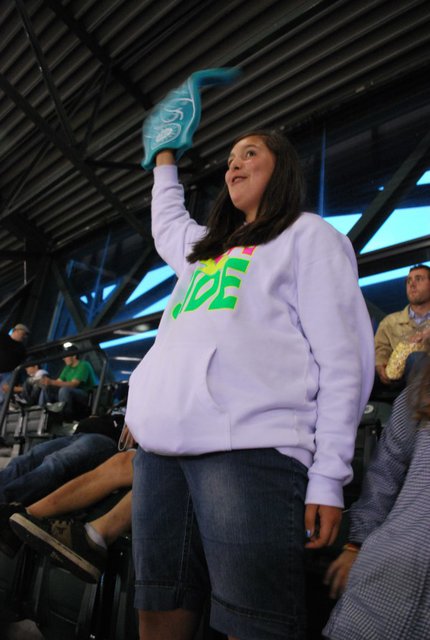 Giant foam fingers to cheer on the home team!
Outside after the game, getting ready for the next adventure in Seattle! Stay tuned for Windells Academy trip to Seattle part 2!
Windells - BMX. Skiing. Skateboarding. Snowboarding.