A handful of Windells Academy students are causing quite the commotion in the emerging freeski lineup. Most recently, Senior Academy student and Indiana native, Nick Goepper, took first in Men's Ski Slopestyle at the Winter Dew Tour Championships at Snowbasin. Nick's performance won him the number two spot for overall Dew Tour Slopestyle athletes, as well as his fifth consecutive podium at a major event. Nick was named the Mitch Breakthrough Male Athlete of the Year. Currently, Nick holds the number one spot for Men's Slopestyle in the AFP Top 100. Huge congratulations, Nick, from all of us at Windells! Read more about Goepper's win from Freeskier Magazine and Alli Sports.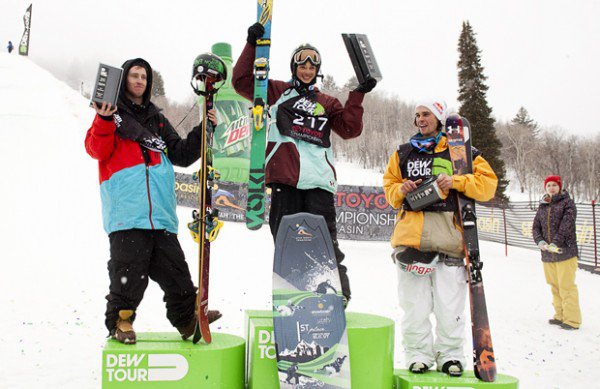 PC Freeskier Magazine
Alex Beaulieu-Marchand, Senior Windells Academy student from Quebec City, Canada, took 10th in Men's Ski Slopestyle at the final Dew stop. ABM placed 9th at the Waterville stop and he was runner up for the Ballpark Rookie of the Year award. ABM has had an impressive year and the Windells Academy staff of teachers and coaches are ecstatic about his overall performance.
Both Nick and ABM have received offers from the US and Canadian Freeski Teams. They're academically driven student-athletes. After Windells Academy, Alex has his sights set on Universite Laval in Quebec and Nick plans to attend Westminster in Utah.
Windells alumni are continuing their successes years after they graduate from the Academy. Maggie Stout, Pennsylvania native, placed second in Women's Pipe at the North Face Open. Congrats, Maggie!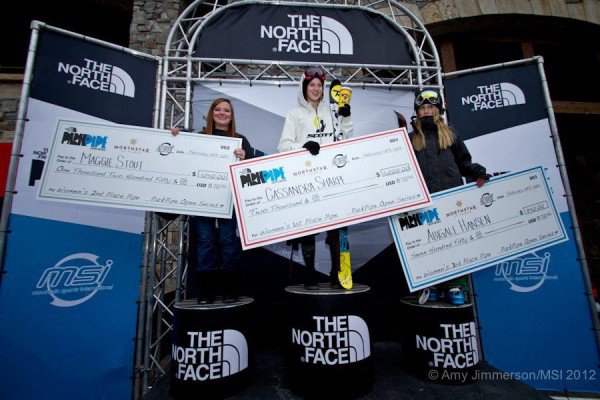 For more information on Windells Camp and Windells Academy, visit our websites at http://www.windells.com and http://www.windellsacademy.com.
Windells - BMX. Skiing. Skateboarding. Snowboarding.