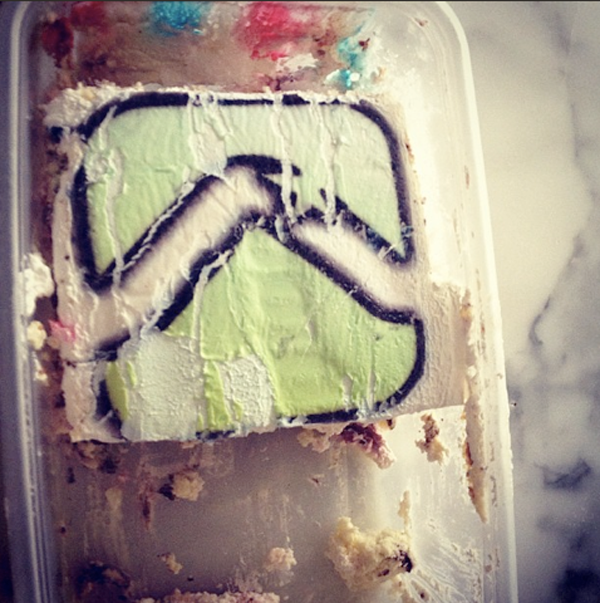 p: @csantz – where did you get this cake? It's awesome!
The #Windells hashtag has been blowing up lately on instagram! As more staff members arrive at camp and campers get excited that summer is almost here, tons of photos are showing up and they are awesome. Check out some of our picks from the past week and join in the fun by tagging #Windells2012 and #funnestplaceonearth and following @Windells.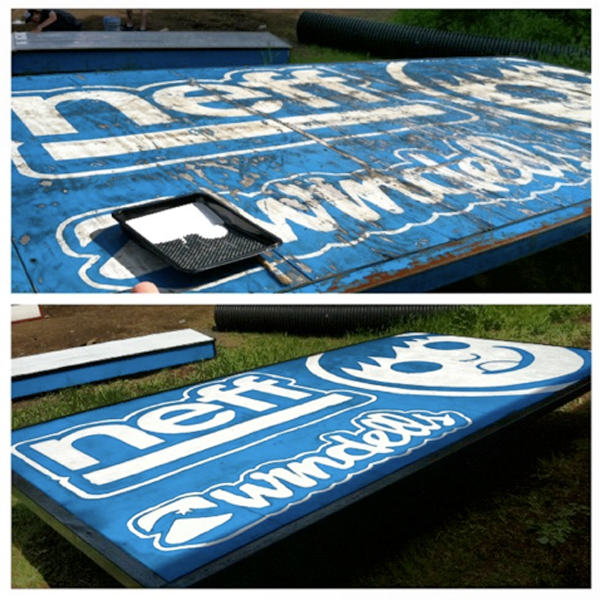 p: the burrrprint Our amazing digger, Austin Leonard, has been working hard with the rest of the diggers to make all of the park features look great. Here's a "before and after" of the Neff/Windells wallride.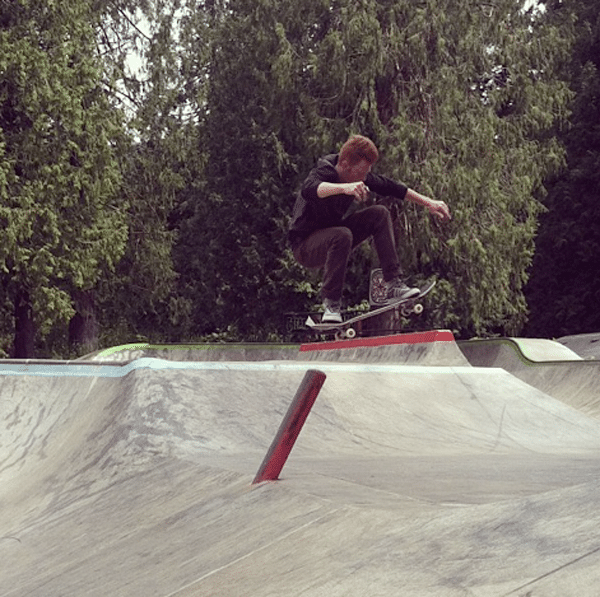 p: @tristansadler Counselor Even (@dr_drage) in the Concrete Jungle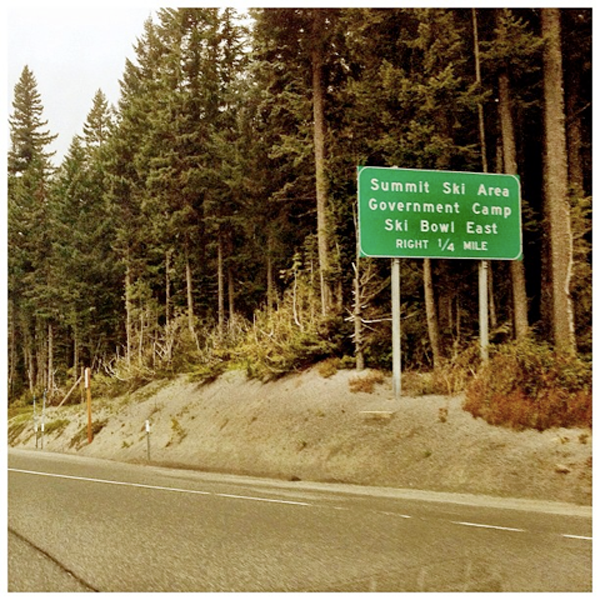 p: @jedipauls Counselor Jesse arriving in Oregon.
p: chaseburch Chicken and waffles. The kitchen has been making some awesome meals!
 
p: ishredfreestyle We're not sure what is happening in this photo, but we love the shirt!