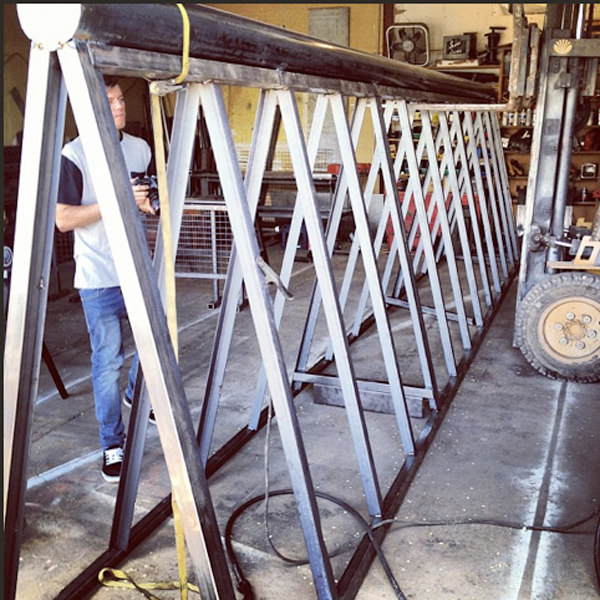 p: @classic Austin
It's the first week of May and that means we're a month away from Session 1 2012! All of your photos on instagram are adding fuel to our fire of excitement as we get ready for camp! Fire of excitement, we swear that's a thing. Anyway, here are a few of our favorite recent instagram photos we found. Don't forget to tag #Windells2011 and #funnestplaceonEarth and follow us @WindellsCamp.
First up in this week's edition of #Windells, is a photo by Saga Outerwear owner, Austin Stevens. It's a sneak peak at a new aframe that Saga is building for our park! We're excited to see the finished product of our first collab feature with Saga.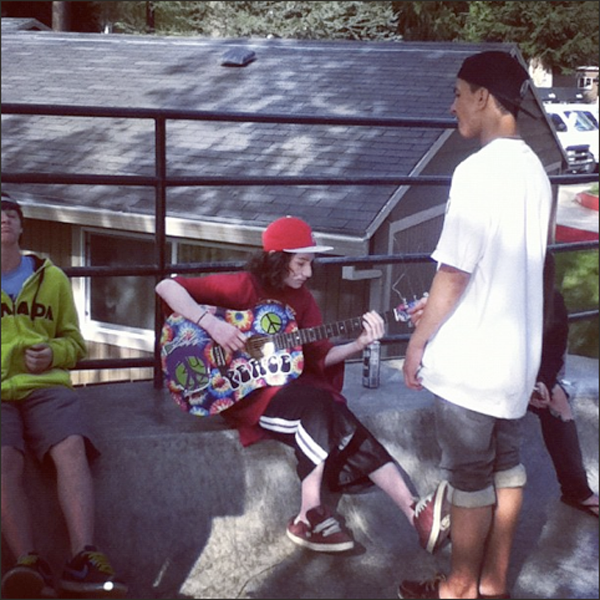 p: @hartheffe
@jross1997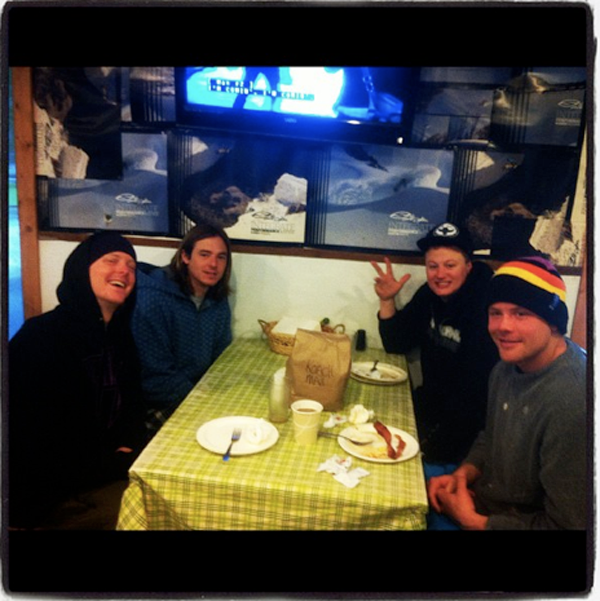 @loganfuquay – There's always friends to hang out with in the dining hall. Logan Fuquay, second from the right, is our Adult Host.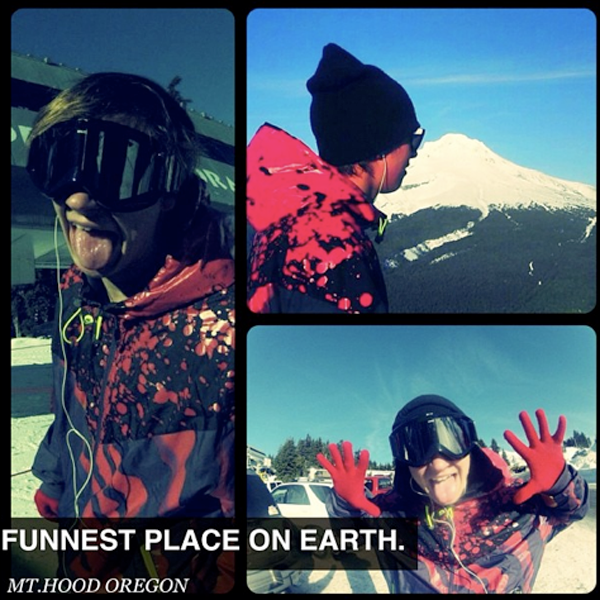 p: @helloimchrisb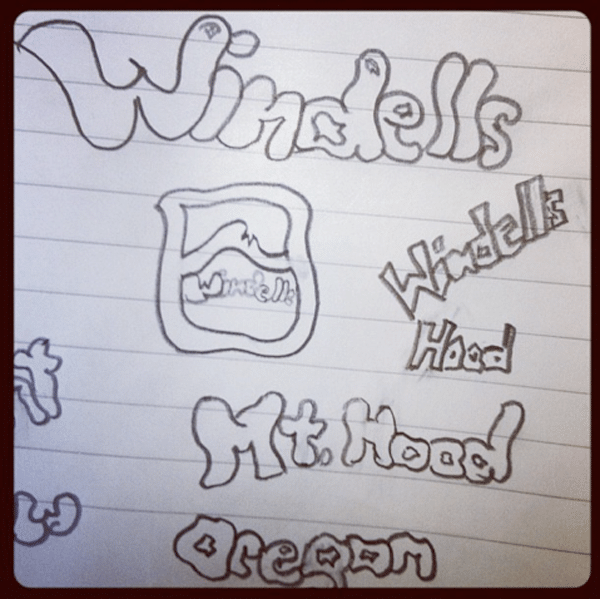 @jross1997 – This picture reminds us of sitting in class, daydreaming, and waiting for summer. We feel you, jross, summer's almost here!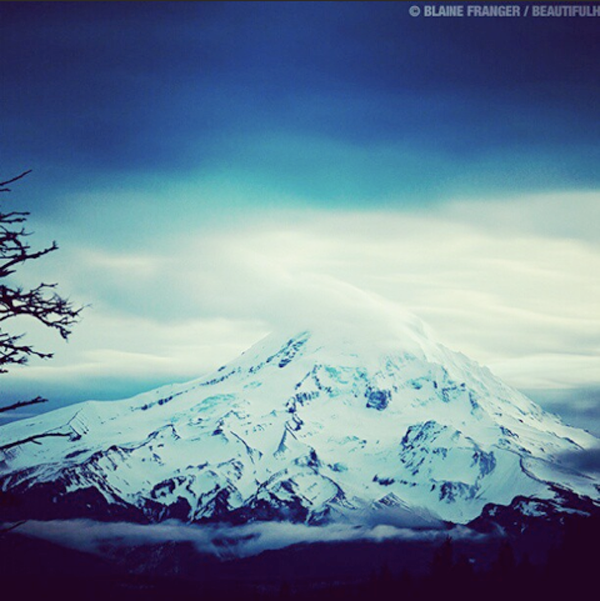 @bsleezy96 – And of course, the beautiful Mount Hood.