I wanted to take some time and Recap the session #6 and since I just did the last installment of TimTalk on http://www.Powdermag.com I wanted to make those easily available here:
Tim Talk 1
Tim Talk 2
Tim Talk 3
Tim Talk 4
Tim Talk 5
Tim Talk 6
      This session was super fun, I did 3 different activities as you will see in the photos, snowboarded a bit, Snowbladed a bit and obviously skied a bit.  My campers were fun, Sam, and Peter, and the rest of the gang all kiled it and made it a fun-filled session.  I wish Saga was coming back for session 6 and 7, they added to the energy level like insanely. ÂÂ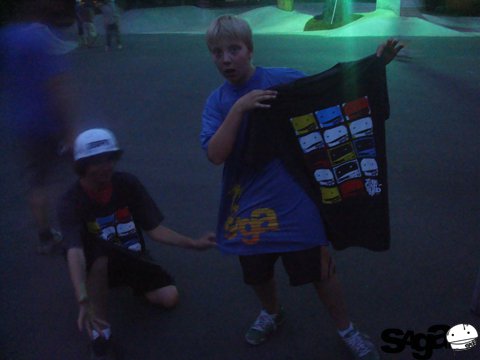 Floss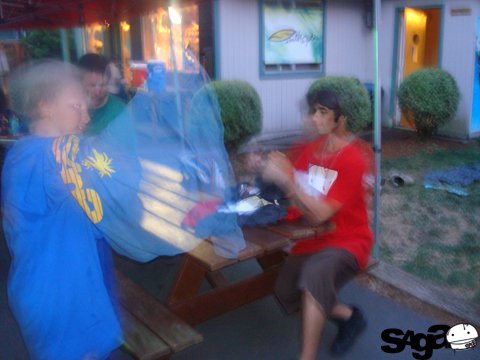 Try it on before you purchase
Best camp night=Zombie Night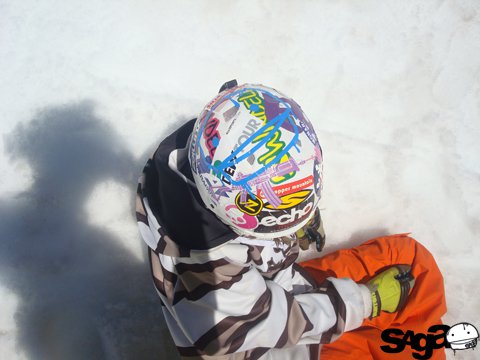 Helmet Placement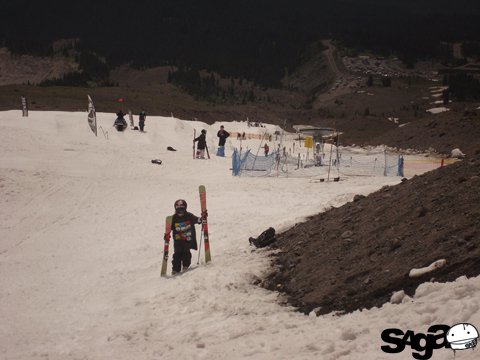 This camper came to camp with his Saga Shirt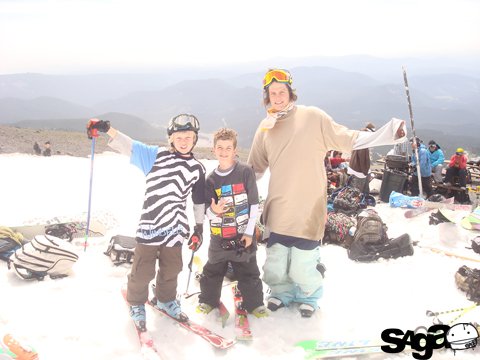 awesome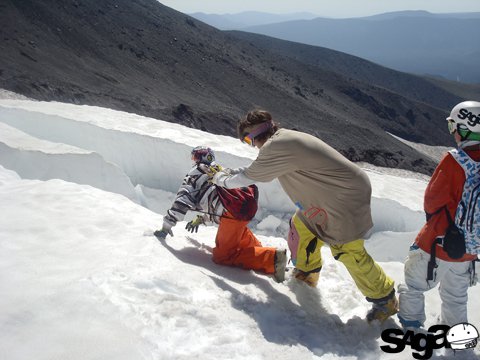 Pushing my camper into the Glacier….ÂÂ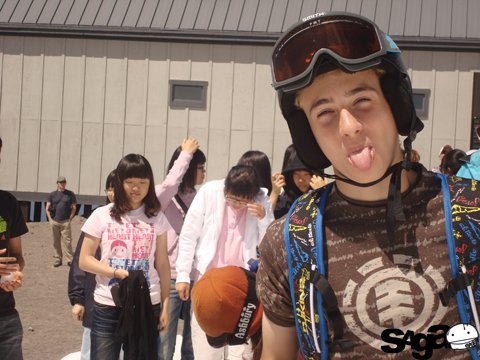 The Asian Tourist… They come on flocks of 20 or 30, Tyler does his Asian Face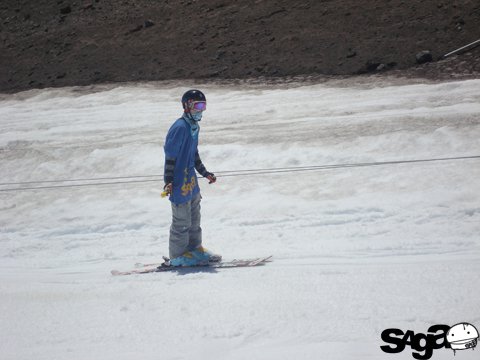 Riding the Rope tow, easy laps!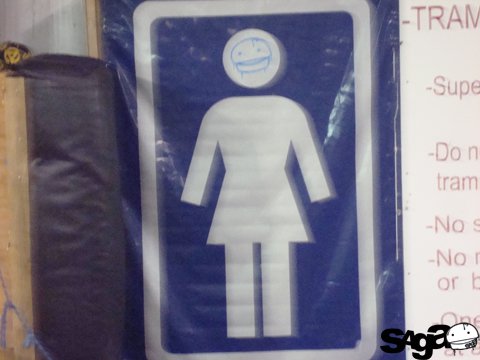 Hamburger woman?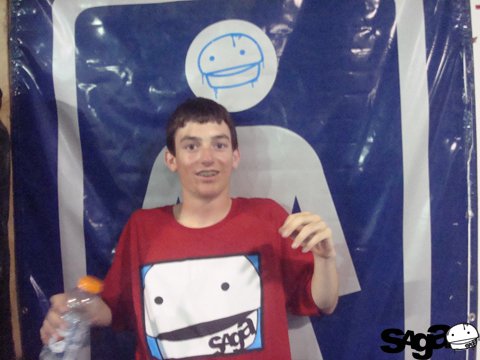 Angus, spitting mad game at hamburger woman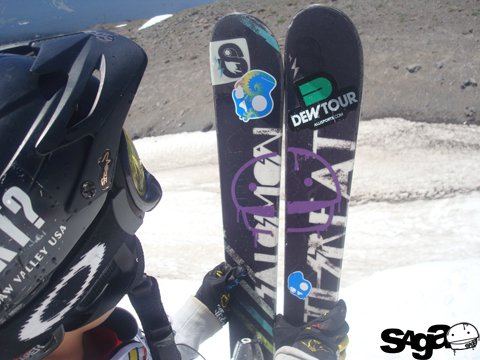 Best Sticker Placement ever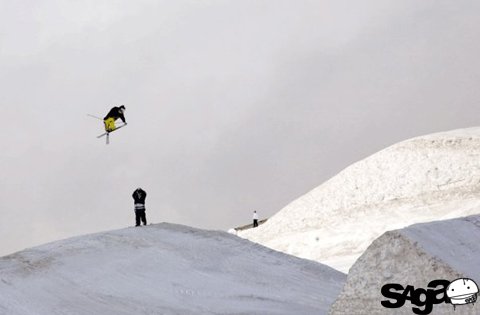 Yes I did do some actual skiing this session and not total TomFoolery
ÂÂ
On the last day, me and Corbin decided to do some switcharoo and really put our skills to the test, or just really have some fun because Corbins boots were a bit to big and getting broke off on the last day was not in my agenda.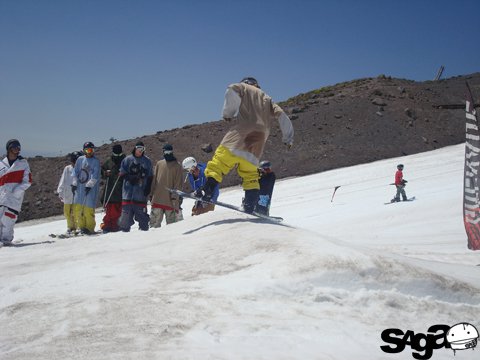 Steve Stepp watching me kill it on the board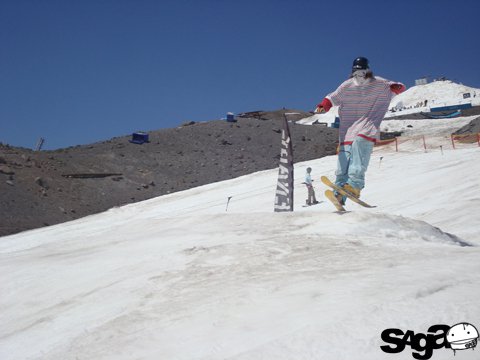 I am gonna give this iron cross to him, he nailed it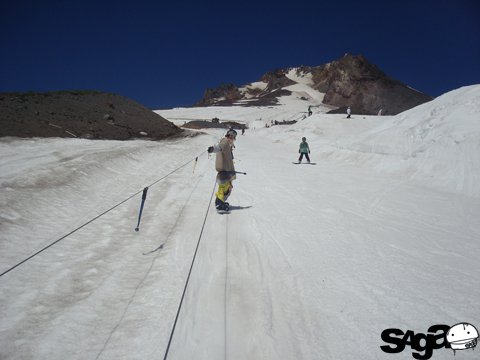 Yes getting on the rope-tow was a challenge, took a few tries
Steve Stepp….still laughing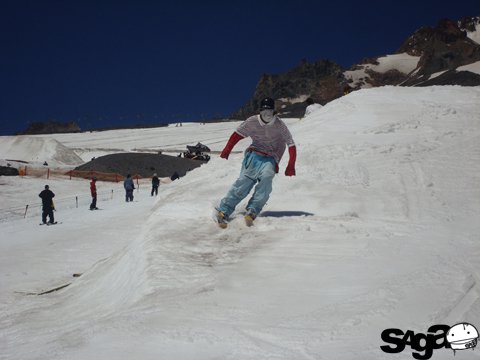 Steep lines and solid carves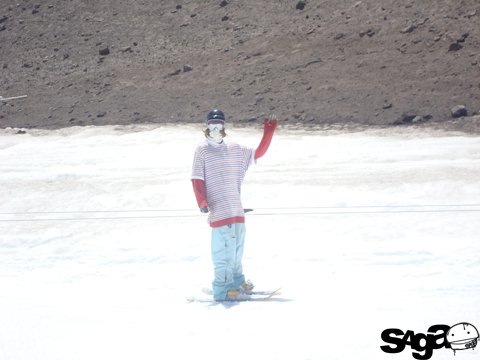 Going up the lift on blades was not too difficult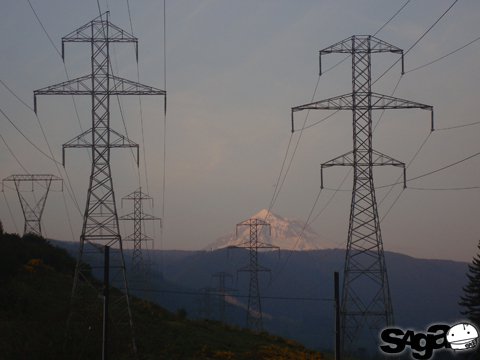 A parting shot of hood….take a moment to soak it in
ÂÂ
So that is it for me at Hood, my 4th year of coaching and it keeps getting funner. I hope you can make it next year if you didn't get some summer shred this year. If you did not want to go, then I hope you enjoyed the updates all summer thanks Corbin and Sean!  Here is the session video for all of your veiwing pleasure.
SESSION 5 VIDEO
ÂÂ
ÂÂ