WIN FULL TILT BOOTS ON THE COC FACEBOOK PAGE.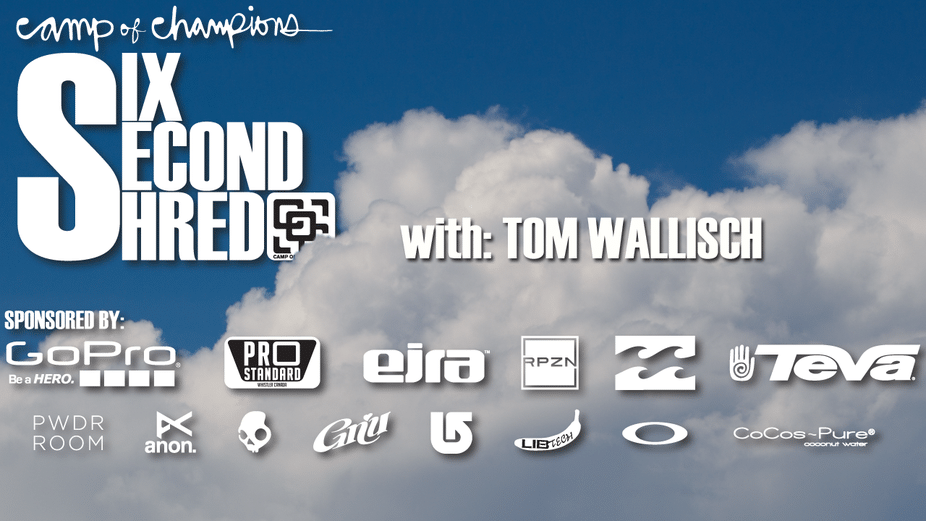 If you want a chance to win Full Tilt Boots, Skullcandy Crusher headphones and an Eira Ski COC Collab hoody, it's never been easier.
How To Enter:
Go to The Camp of Champions Facebook Page
Share the Tom Wallisch Six Second Shred Video
Like Camp of Champions
Like Pro Standard Camera Mounts
Like Full Tilt Boots
Tag three friends in the video
Once you've done the above, post up a comment on the video with your your boot size so that for sure we see your share. Facebook sometimes makes it hard to see your share unless you comment. We will pick the winner on Sunday.
Stay tuned to COC's profile on Facebook and NS because we will be giving stuff away almost every day all winter.