I'm checking in with an
edit.  This has been the best year of
shredding and it isn't over yet. 
My season started when I went
to Breckenridge to shred and watch the Dew Tour.  That definitely got me super stoked for the year.  After that I competed in the Gatorade
Free Flow Tour and got to ride with a ton of sick riders.  I learned a switch misty 5 just a few
hours before the Gatorade comp started so I threw it down during the comp and
it all seemed to flow.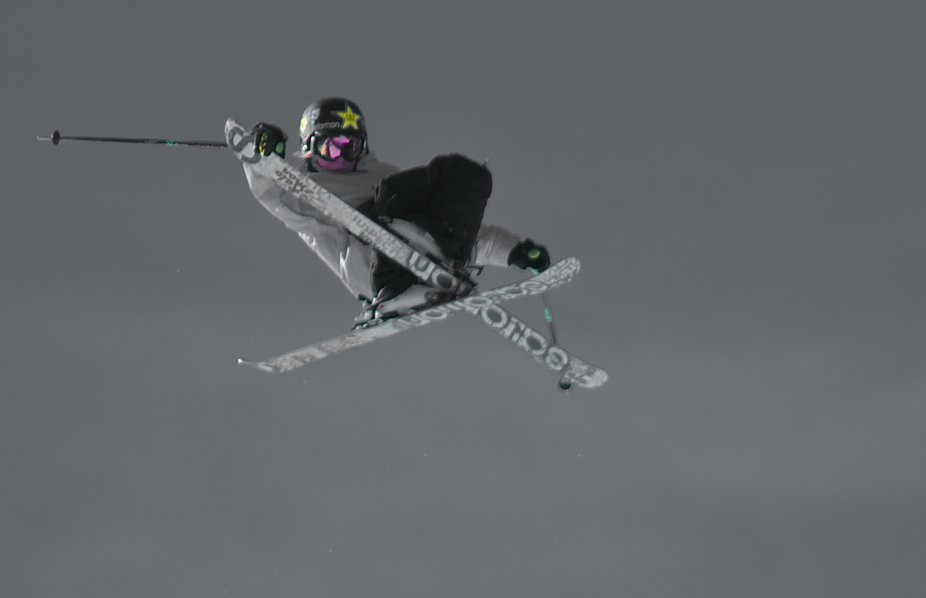 In between competitions and
filming I went to the X Games to watch my favorite riders (Sammy).  I spent a little time filming in Aspen
while I was there.  Bobby and Sammy
killed it in slopestyle and the big air comp was the sickest thing I have ever
seen.
Now I'm heading to shred with
all the sick east coast riders at Sunday River for the Salomon Jib
Academy.  Right after the Jib
Academy stop I'm going to check out Simon's event the Dumont Cup.  Should be ill.
Keep shredding and I hope you
like the edit.
Willie