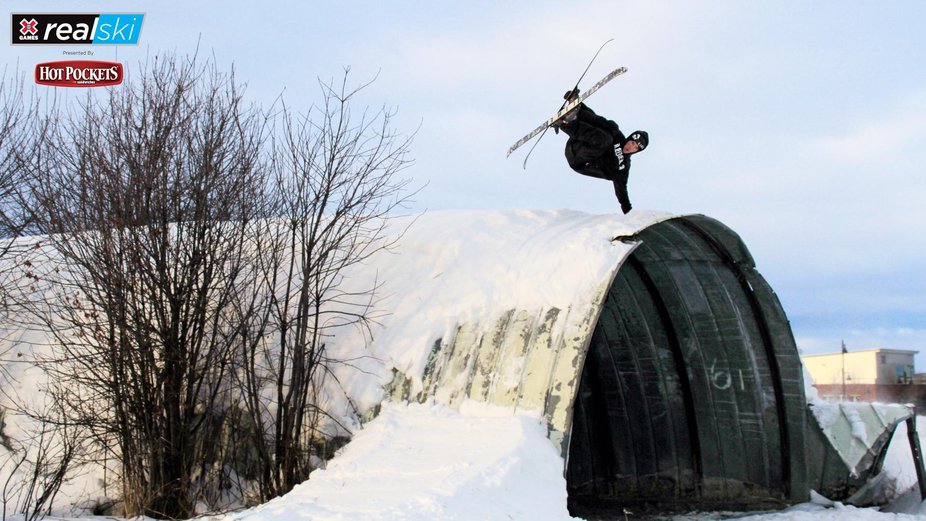 In the first edition of X Games Real Ski, six skiers set out to make some of the heaviest street parts skiing has seen in years. With a crazy variety of styles, and hammers from all of the skiers, judging must have been near impossible. The winner were announced today with the TV airing of the edits. Will brought an amazing mix of creativity on smaller features, with some gnarly bigger gaps and tight trannies, bringing him the victory.
Results:
1) Will Wesson
2) JF Houle
3) Clayton Vila
Thoughts? Did Wallisch get robbed? Did Will deserve the win?
Leave your thoughts in the comments.
All of the videos from Clayton Vila, Ahmet Dadali, Will Wesson, Cam Riley, Tom Wallisch and JF Houle can be found here:
Ahmet Dadali
http://espn.go.com/video/clip?id=espn:14697262
Will Wesson
http://espn.go.com/video/clip?id=espn:14697343
JF Houle
http://espn.go.com/video/clip?id=espn:14697294
Clayton Vila
http://espn.go.com/video/clip?id=espn:14697448
Cam Riley
http://espn.go.com/video/clip?id=espn:14697230
Tom Wallisch