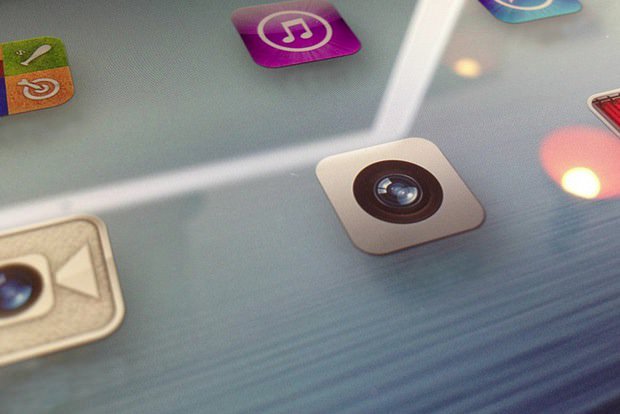 Smartphone cameras have gotten to the point of being able to stack up well against digital cameras — at least when viewing the photos at smaller sizes. Zoom in, and there's still a pretty big gap in quality due to the smartphone's smaller lens and sensor. BuzzFeed's John Herrman writes that the emergence of ultra-high res displays displays is converting people back to digital cameras:
Sometime in the last year, I gave up on carrying a camera. My phone is compact, quick, has the ability to share photos directly, and, at least to my eye, produces photos that are nearly comparable to my $700 interchangeable lens camera. In most contexts, I stand by that ? on Facebook, in iPhoto, or on Instagram, my iPhone photos look fine. Great, even.
But one thing I noticed when I first used a Retina iPad, which automatically pulled in my old iPhone shots from the cloud, was that these "good enough" photos looked awful. Grainy, blotchy, and even kind of blurry. Evidently the new Retina MacBook has the same effect. Marco Arment, creator of Instapaper, says it's driving him back to his DSLR.
Maybe It's Time To Carry A Real Camera Again (via Gizmodo)
Image credit: Retina Display by LJR.MIKE