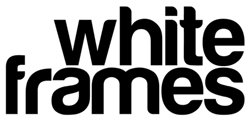 Video by Patrick Melvin & Brandon Ascher
White Frames is a new series of journalistic video projects on Newschoolers that offers a new perspective into the freeski world. Some of the projects will deal with current events, while others will look back on the history behind park and big mountain skiing. The first episode tells the story of Matt Benedetto, the mind behind EC Headwear/Eastern Collective...
For more information on Eastern Collective, check out their new website at http://www.easterncollective.com, and to watch the first and future episodes of this series, stay tuned to the White Frames NSTV Channel.