So Monster really took whistler to a whole new level this year. Combining the Tellus Festival and the Grenade Games into one big shit show. The Danny and Dingo show were in town as well just trying to steal the scene, but can anyone really take that from skiers. A lot of new things happened this week for me. I lost my wallet, learned the best way to drink beer, made the Monster models cry, ate about 20 pizzas, went boot skiing, and am still alive to tell the story.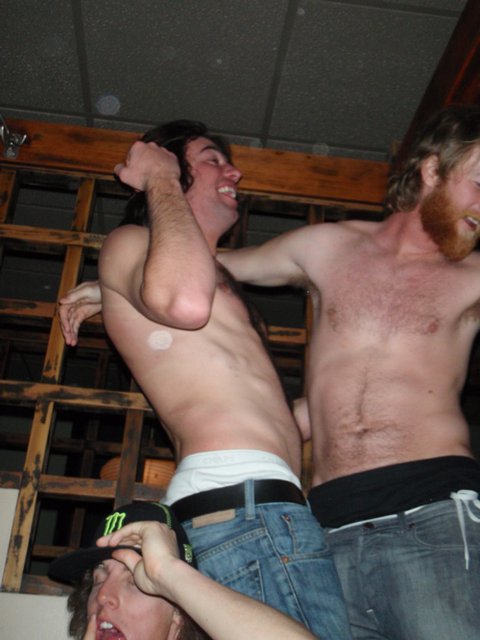 Luke and Bibby, love at first site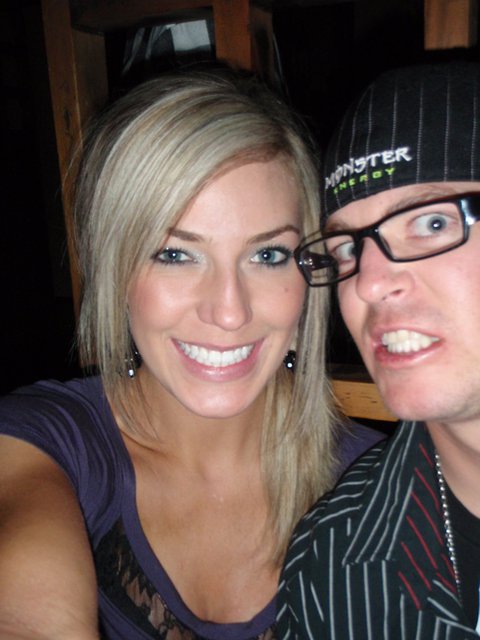 My sushi date, Chelse, even though she likes my friends better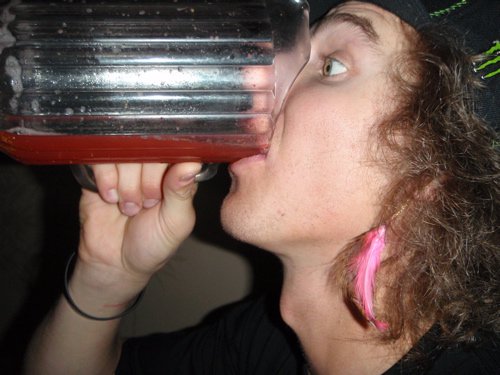 Henrik finishing off the best drink in the world, Saki Margs
Joe Cheese Belly, oh im so tough. Whoops its 151. Well see you guys tomorrow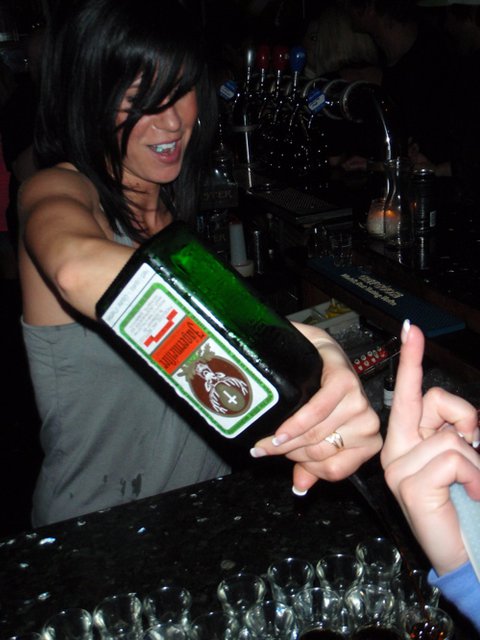 I decided that we needed 50 shots of jager. Maybe that was a few too many. Oh and best bar tender ever.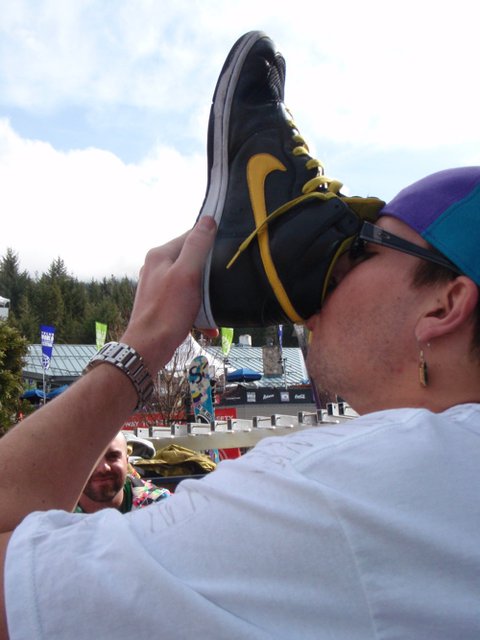 Best way to start off a new day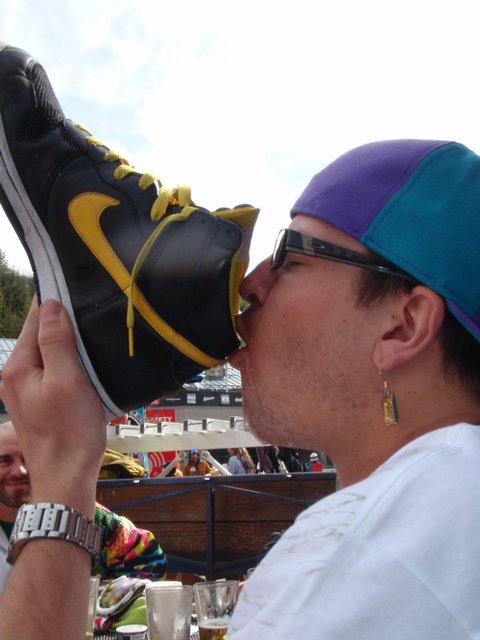 Yummy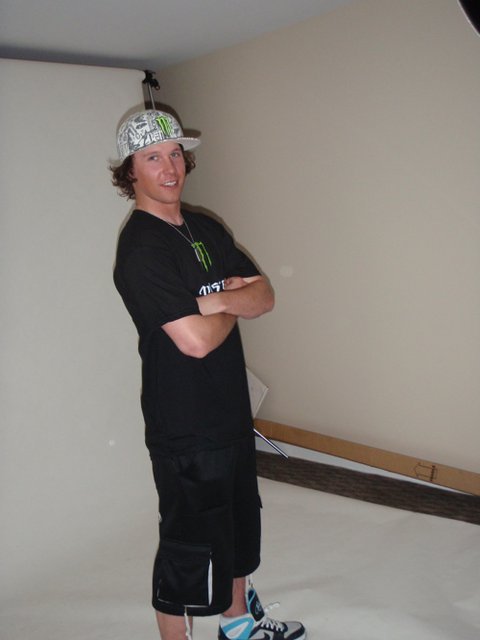 TJ keeping it fly for a shoot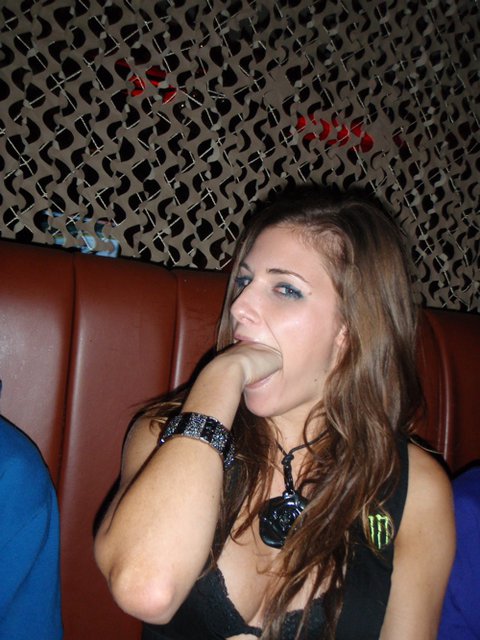 A talent you dont see to often, expecially when it comes with tits like that. Deadly combo. Too bad her mouth actually talks and does not just open for things.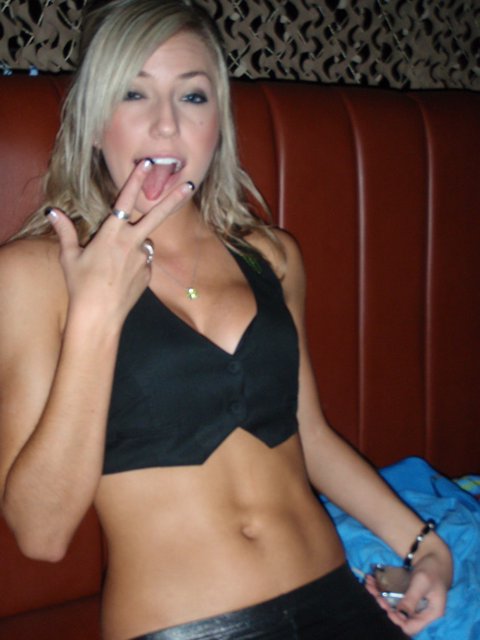 Chelse, thats a nice package she is working with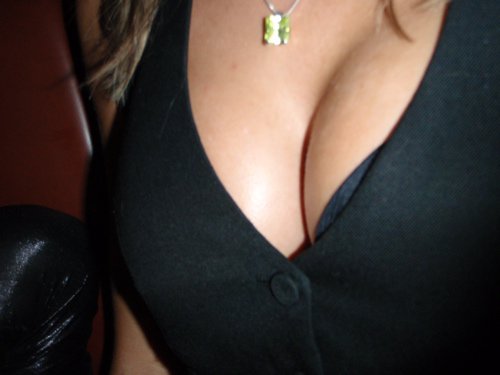 Boobs, thanks dad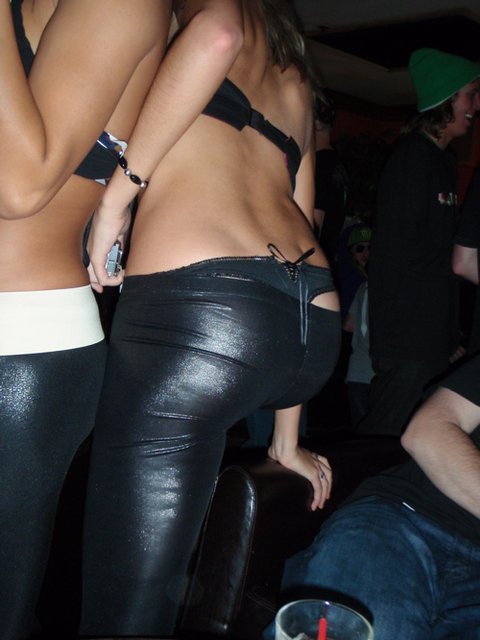 The Monster girls like to keep it classy by matching their thongs and pants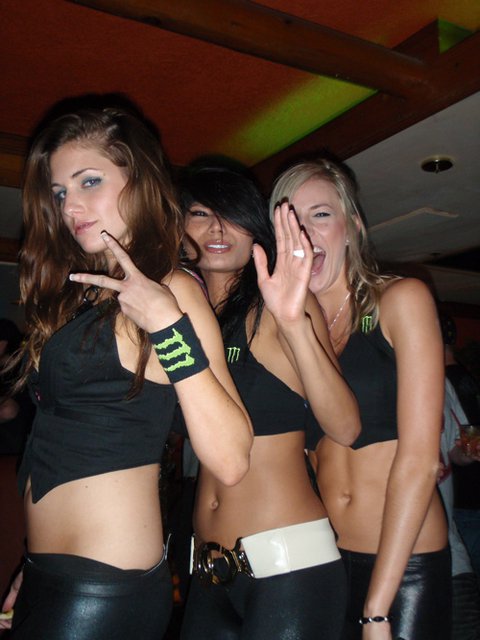 Three hotties, nice work girls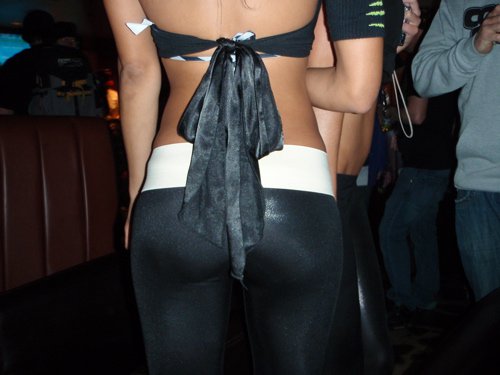 I would
Back to real people, not hired plastic.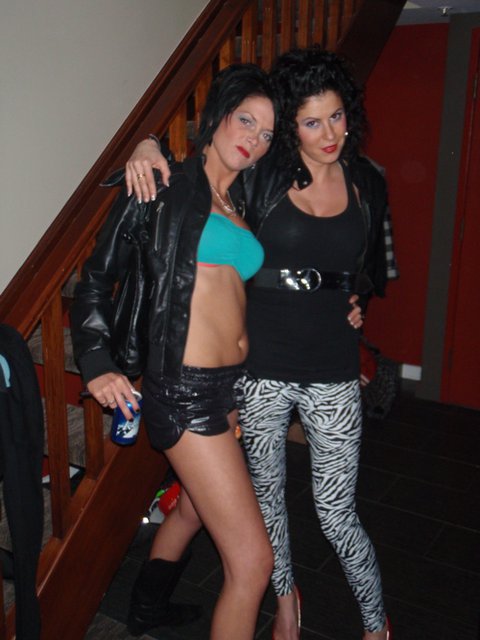 Cougar party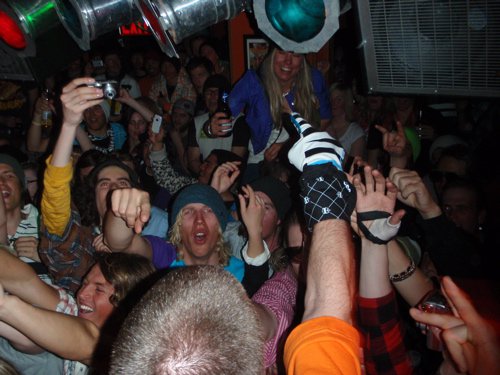 Live performance of My Friend Is A Pro, amazing. Check out myfriendisapro.com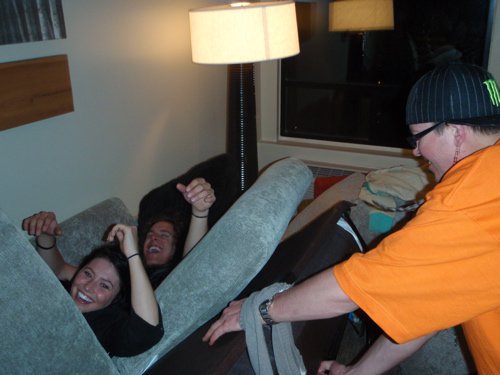 I came home to Henrik cuddling on the couch with some chick and so i helped them out buy pulling out there bed for them.
So I have been asking the boys for a year if i could join in there game called Champion of the day and it took a year for me to get a shot. Once your in the game you can challenge some one else who is in the game to a little challenge. It could be anything from rock paper scissor to pool or whatever. If you win they are your slave for the day, and for me to get in I had to be slave of the day to Luke, Bibby, and Joe. It sucked. But now I am in.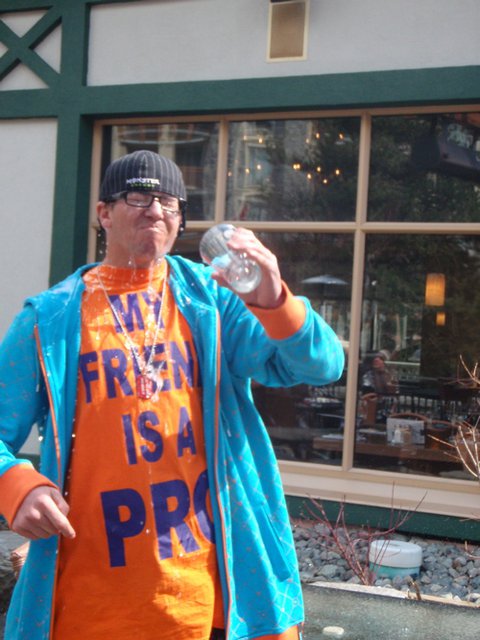 Being forced by luke to dump water on my head at lunch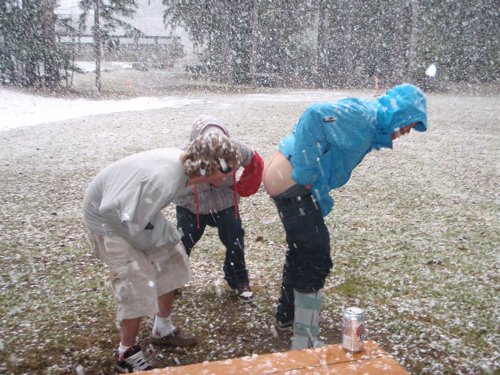 Having to smell a fart in the snow storm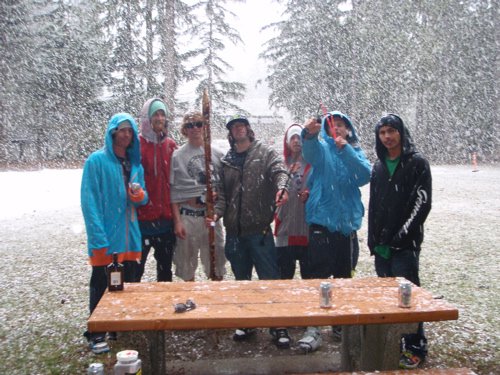 All the boys playing fun games with axes and throwing stars. I swear it was sunny and hot, but it is whistler.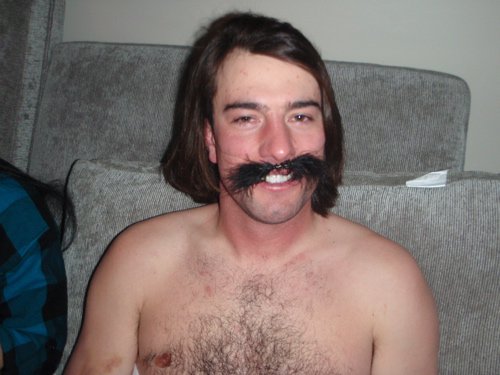 Luke getting ready for the mustache party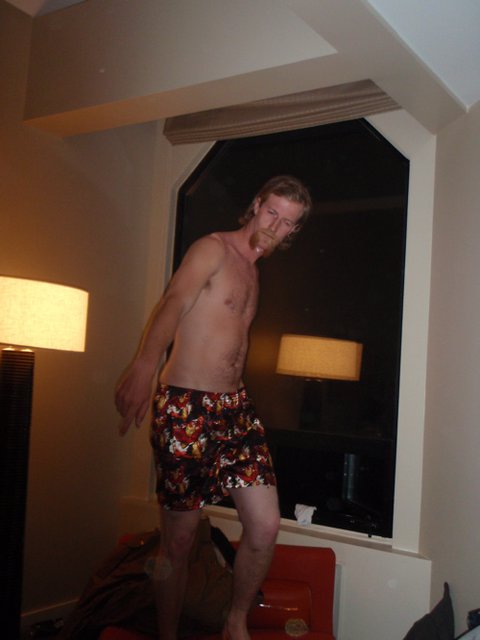 Bibby doing a bit of dancing
The start of the playboy mansion party at garfs. Not as good as the real mansion, but still really good.
A cute couple leaving the party as we are heading in.
Some sexy beer bin girls, CHEEAAAA!!!!!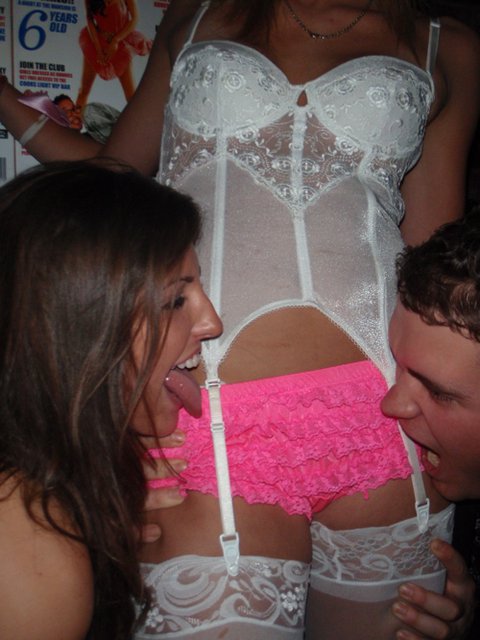 Taste my box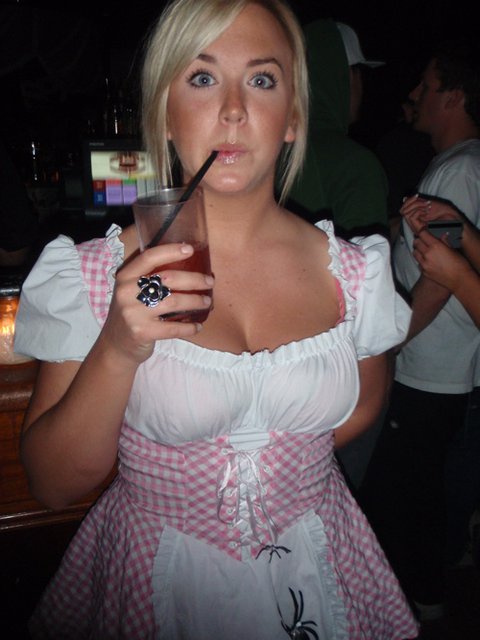 I did not know Dorthy was a playmate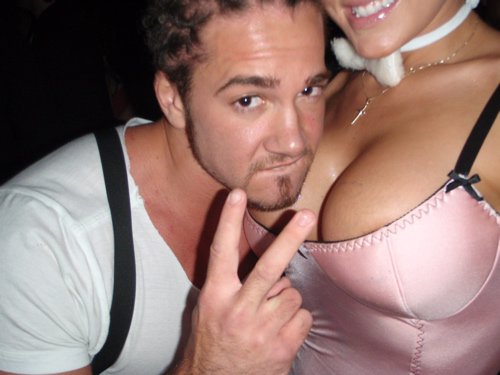 I think there is a little nipple showing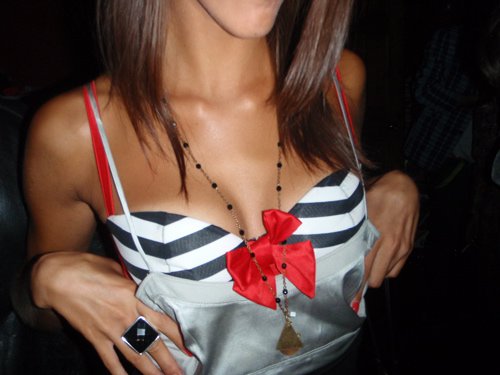 Alix, i swear she did not have those when i hooked up with her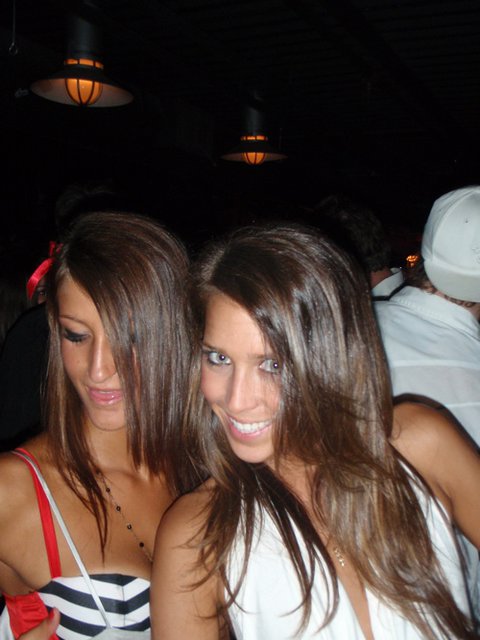 They really got a lot hotter with a few years of maturing, damn.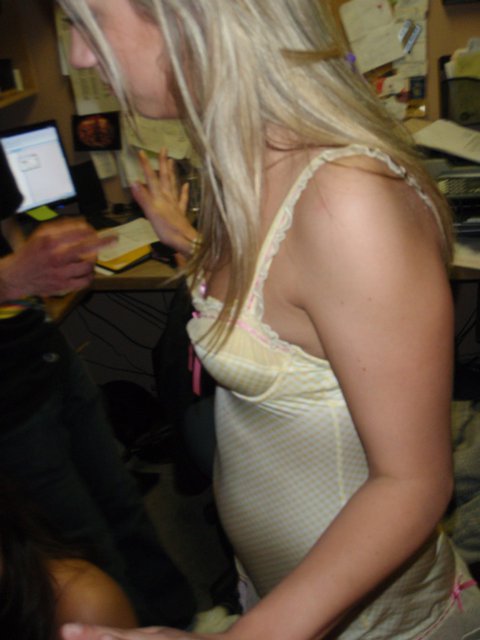 This girl come stumbling up and goes "It's so hard to get laid in this town". Maybe its those saggy little tits, jager stains, and FUPA. BITCH.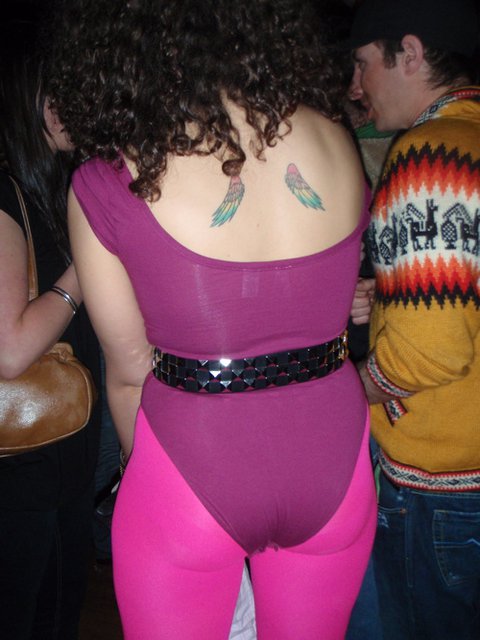 HAHAHA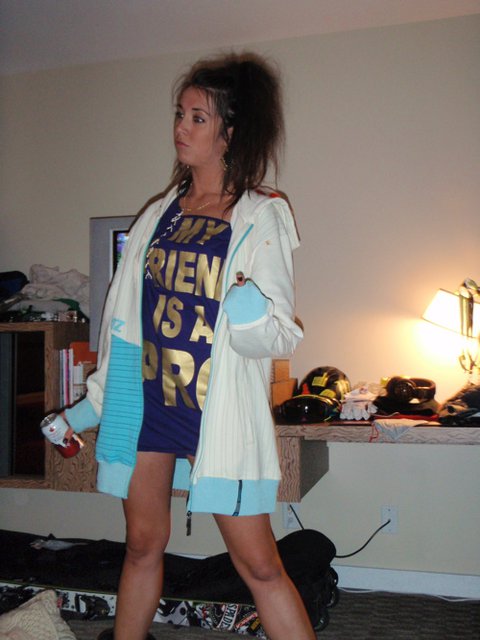 New day, her friend is a pro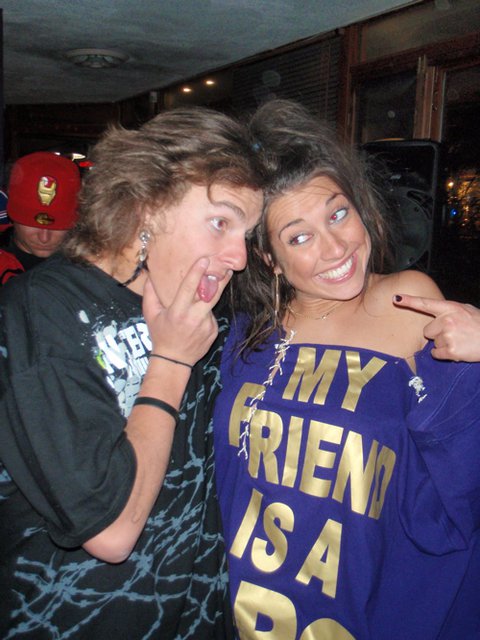 Her pro friend, Henrik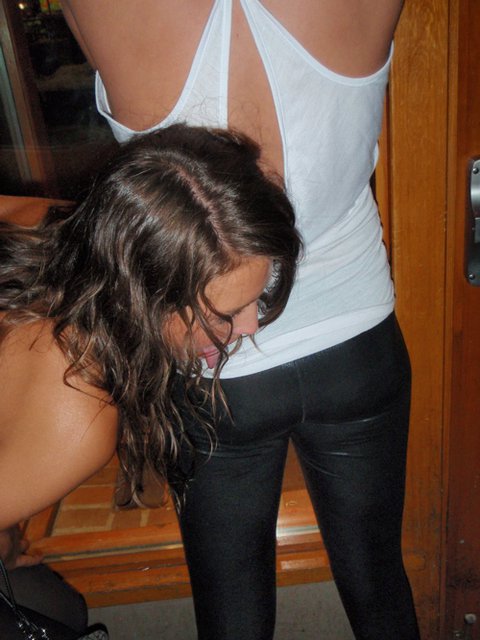 Whistler girls go wild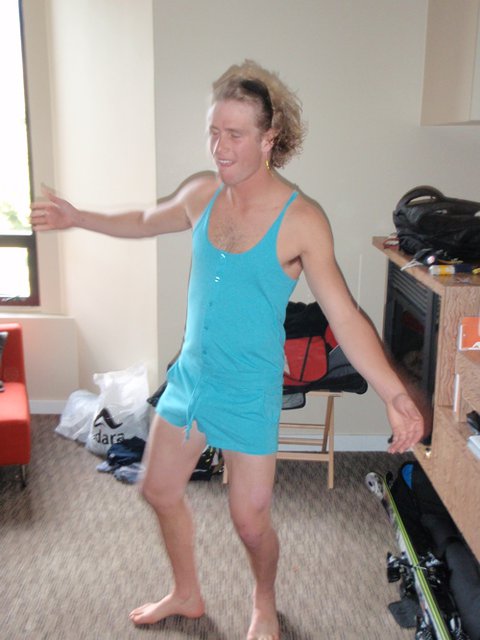 Matt Margets looking sexy in his one piece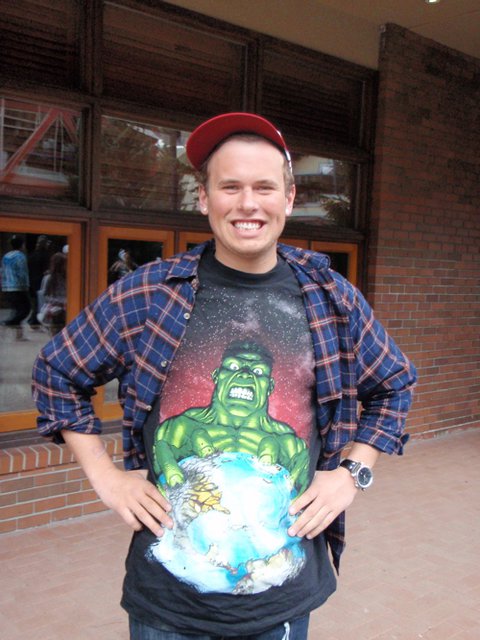 Reed speedman international nobody, glad he showed up for the stag.
The start of the best afternoon drinking at a bar I have ever seen. People either wanted to be with us or as far away from us as possible. The tab by 6pm was 800 dollars, canadian. We were taking bunch shots of beer, showering in that shit, trowing food, yelling. The usual.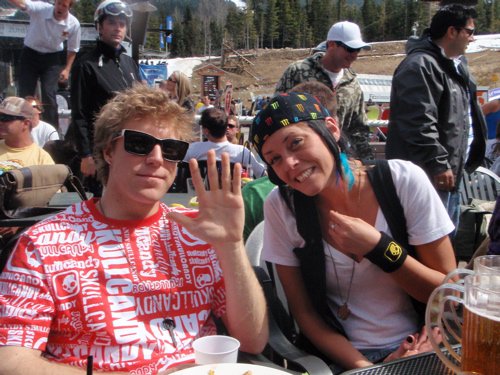 The people who make it all happen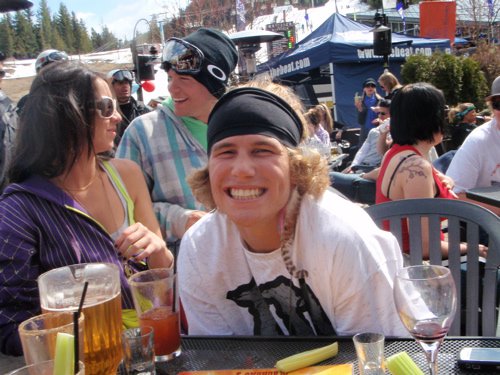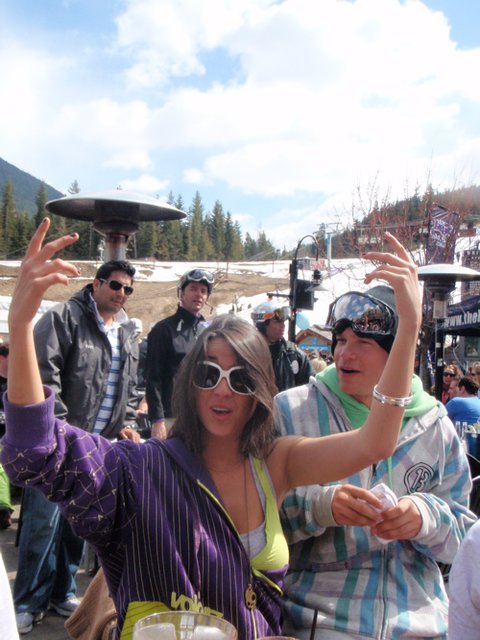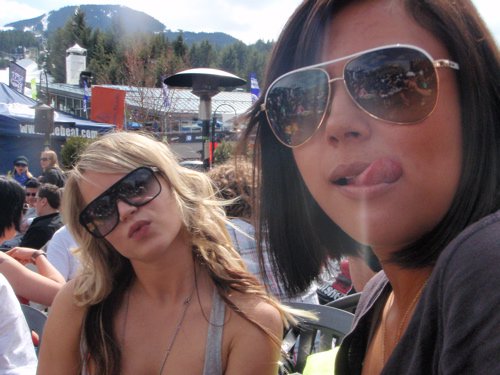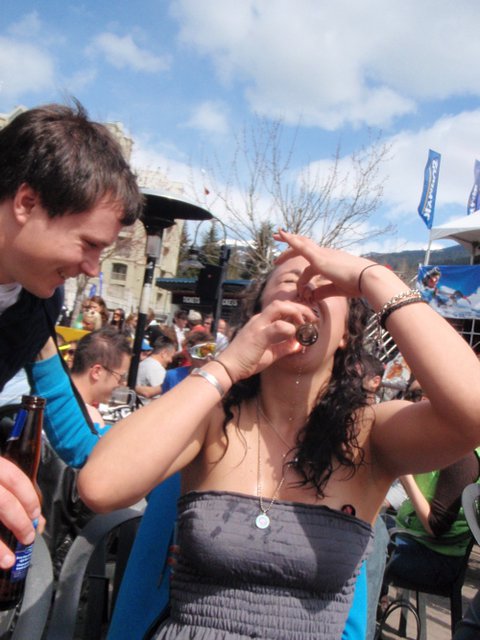 This Fucking girl, she actually takes shots like that. Oh and thats a shot of Beer. So we made fun of her the rest of the day then i threw bunch beer on her.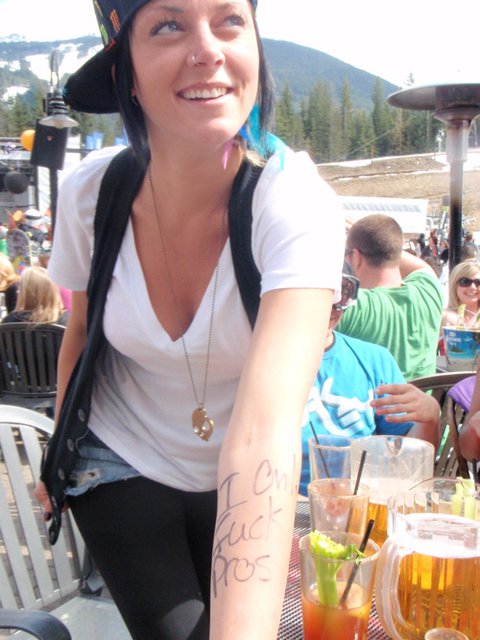 I only fuck pros arm tatto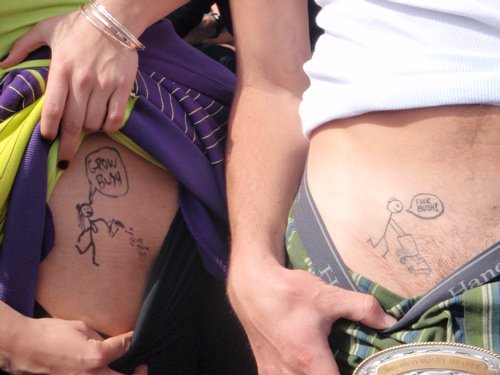 My Tattoo and a future tattoo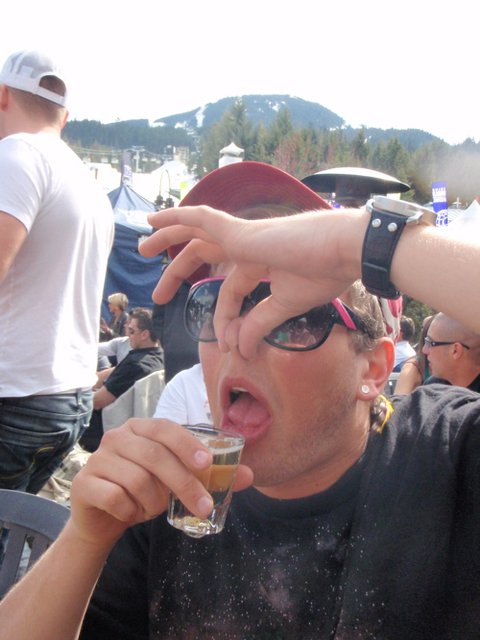 Reed speedman make sure you plug your nose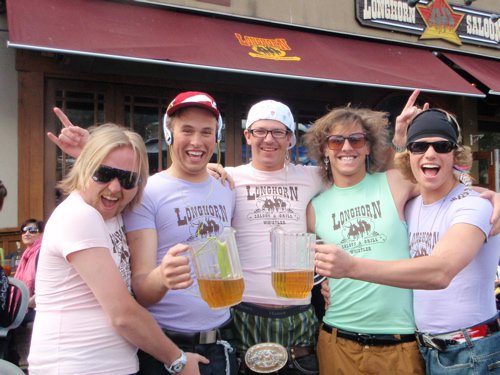 Can I get a Free T-Shirt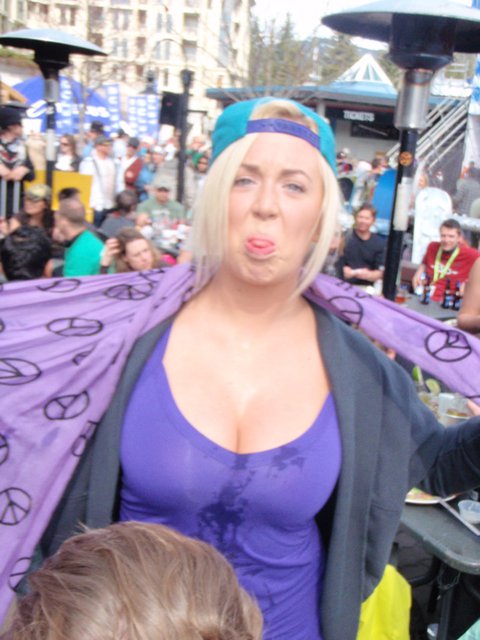 Groovy brought her friends out to play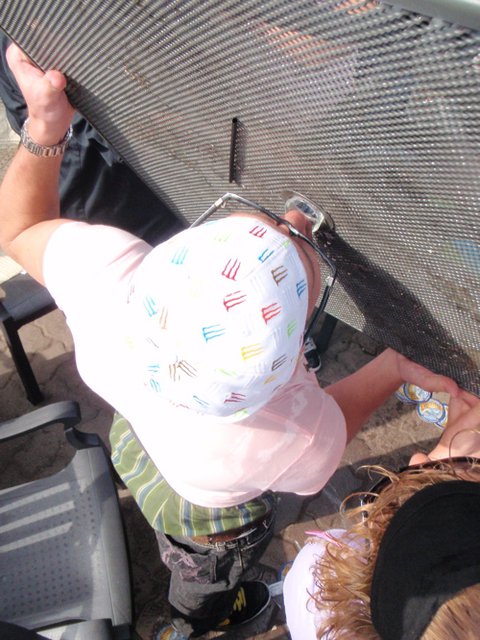 Table shot, yeah we picked it up for the shot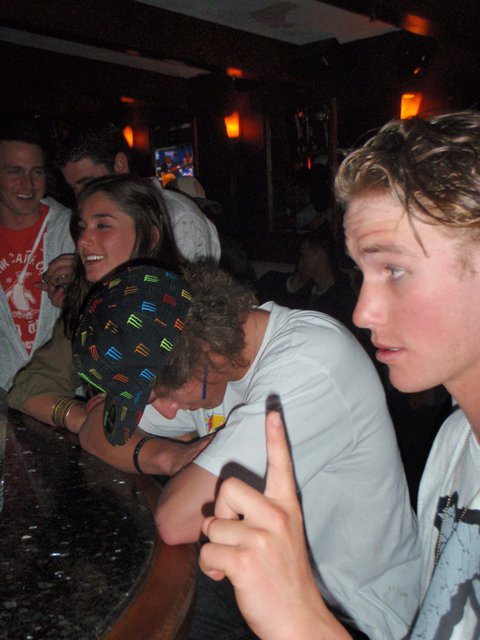 Last night, henrik passed out at the bar. Good thing we know the bar tender.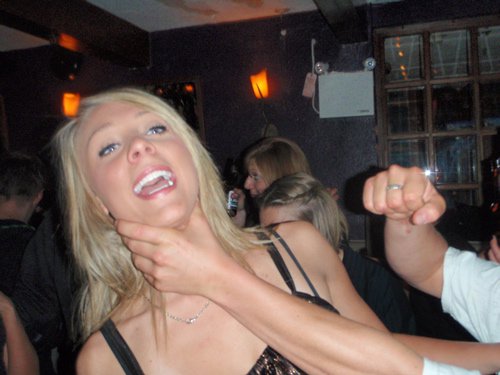 About time some one did that, too bad she liked it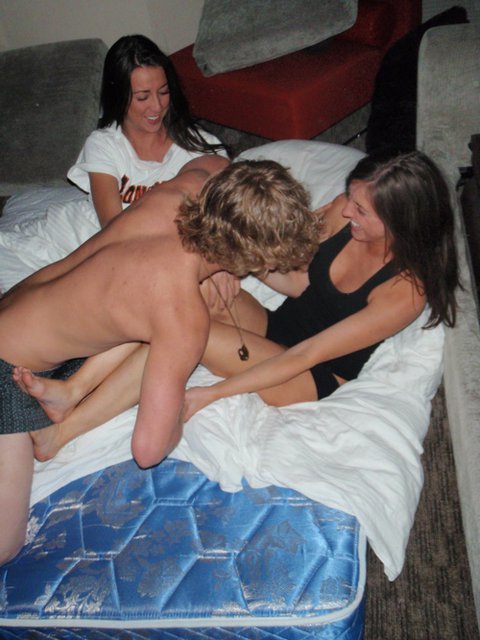 Hey Marg, thats mine. Give it back
End of the trip, KO