Today was snowy yet again, I think that is all it knows how to do here in Whistler, except for that other precipitation related word…(we won't say it here). Dan Carr was out with his camera again and Jeff Thomas was there with Poor Boyz to capture the footage. some Saga Blog photos made the front page of PBP website, check them out!
I got to adjust the clickers on my sled, so it actually had torque today, which sounds a bit like a canadian word "touque" which is a word I have been hearing alot while here in Canada.
Well I am gonna stay up here until Christmas, then I will visit with my family, since thats what the holidays are for, luckily I will get to ski on Christmas! This is one of my favorite things to do on Christmas, except last year I stayed inside all day and was very lazy.
Also here is a Picture of the Newschooler advertisements, go to the site to see them in action! Or see them at our Saga Youtube channel and Subscribe!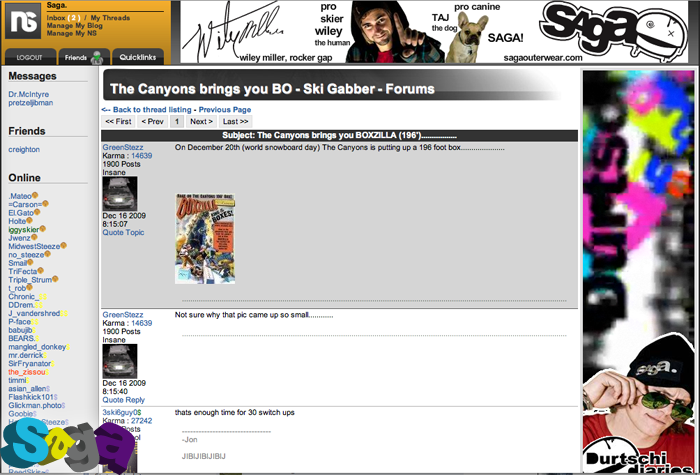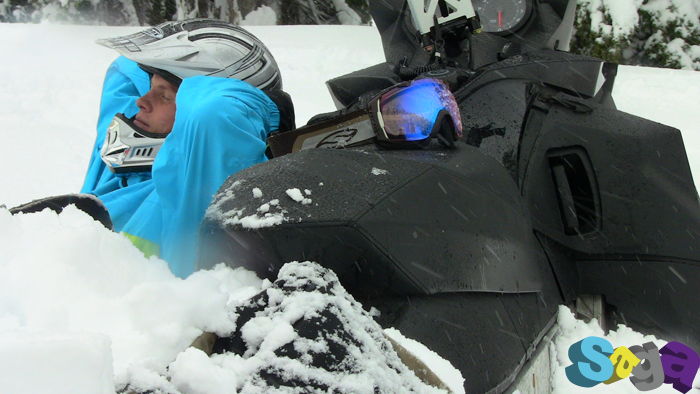 Whistler Sled naps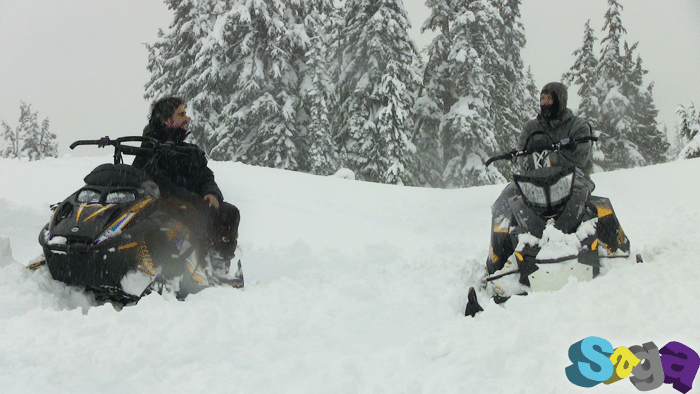 Filmers and Photographers wear Dark Outerwear… and they yell at the athletes to wear bright clothing… hypocrites!
Related posts:Mt. Baker