With a few days of down time, I have lost track of what day it was of this whistler trip. Some Avalanche danger kept us grounded and left us with some time to do some urban in Whistler. We did a drop gap and some other fun stuff for Durtschi Diaries, like this Railroad crossing rail that was really fun. Dan Carr took some sick photos as well.
Durtschi Diaries 4 is gonna be fun, I am gonna film my winter Vacation to Alyeska Resort, the Resort that I grew up skiing and where the pow is deep and the crowds are nowhere to be seen!
I also had a blast in Whistler if you were wondering, and I cannot wait to make a ski segment with the terrain up here, I have graduated from Utah sledding, Oregon Sledding, Tahoe Sledding, Montana Sledding school and am ready to take my sledding skills to the vastness of Whistler backcountry (utterly Endless).
THANKS TO BRANDON KELLY FOR TAKING THESE PHOTOS!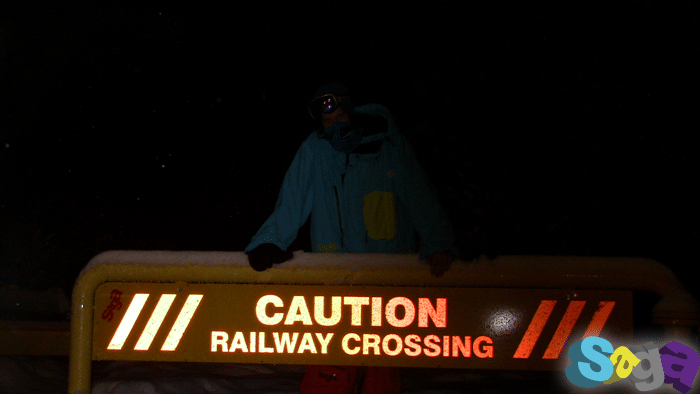 This Rail will be in Durtschi Diaries 4, Short yes… but real fun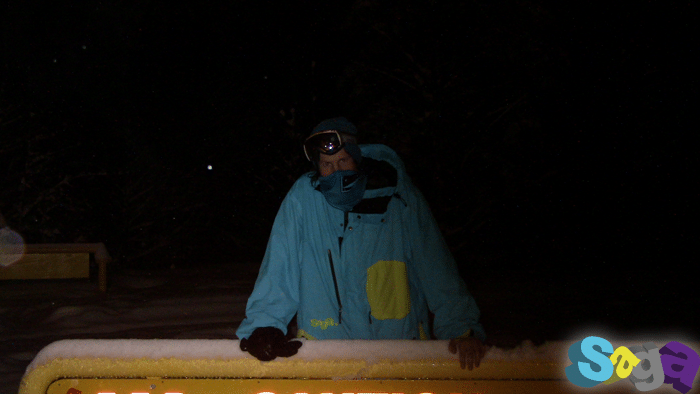 Saga Facemasks will be selling on the site soon!
Censored the Urinal with a kitten drinking a cocktail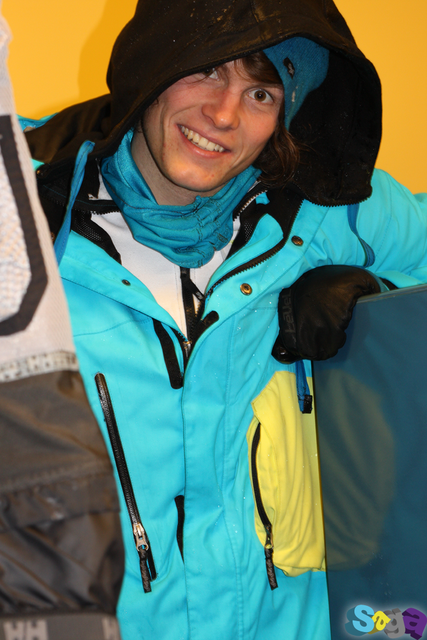 Saga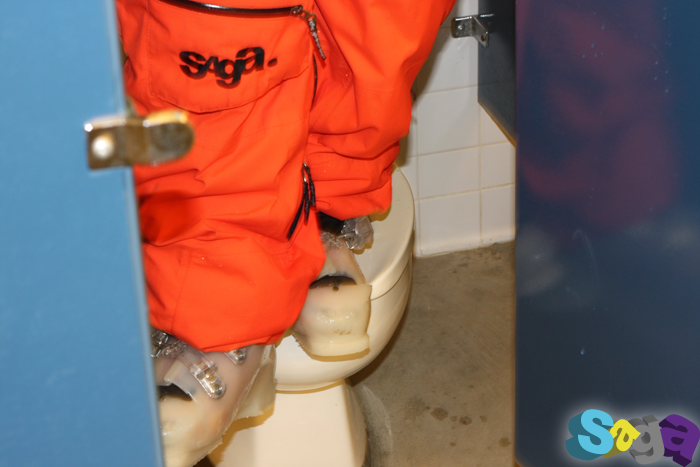 Saga Lobster pants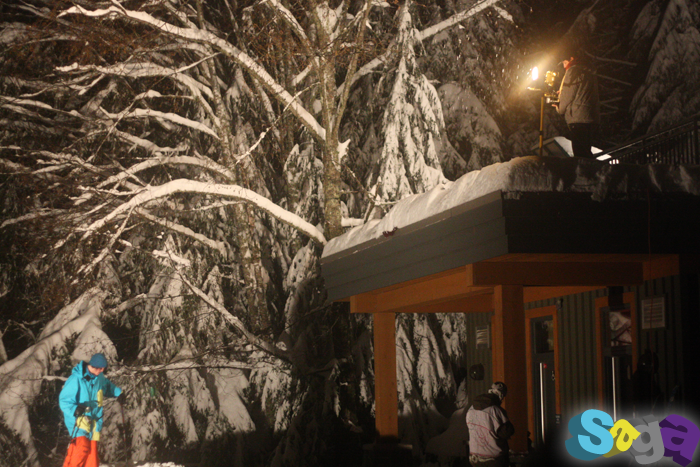 Gap Drop over the outhouse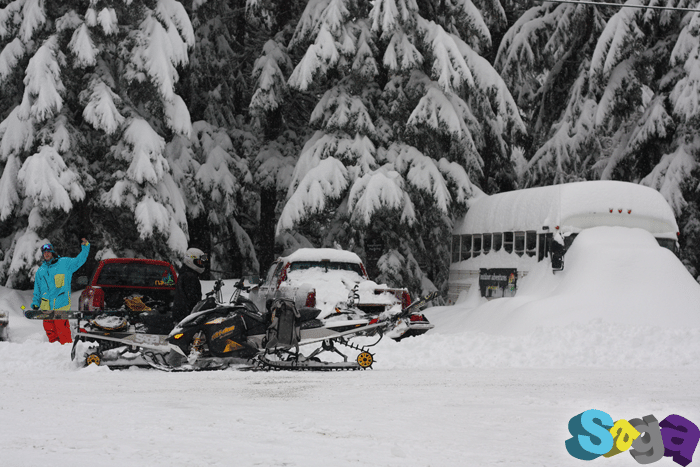 Sledding, yea its deep, that bus is covered!
Related posts:Whistler (Pre-Olympics) Day 2Mt. Baker Day 2Park City with some New Outerwear