I am laying low in the town of Missoula, MT for a bit before the hectic winter season gets underway down in Utah. Missoula is the home of the University of Montana and during the fall season is good for a sender or two in the downtown area. I am staying at a friends house and with them being students I often have a couple hours of down time for me to entertain myself, todays activity was to up the value of certain items in their house with saga stickers. I recommended you do this at your friends houses, only on approved objects of course, don't be a jerk. Party on Wayne!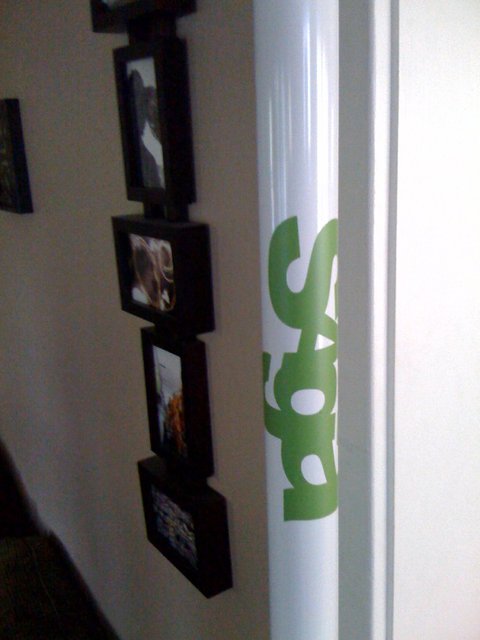 Lamps posts are a great surface that the owner may not see right away, more of an eye spy placement.
This one might need a paint touch up when peeled off.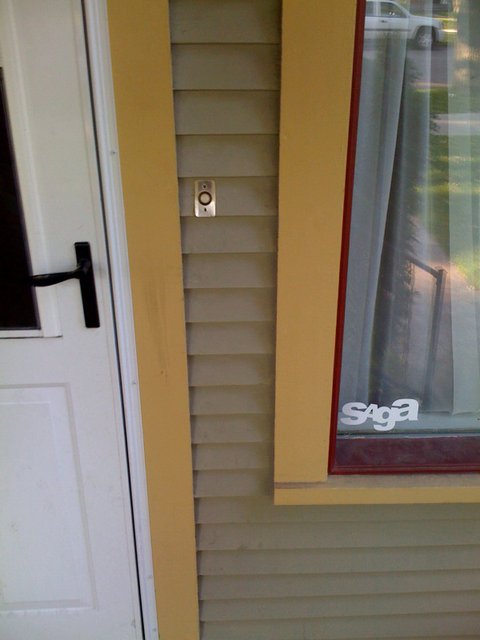 Saga Outerwear, "where your always welcome!"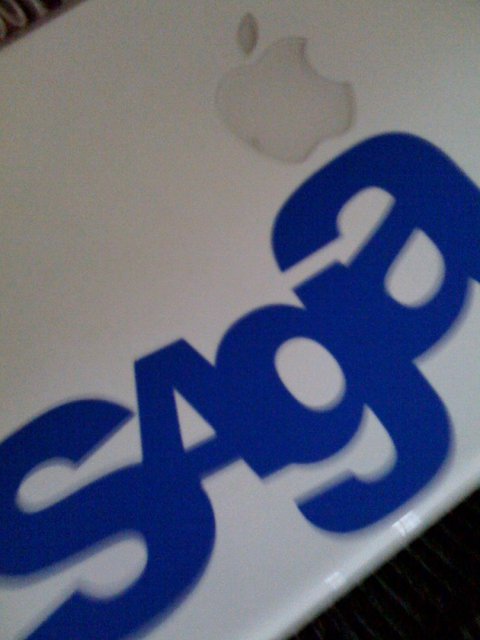 This Mac now runs faster with addition of saga.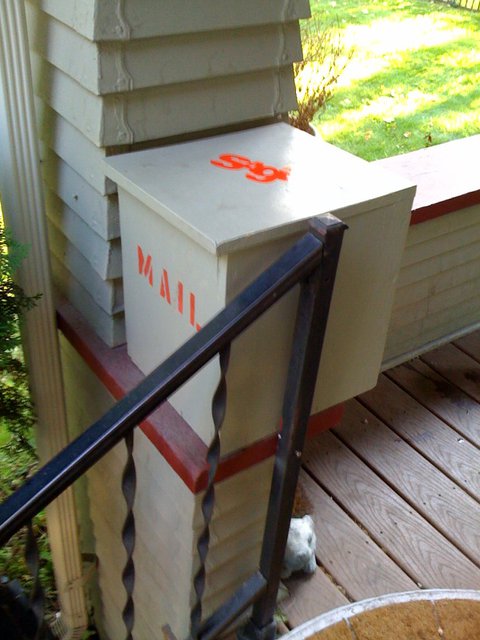 Even the mail man gets saga!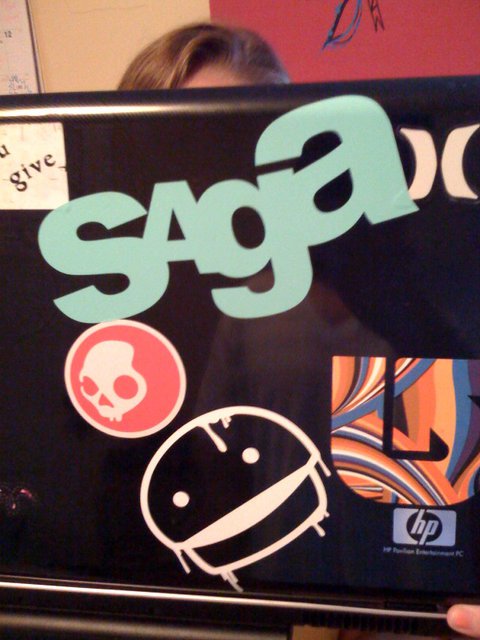 Another poached Angus.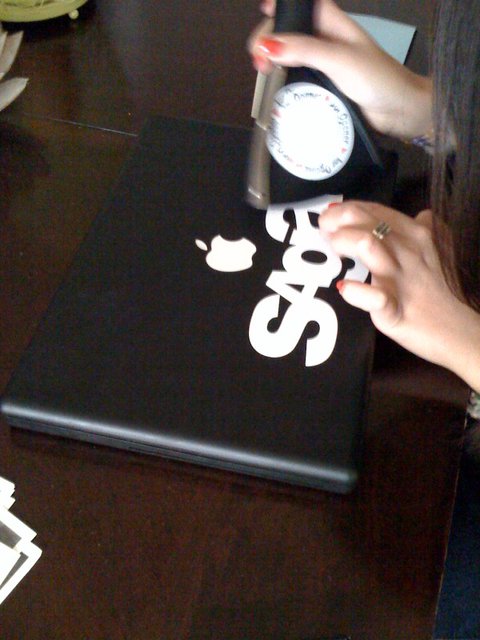 But make sure they are perfect.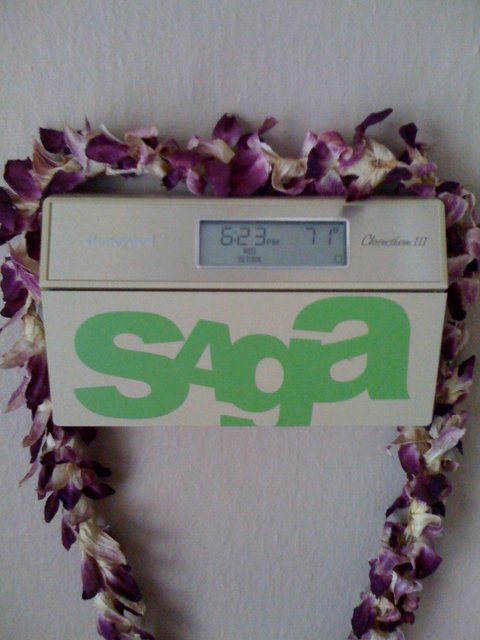 Welcome.
Also on the agenda is the Level 1 premier of Refresh and the 4bi9 so far so hood house party. I don't think the city of Missoula knows what they are getting into, should be a fun fall!