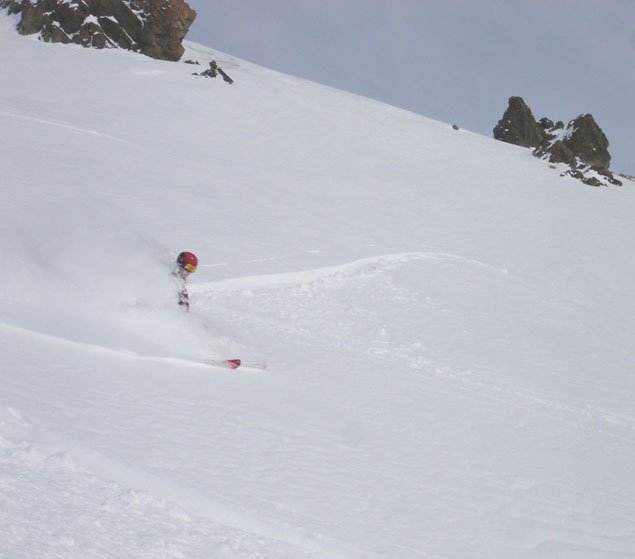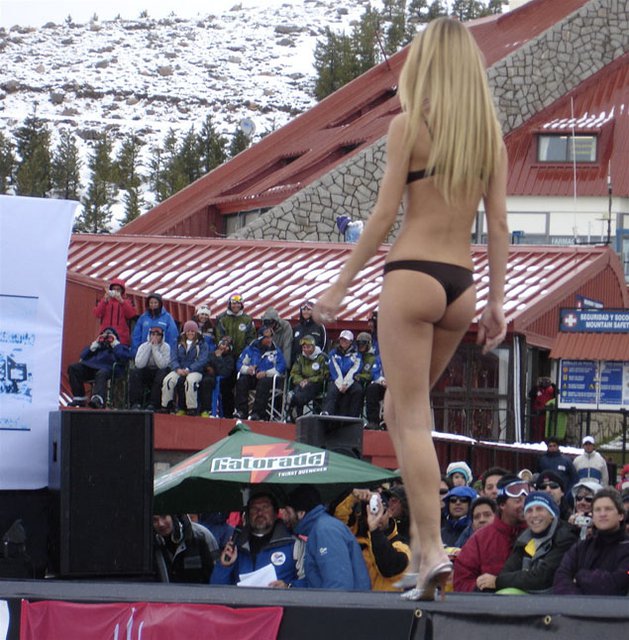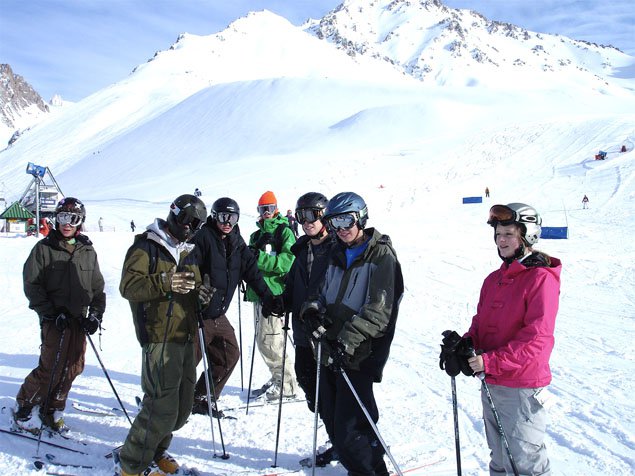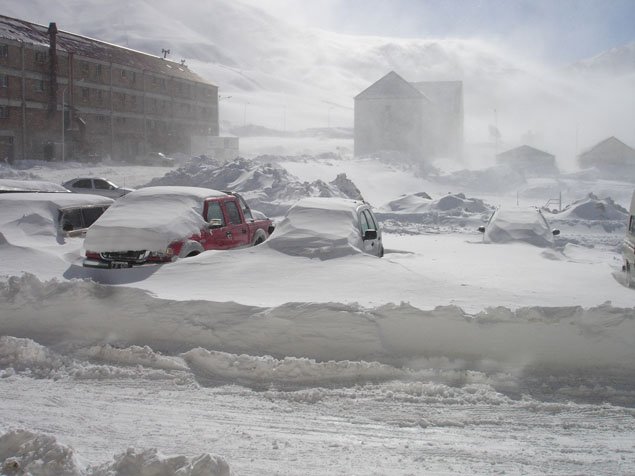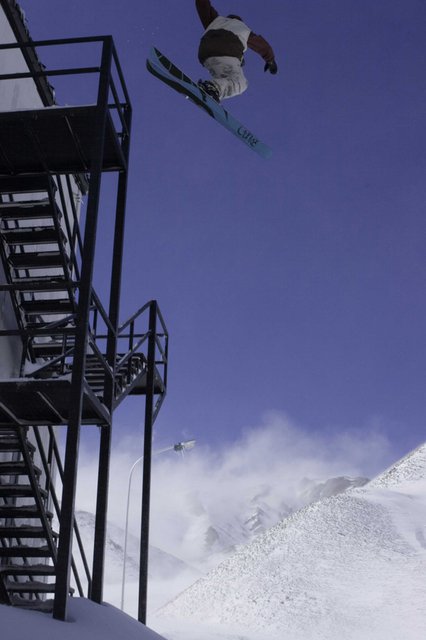 Where are you this Summer?If your not ruling the Americas with South American Snow Sessions then we feel sorry for ya. If you havent heard Argentina has enough mountains, snow, chicas and all the beef you could chow. Well theres a handful of riders that heard the word, hoped a flight and are living it up smack dab in the middle of the Andes for their summer. Who could think of anything better...not this guy. If you are over the slush, big lines for small runs and are missin the pow landings then this is where your parents need to drop some pesos for an espanol adventure. Don't be afraid cause theres more then this little blurb to come and we'll show you what ruling the Americas is all about. Check us out @
http://www.sasnowsessions.com ...
see you on the south side!!!!!!