Powder skiing.
Not long ago, I saw an article here regarding pow-skiing being overrated. Recently, I went on a day-trip consisting of snowmobiling / pow-skiing, and the fun that I was able to have, along with thinking a little about that thread, prompted me to write this note. Photos included. Hope you enjoy!
____________________________________________________________________________
On Friday, January 17th, while I was at mandatory work training, my little brother was skiing a sweet bluebird pow day at Mt. Baker. I was stoked for him, but also extremely jealous. I needed to get my day in of this insane storm that hit the PNW these last 2 weeks. So, I was frantically asking around, looking for somebody to ski with on Saturday, which was forecasted to be great.
I called up my cousin, Cooper, with whom I've skied since we were kids, and he had an idea. For years, we had talked about taking the snowmobiles up to this specific zone at Blewett Pass. This zone has loads of lines to ski, fantastic fall line, and a lot of natural features that are full of fun. The problem was finding the right storm and temperatures. But, he said he would go check it out that day, and let me know if it would be a go for that Saturday (we were thinking it would be, given the recent storm and temps).
2 hours later, I get a call. (Great service at the trailhead, surprisingly!)
"Yeah… come to Cle Elum tonight, we shred tomorrow. It look's great up here," Coop said.
The stoke was awakened. I got home from work, got permission from my boss (wife, lol) to head out, loaded up my gear, and hit the road.
As I was going over Snoqualmie pass, the temperatures were staying in the high teens to low twenties; perfect.
Saturday morning arrives, and we loaded up.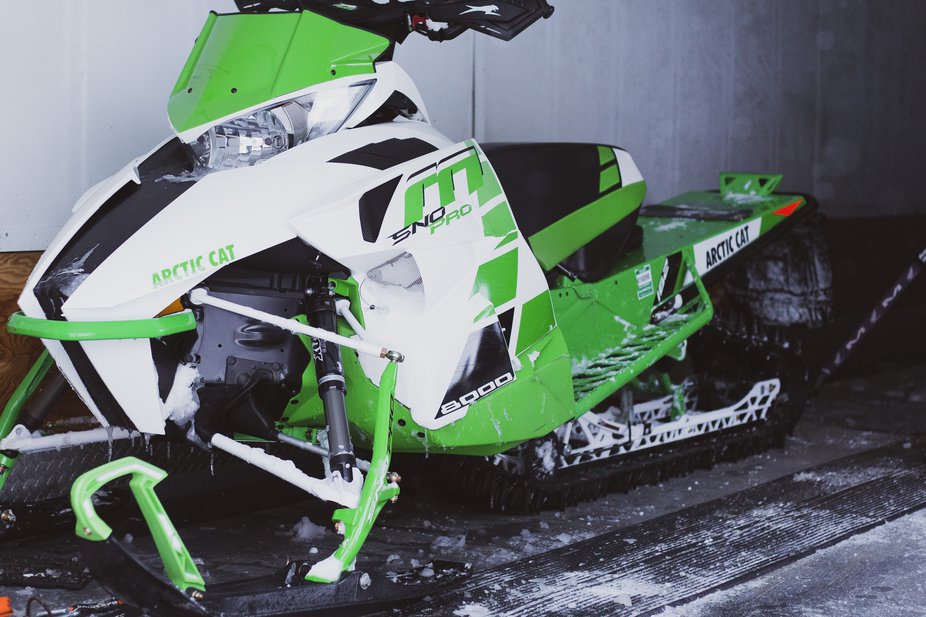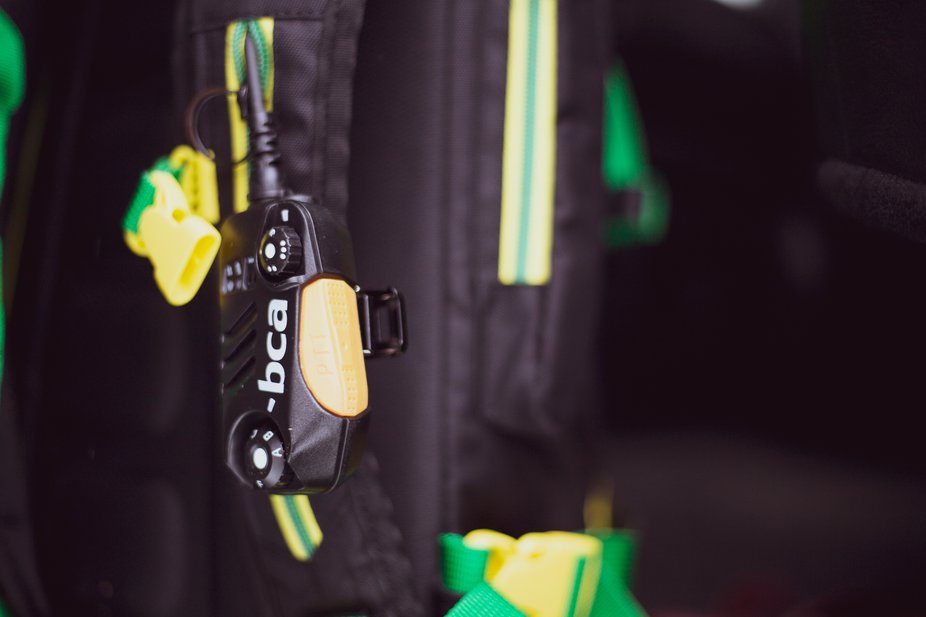 We arrived at the trailhead, and it was a crisp 25 degrees. Up the hill we went, and after about 30 minutes of cruising, we got to the top of the ridge.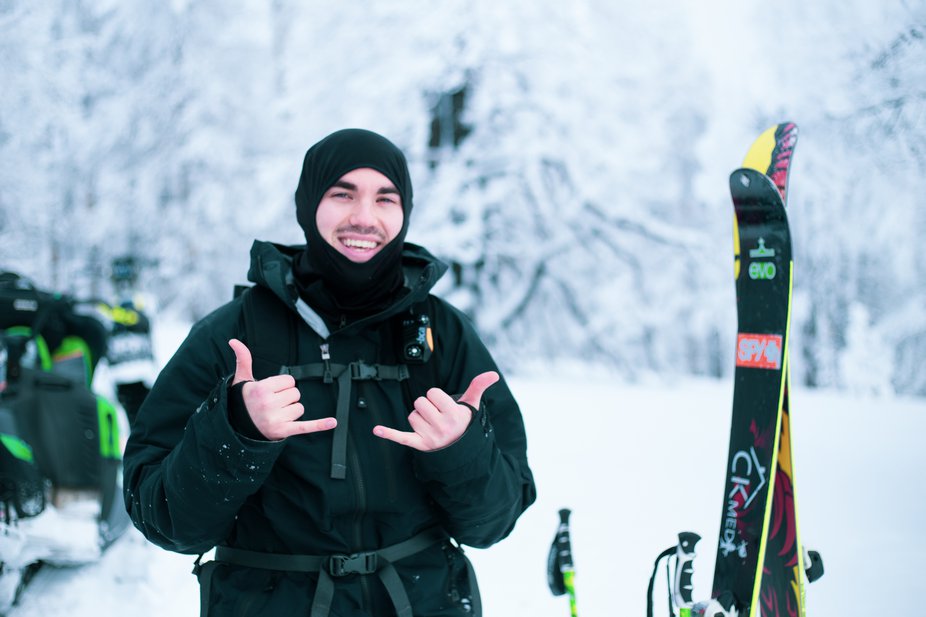 Cooper and I parked our sleds at the top. We then began traversing through the trees on the ridge to find a couple drop-in points. Coop's dad (my uncle, Sean) was gracious enough taxi us back and forth as we skied.
3, 2, 1, drop; line, after line, after line, after line of untouched pow.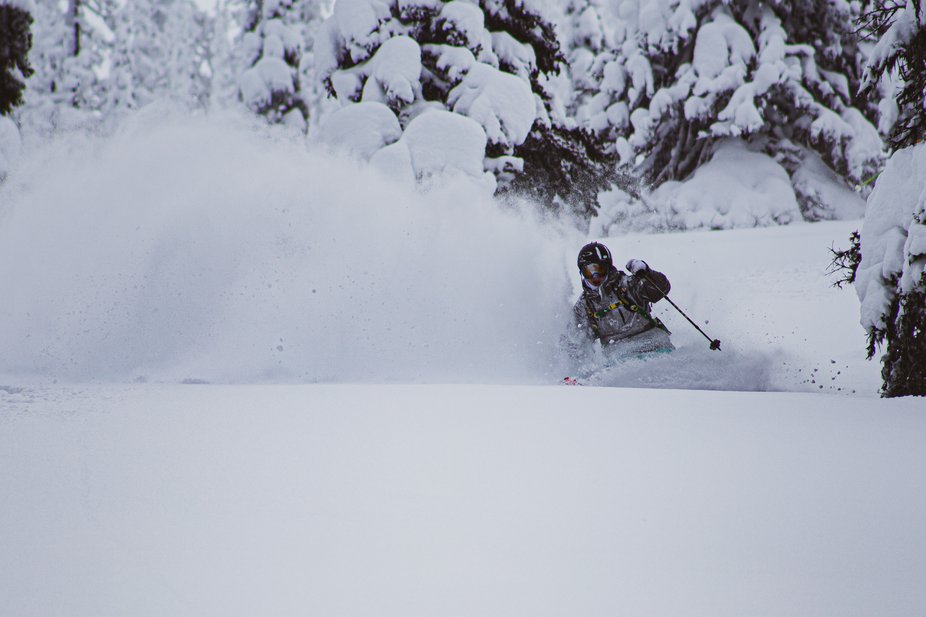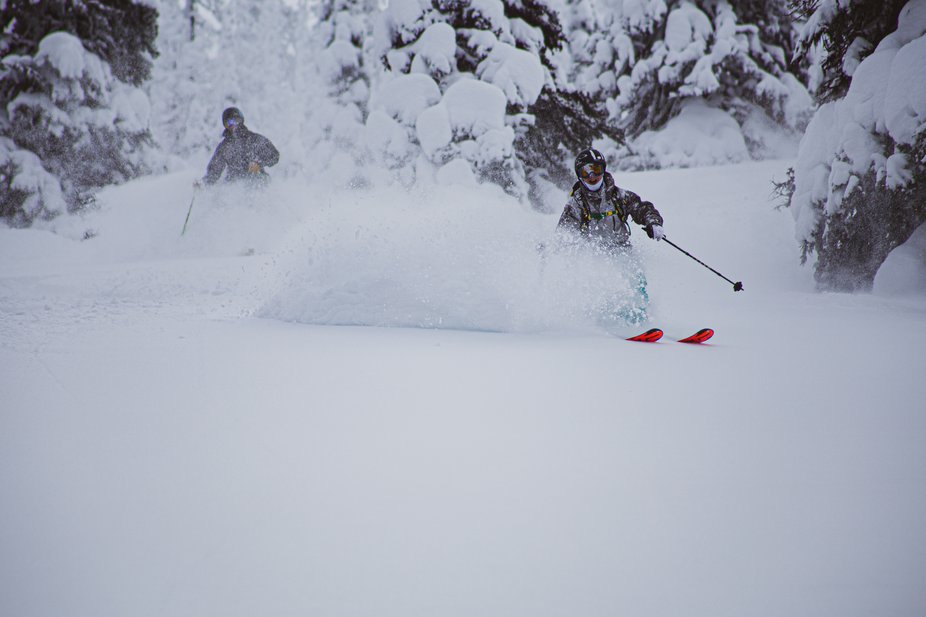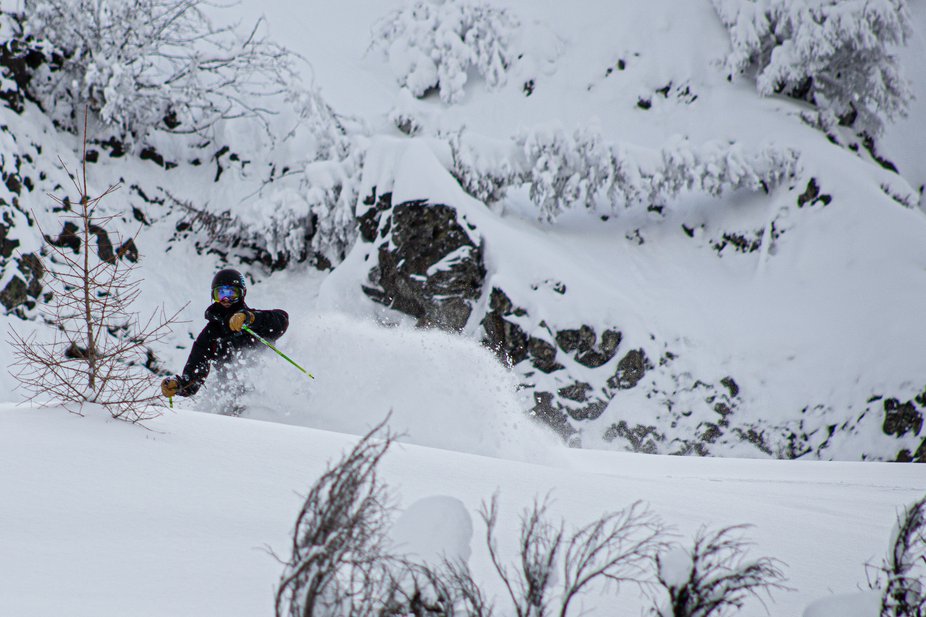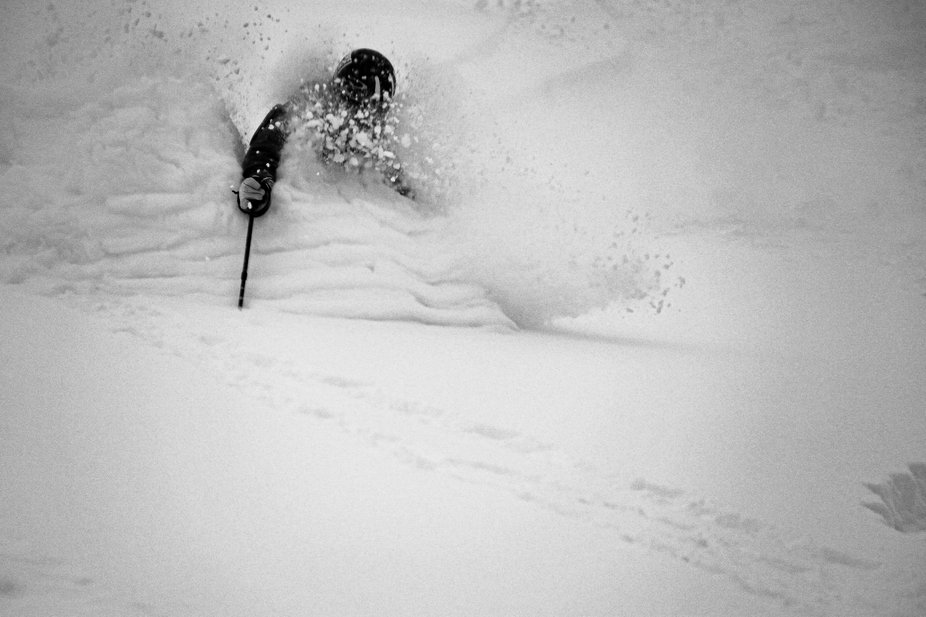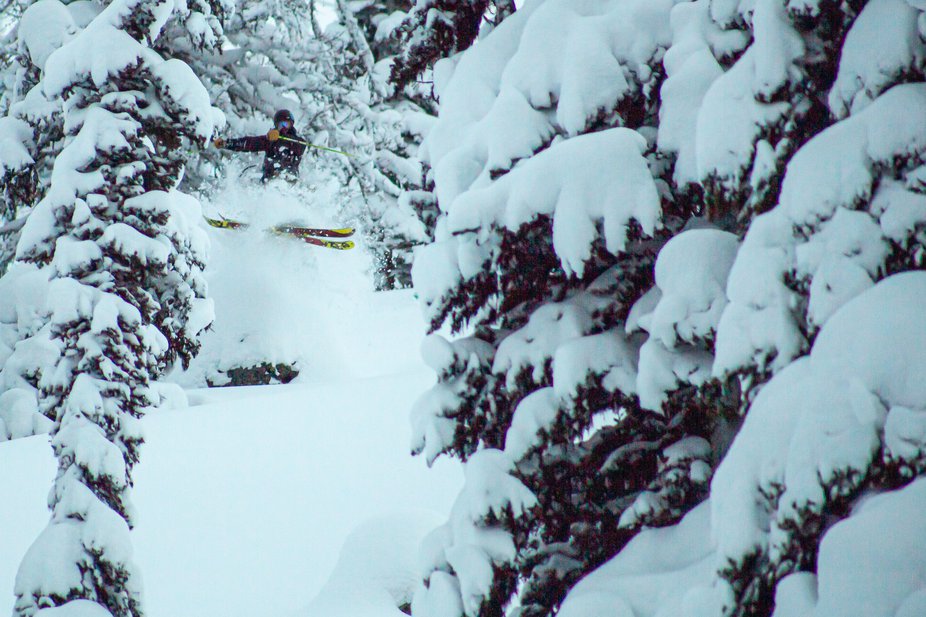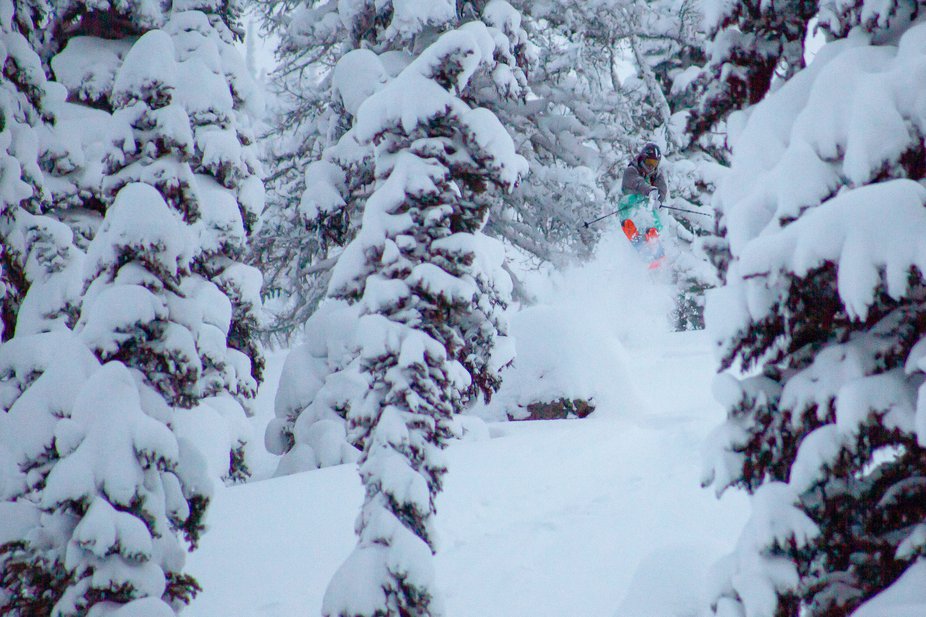 What a day it was.
When you have that rare day where the stars align, you're in the backcountry with your closest friends, skiing light, soft powder snow… this is why powder skiing is not overrated.
If you stuck around to read, I really appreciate it! Click (or tap on phones) on the images to see them in full resolution. Stoked on how they turned out.