The 80's. What a time to be alive in the ski world, flashy neon suits, spraffy's being tossed left and right, and the rivalry between skiers and snowboarders. Peep this news segment and take a trip back in time to see where it all began, you'll be sure to get a laugh.
https://www.newschoolers.com/videos/watch/839484/Skiers-vs-Snowboarders-1985
I thought these ski patrol guys only existed in the movies.
I never really thought of the divide between either too much, having friends that did both growing up. But it was definitely alive in the time of my dad's peak skiing years, just out of college in '83. I'll never forget the day I wanted to start snowboarding, only to be temporarily shut down by dad, "No way. My kid's gonna master sliding down a hill on two planks before he picks up some stupid board." To his surprise my mom snagged me a snowboard because she didn't care and thought it was cool. Thanks mom.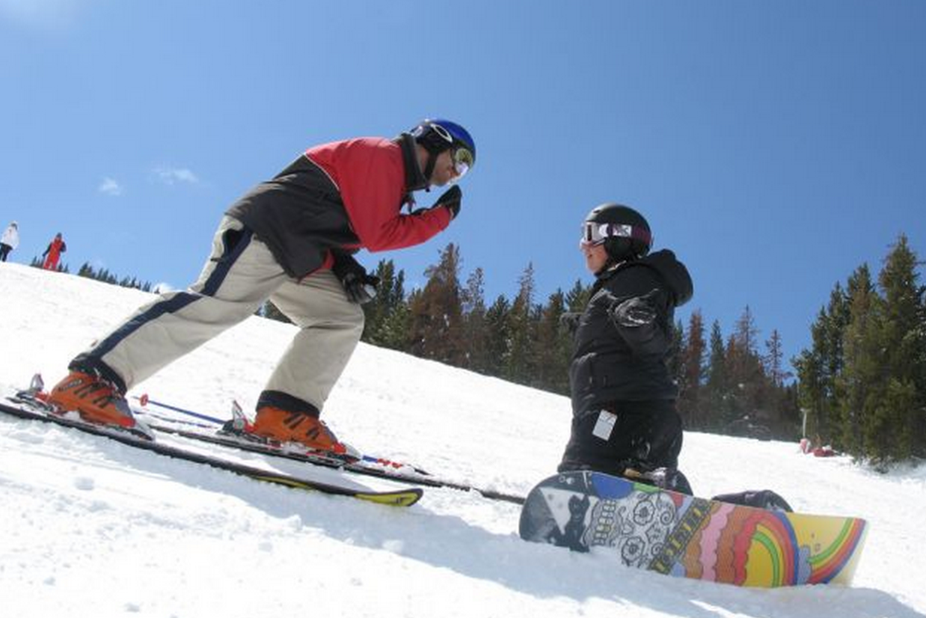 I lasted a couple years bringing both my snowboard and skis to the mountain each day, until I finally got those 09' Invaders and never looked back. But it's interesting to get a peek of that era on the mountain from that generation, especially from someone like your parent. I'd like to think that this age-old rivalry has vanished, but when I saw this video pop up it kinda got me thinking. We're still in a time where we have a couple resorts like Alta, allowing only skiers. Angry dads trying to fight snowboarders. Windells just went ski only this summer causing some controversy, even from current/former employees.
What do you think? Is the beef still alive?