On our Poor Boyz trip to Haines last March/April we had Dan Carr as a professional Photographer. We also had our guide Tim Tom, who also had a camera handy to capture us in motion. He was always in a good spot to make sure the snow was safe, which in turn was a perfect spot to snap a photograph. He uploaded these pictures to the Alaska Heliskiing Facebook, It is worth checking out for the rest of the album and some shots of Dane and Pep.
I love looking at these pictures of Haines over and over during the off season. I sit and look at maps and pick out lines in photos. I have a wishlist already for next year. So much time is used preparing for next years trip. These photos absorb my time, hours can be spent looking at just a handful of photos, so much information comes from each one. I have folders and folders of pictures, that I took and friends have taken, of lines I have seen and some that I have not. You only get so many hours to fly in the helicopter so being prepared and knowing where you want to go can save time and get you more shots in the long run.
A big thanks to the guide Tim Tom for his help taking us to these spots, getting us the shots, and making all the time waiting well worth it. Because when your out of the helicopter, on the snow, skiing, it is all worth it. Thank you for the photos below.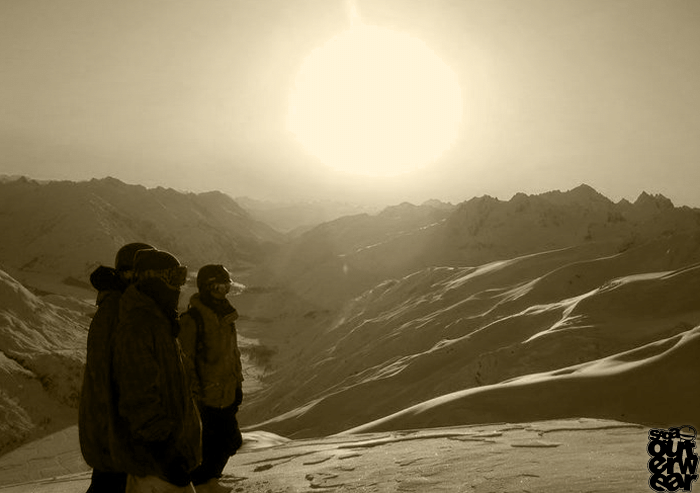 Looking at a line with the sun rising in the background, early starts are the norm.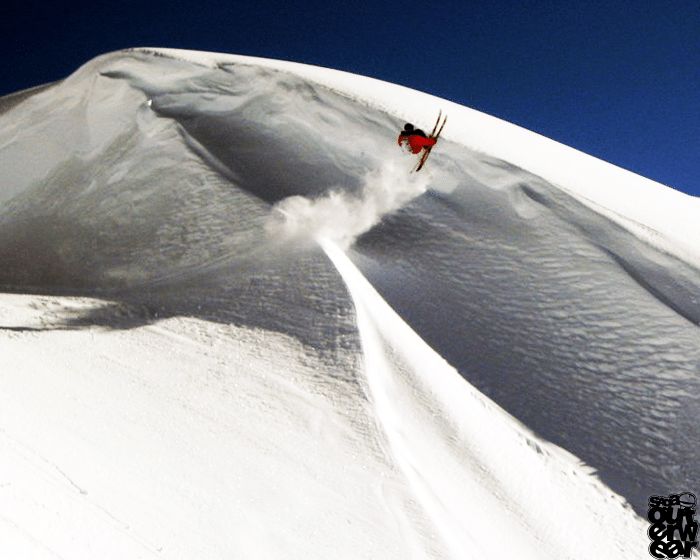 A natural step up, crazy features like this form everywhere, you just have to look.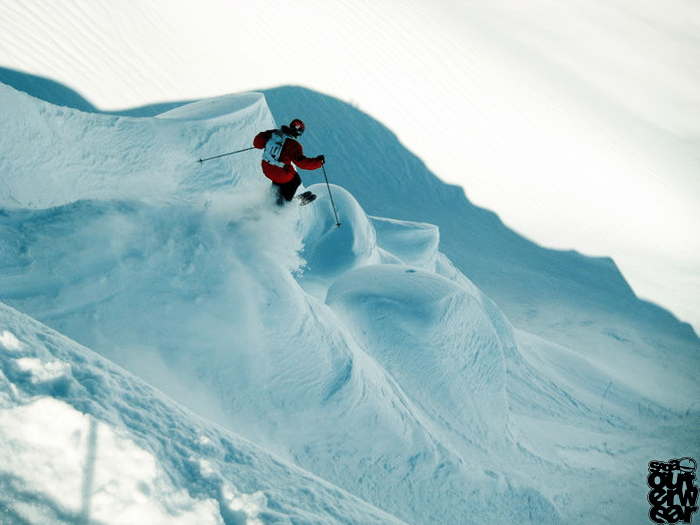 Pillow Hopping in the shade.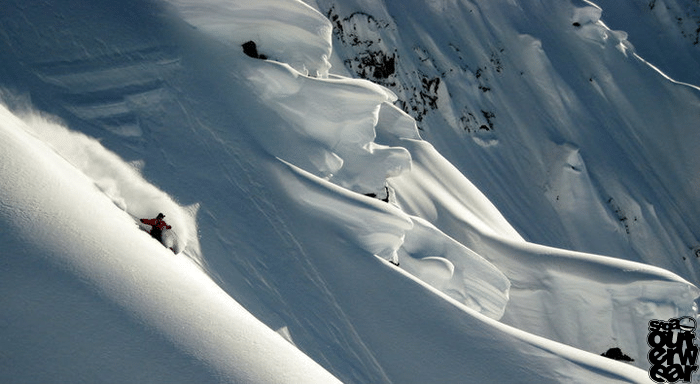 Slash with a nice looking background.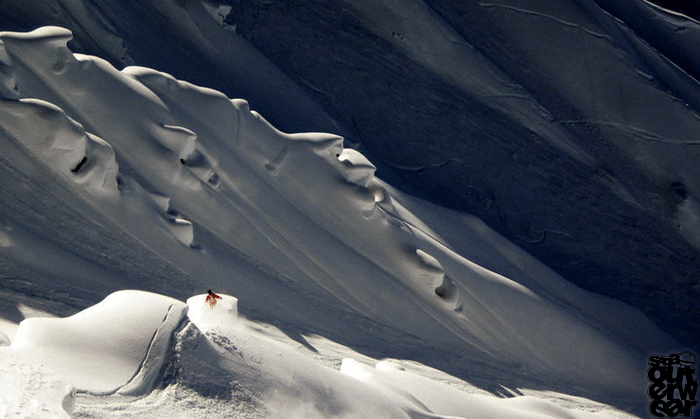 Pillows all around.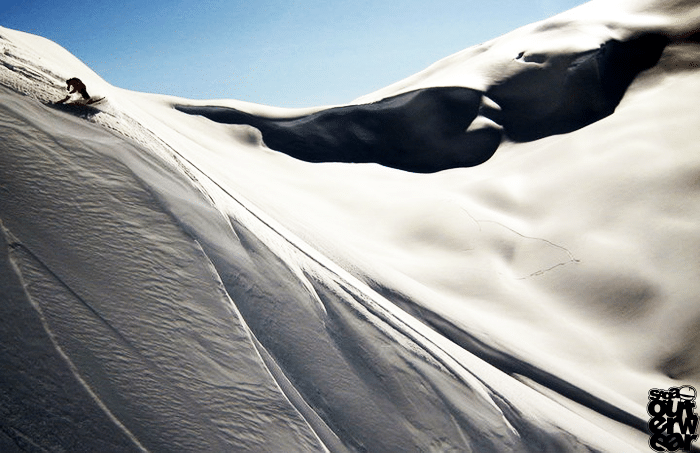 Nose butter into a spine feature. This one is in my Revolver Bonus Segment.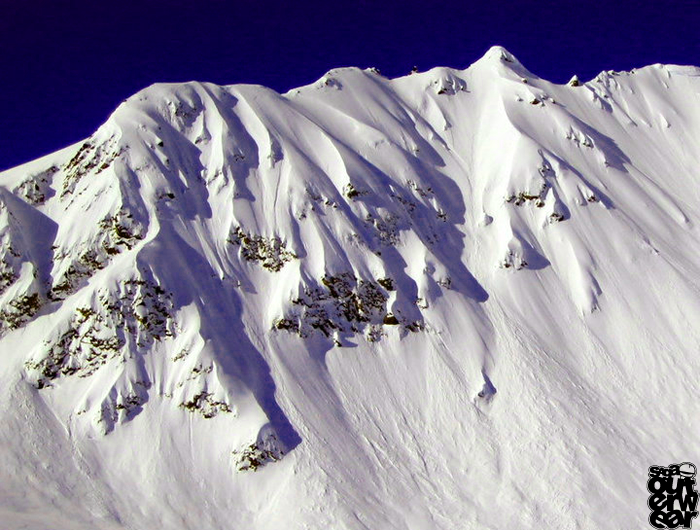 These are the photos that have me staring for hours. Does this look familiar? one of my shots from Revolver, do you know which one?
Related posts:PBP Shoot UpdateAlyeska Summer Camp ContinuesHaines with Hans Chr Gulsvik