First things first, massive credit goes to photographers: Stewart Medford, Mason Mashon and Eric Neff
for contributing to this west coast update NS installment. Second things next: Ben Wannamaker participated
in the third King Of The Rail contest in Whistler last week, popping his bamboo team edition 178's into a few
metal escalators throughout: (Photos: Stewart Medford)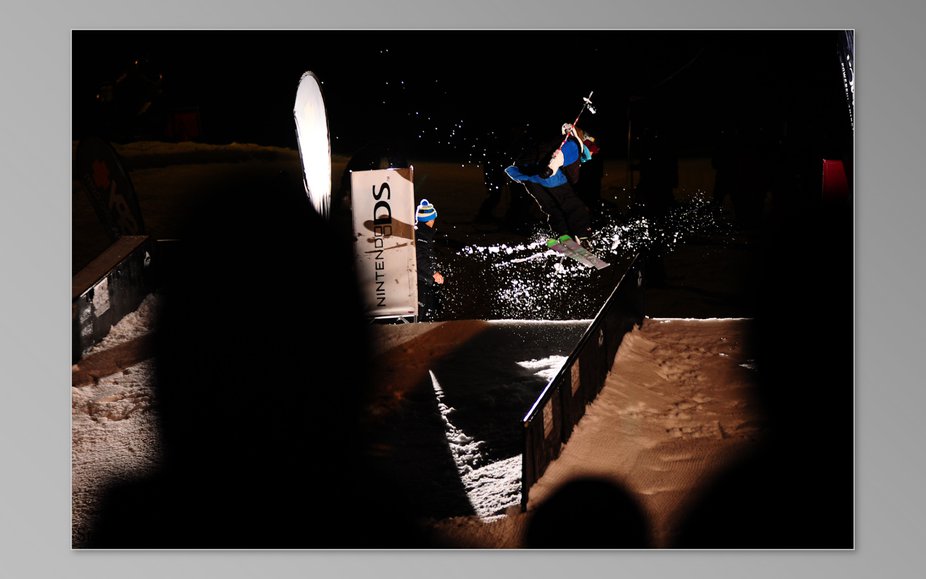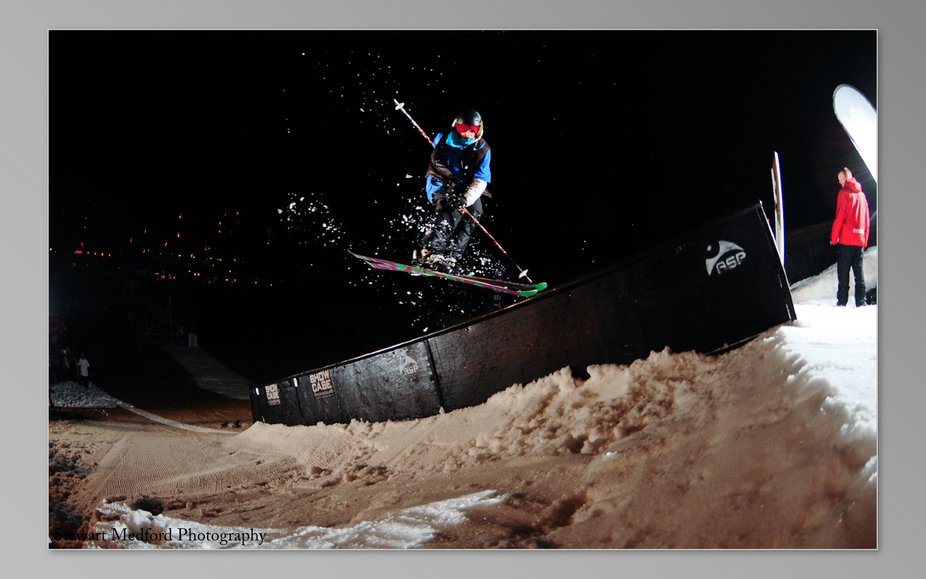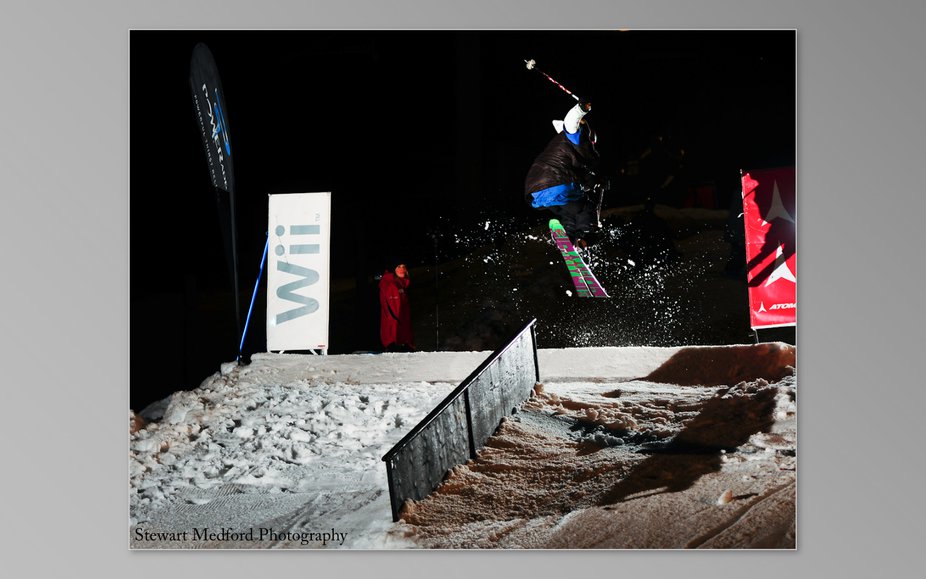 While Jeff Boake entered a few secret stashes up to his temples, with Genome 182's and forehead first.
(Photos: Mason Mashon)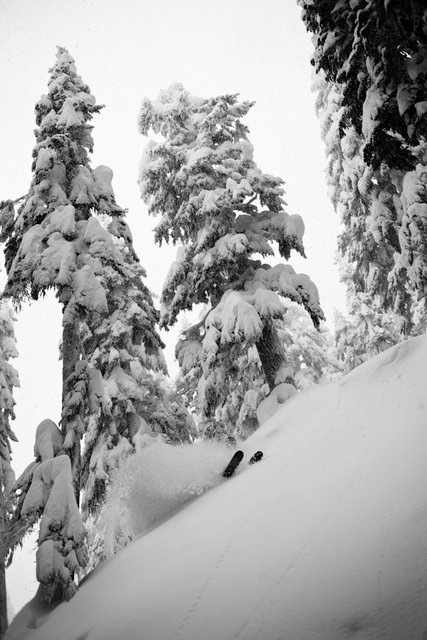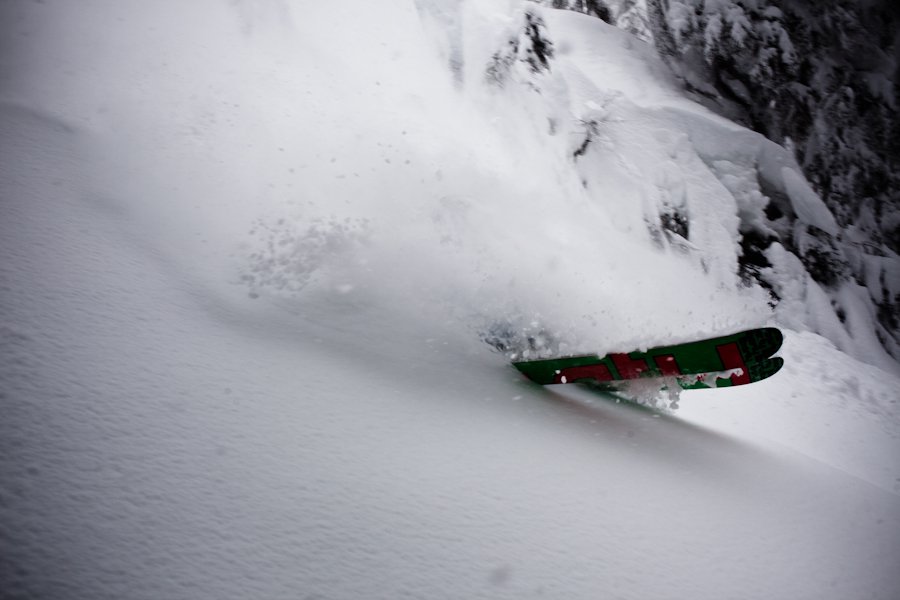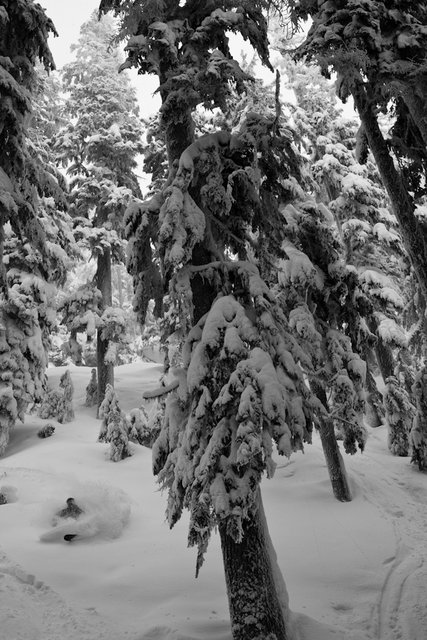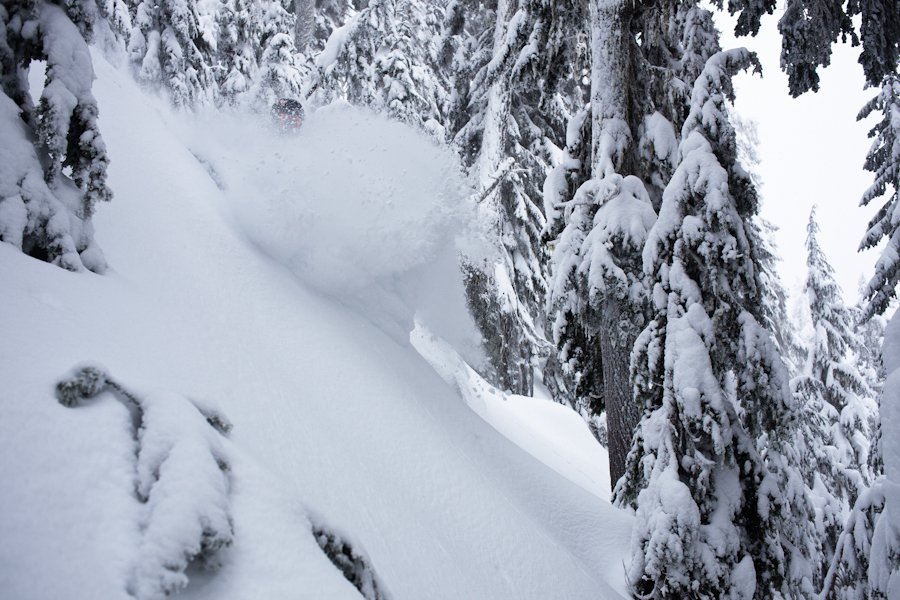 Earlier: Sun Salutations, lotus jam-in and a downward blunt with Ben W (photo: Stew Medford)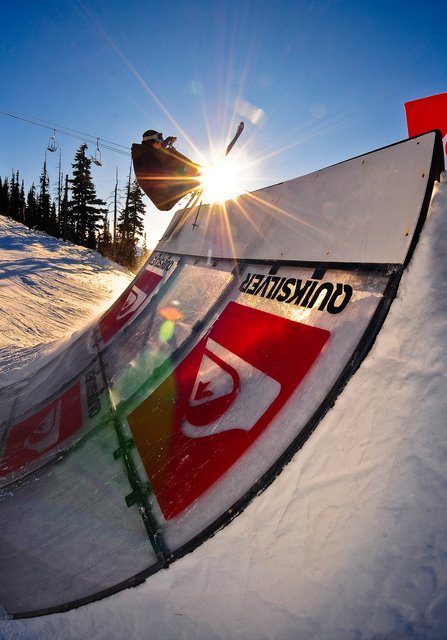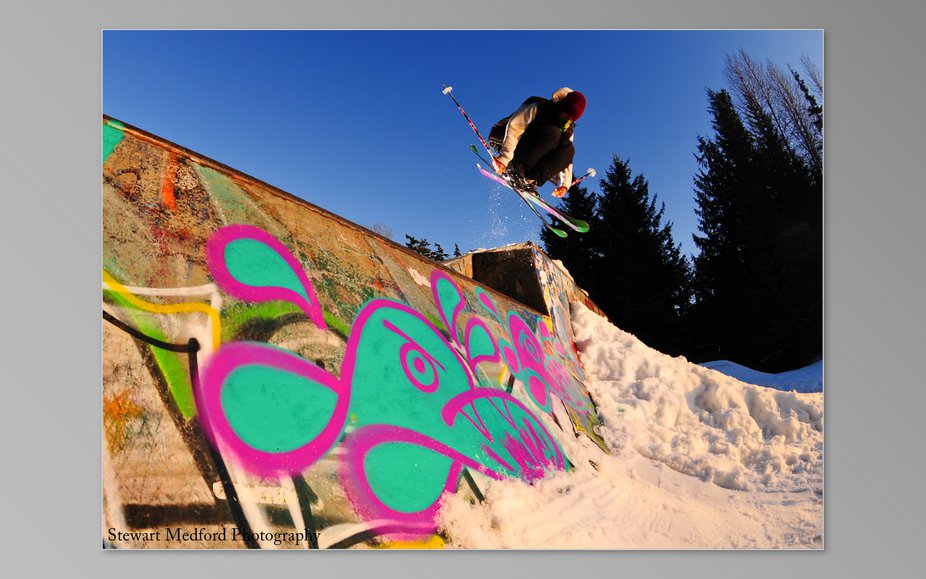 And Eric Neff experimented with attaching a flash onto Ben's leg.
In the end, they skied deeply ever after.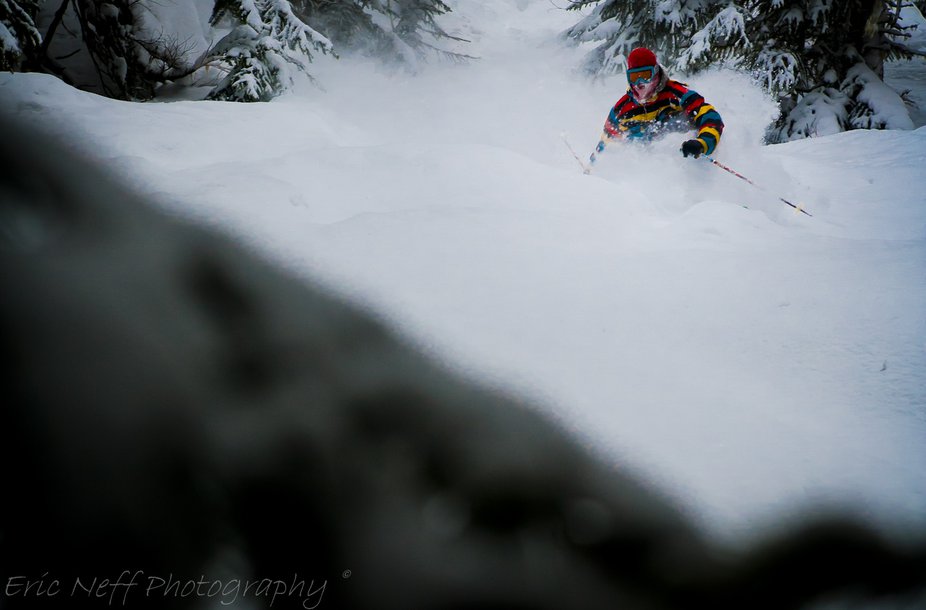 See you next time with video!