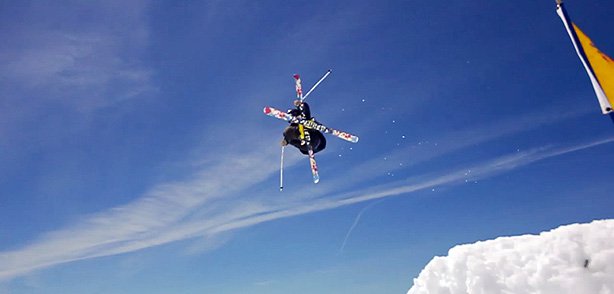 If you've been keeping up with the West Coast Sessions, then you might notice that these guys were not invited. That hasn't stopped them from creating this killer edit though! Introducing… The Uninvited.
More Ski Videos
Related posts:West Coast Sessions 4 Here's a few highlights from the West Coast Sessions, which...
West Coast Sessions Day 4: Senders All Day MPORA Action Sports >>...
Salomon FreeskiTV EP9 – East Coast Rail Trip Nick Martini, Alexis Godbout, and Matt Walker meet up in...