The Bachelor Big air was super fun, it returned after 3 years of being absent from the spring festivities at Mt. Bachelor.  I had a really fun time, the jump was sick and a bunch of people showed up to try and win the 2000$ cash purse.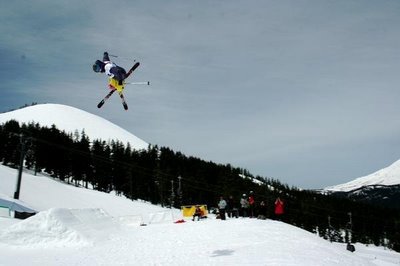 West Coast Sessions was super fun this year, I just lapped the park alot, alot.  I didn't film, but my friend was interviewed about the event, its his own personal account of what went down at West Coast Sessions.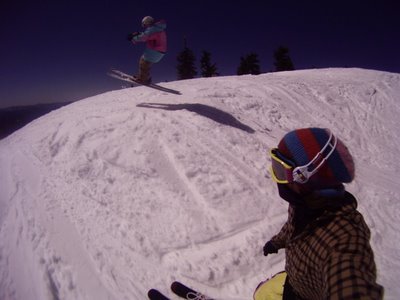 I am going to be hitting a large... very large jump on May 8th with the poor boyz crew at Mt. Bachelor, keep posted on the http://www.poorboyz.com blog for info on that PARK SHOOT!