Words by Ethan Stone
Seasons change and mad things rearrange, but it all stays the same like the West Coast Session at Mt. Hood in the spring.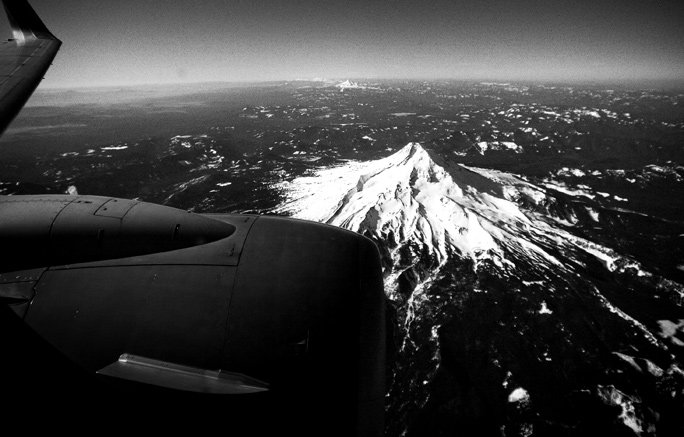 photo: Rocky Maloney
A score of skiers well-known to the Newschoolers community have journeyed here from near and far to make the Session what it is: a three-day film and photo bonanza, capped off decisively with a public park jam session on the same features, with the same riders. That's right, come to Timberline on Saturday, April 25 to get your part of the action.
But for now, let's dive into this update: West Coast Session 3, day one!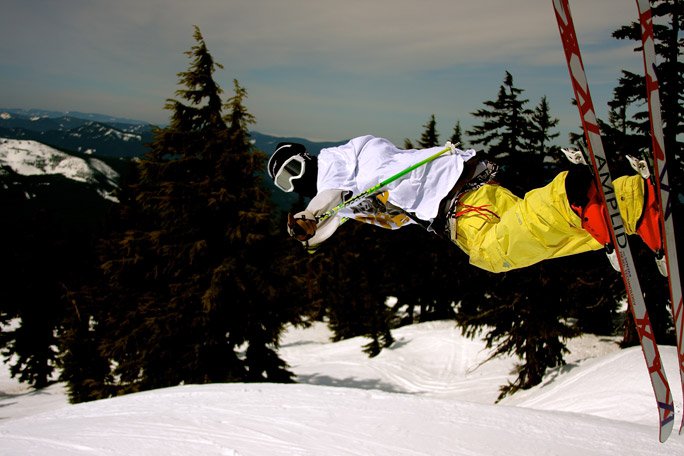 photo: Paul Braunstein
Our locale: Timberline Lodge's Paintbrush park, which has been growing bigger and nastier all season long, and is now in its best shape yet in time for the Session.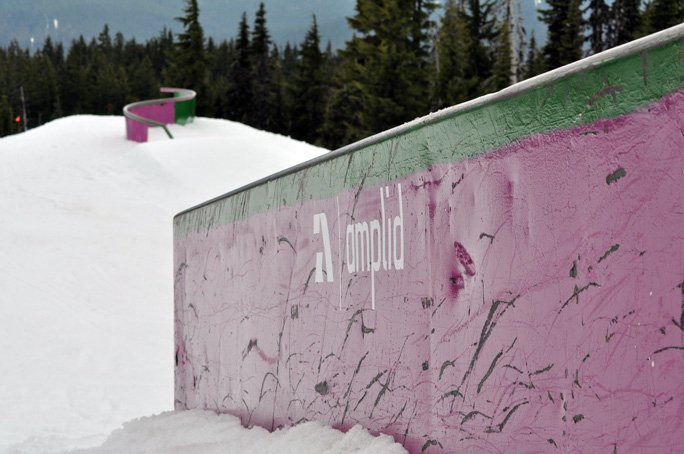 photo: Ethan Stone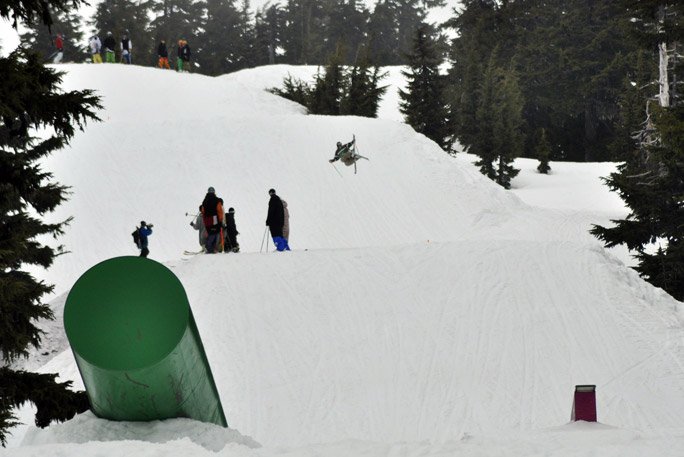 photo: Stone
As usual at WCS, the day kicked off with a hungry mob of skiers digging deep into their trick bags while mercilessly lapping a pristine park. Come to think of it, that's how the day ended, too.
Ben Moxham. photo: Stone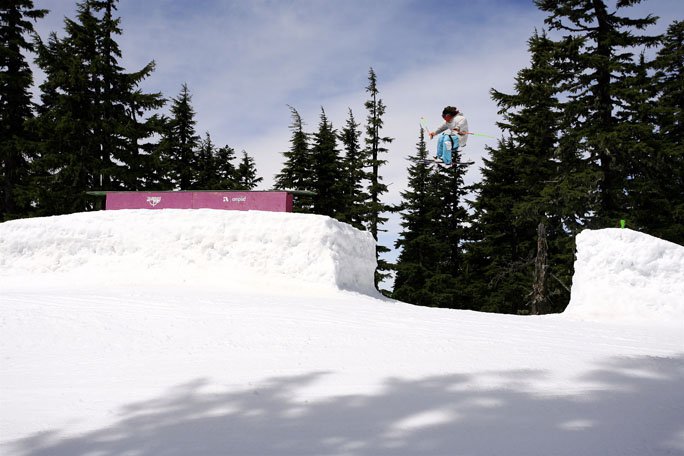 Garrett Rowley. photo: Ryan Gertken
Paintbrush was prime today: a smooth three-jump line into a bevy of rail and box features — a park ready to take on the skills of the invited riders.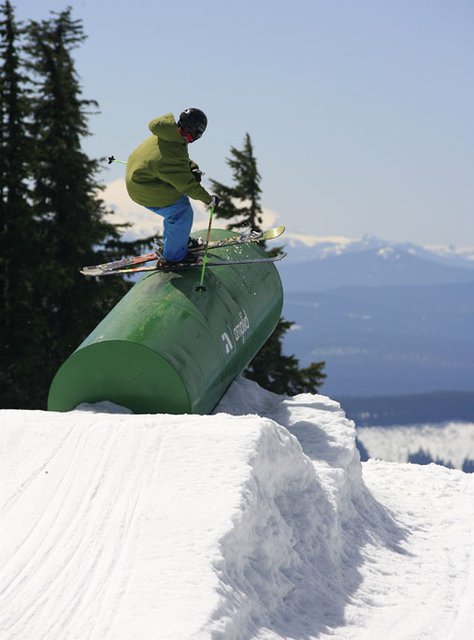 A while after this shot was taken, Tosh Peters slammed his head hard, experienced a bit of short-term memory loss, and was overheard asking, "Is today the first or second day of West Coast Session?" He was glad to find out there's still plenty of time to ski once the headache is gone. photo: Gertken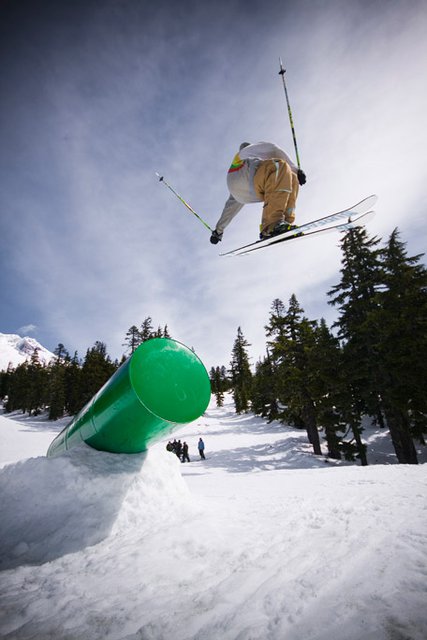 Jeff Kiesel. photo: Maloney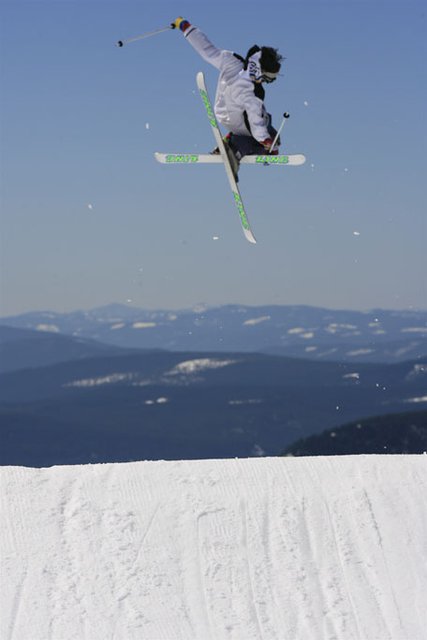 Tyler Barnes. photo: Gertken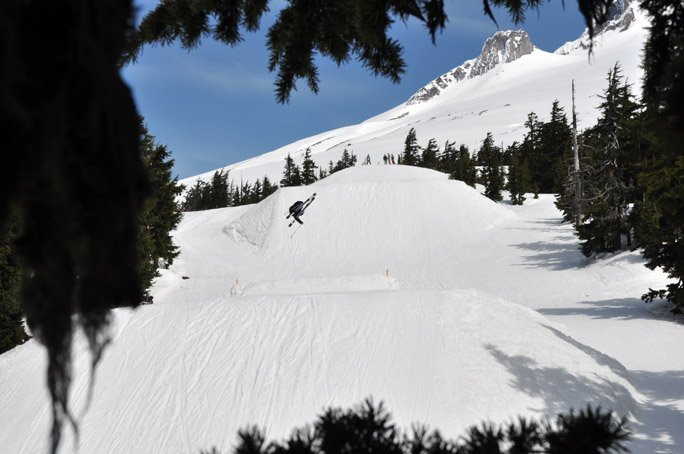 Alex Martini. photo: Stone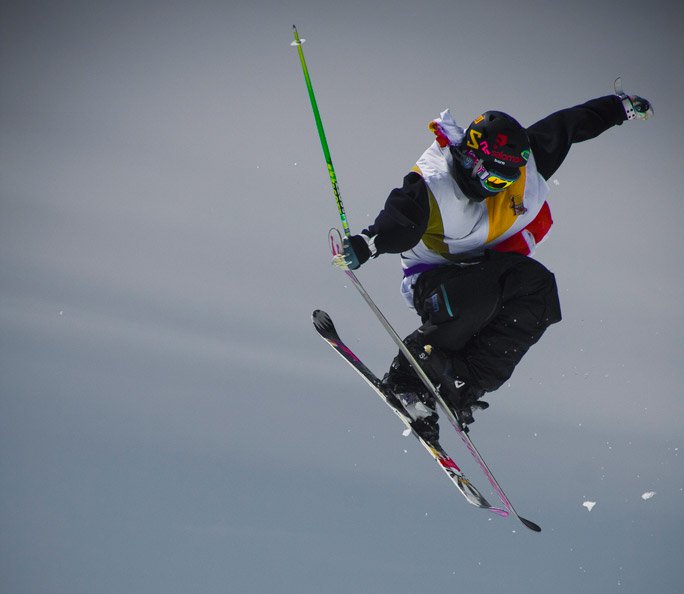 Sean Jordan doesn't have spring gloves and got stuck riding with his thick winter mitts. It didn't seem to affect his grabs any. photo: Maloney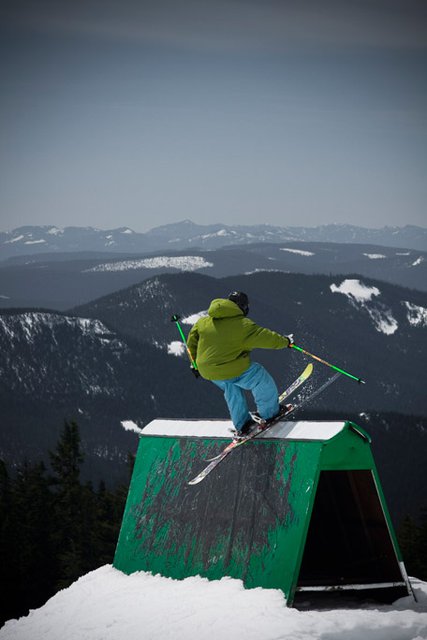 Tosh Peters. photo: Maloney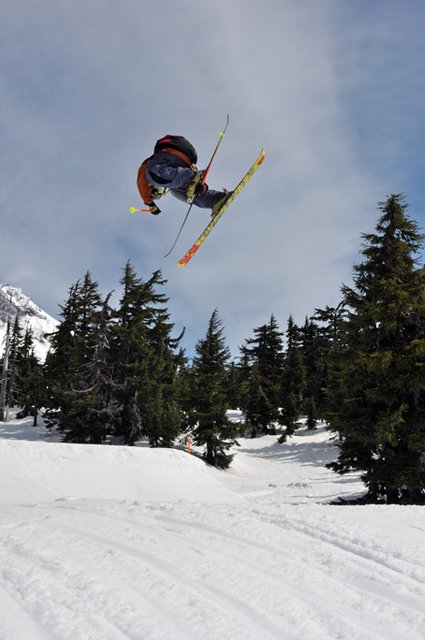 Collin Collins. photo: Stone
Tim McChesney. photo: Braunstein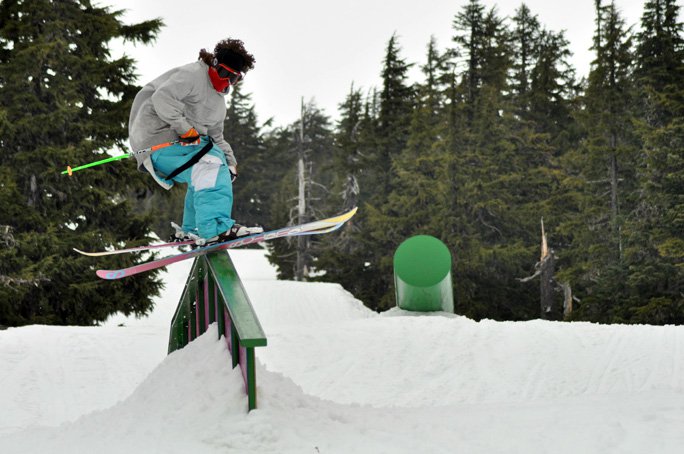 Garrett Rowley. photo: Stone
As always, a talented local crew rode side by side with the out-of-towners, making sure to keep things Hood style. Here's Larry. photo: Stone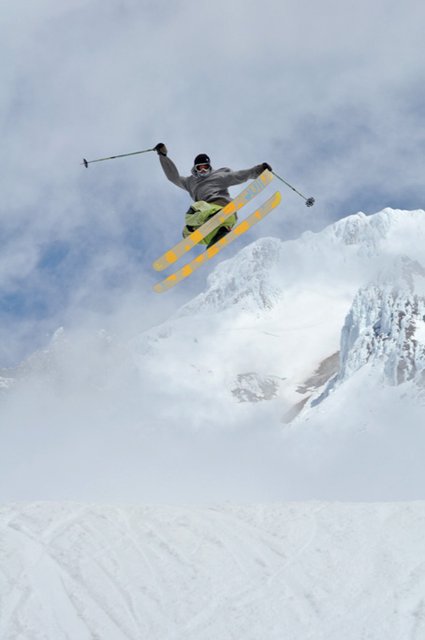 Witt Foster. photo: Stone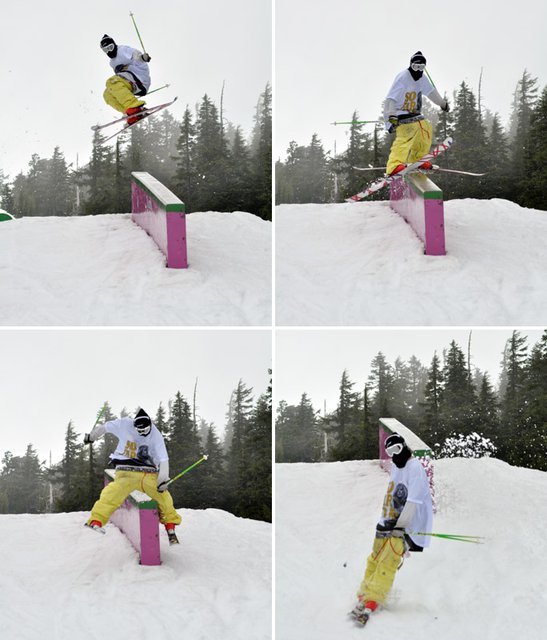 The smallest adjustment can turn mediocrity into perfection. The best skiers know this, and that's why this 450 disaster almost-nut became a legit banger in the last frame. We never doubted you Tom. photos: Stone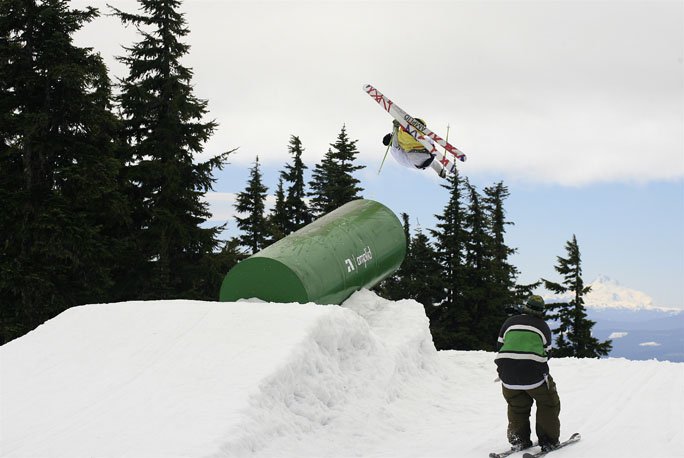 Tom Wallisch. photo: Gertken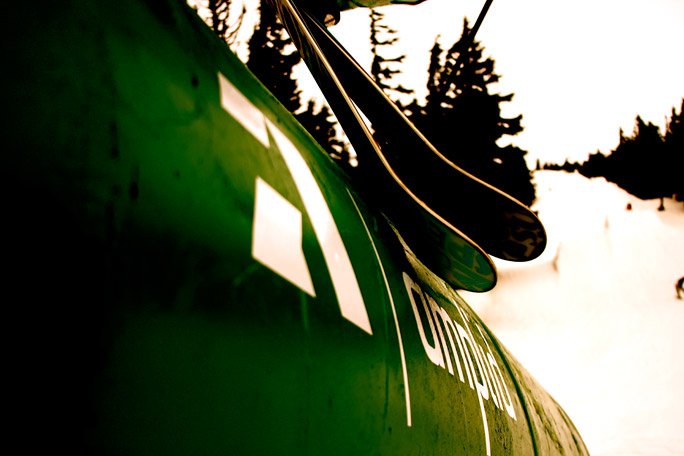 photo: Braunstein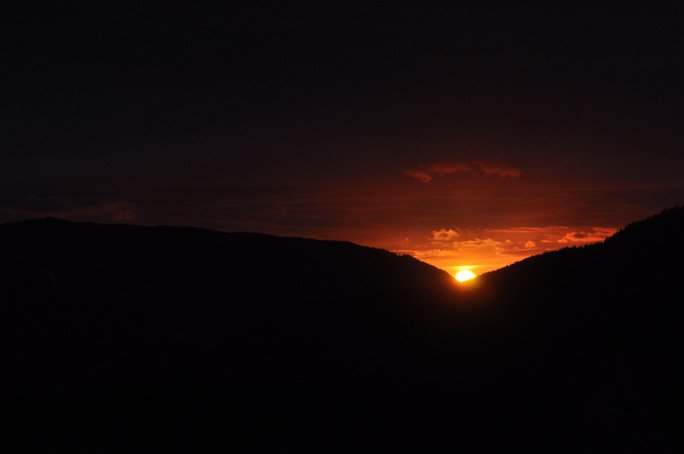 The sun sets on WCS day one. photo: Stone
Enjoy the Day 1 edit by Duncan Lake of Junction 133, and stay tuned for more piping hot action from the West Coast Session right here on Newschoolers.com.