You may have first seen a pair of Wells Lamont gloves in your dad's garage growing up. But unless you've been living under a rock you'll know they are making significant waves in the ski community under the direction of Newschoolers OG @W_berman . The people at Wells Lamont have given him the freedom to do what most brand TM's wish they could do - put all their marketing into athletes and the scene itself.
We checked in with Will to see what he's been up to, and it turns out they've picked up 4 new top-tier athletes. They'll be supporting Keegan Kilbrides 'Slim to None', The Bunch's new Street Project, Strictly's new film project, as well as a few other things we are keeping under wraps for now!
And those new additions to the squad? Well...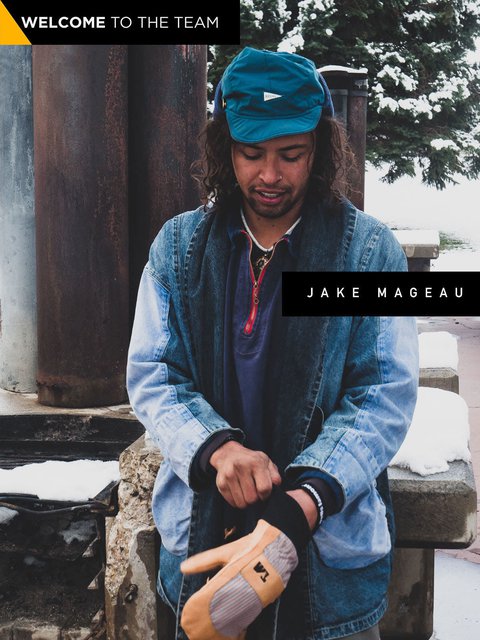 Wells Lamont gives me the ability to withstand and be comfortable in all elements and conditions - Jake Mageau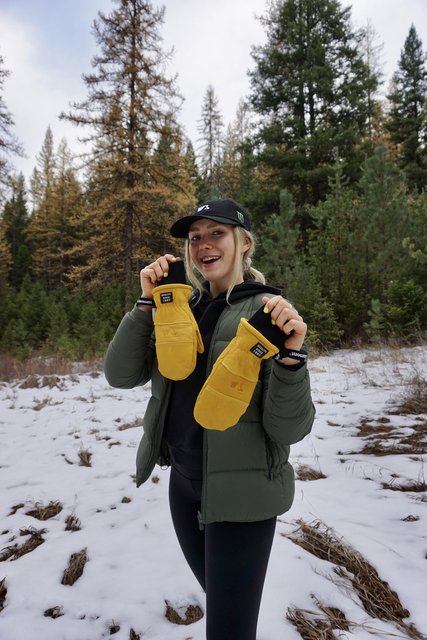 " I am so thrilled to be part of the Wells Lamont Snow Team and the badass group of athletes. I am looking forward to repping and working with this awesome company! - Maggie Voisin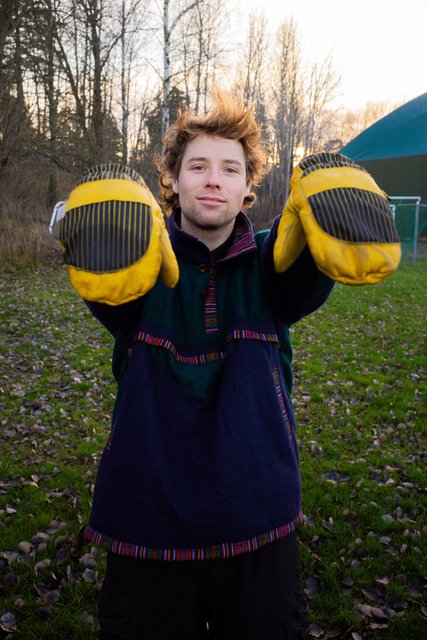 "Hyped to be joining the Wells Lamont Team! They put most of their marketing into supporting ski films and giving back to skiing!" - Magnus Graner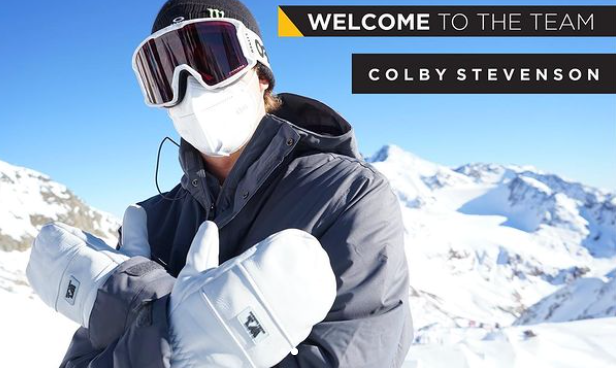 Will also broke down the "no brainer" additions to the team for us:
We wanted to make a push into the competition scene which brought on Maggie and Colby. I'm fortunate enough to ski / work with most of these athletes so bringing on some good friends and amazing skiers was an easy decision. Magnus and Mango were perfect examples. I am super proud of the team we have put together and looking forward to seeing what we can accomplish this season!
The full roster, which consists of Phil Casabon, Keegan Kilbride, Duncan Adams, Tanner Rainville, Alex Hall, Chris Logan, Colby Stevenson, Will Berman, Jake Mageau, Maggie Voisin & Magnus Graner, is pretty hard to beat... Can you think of a stronger team in skiing right now?