Let's keep this industry gabber short and sweet.
Cole Drexler + Outdoor Tech = The Bee's Knees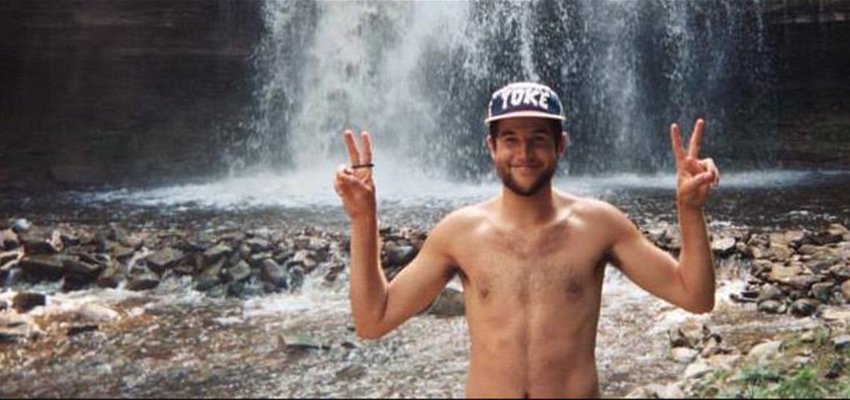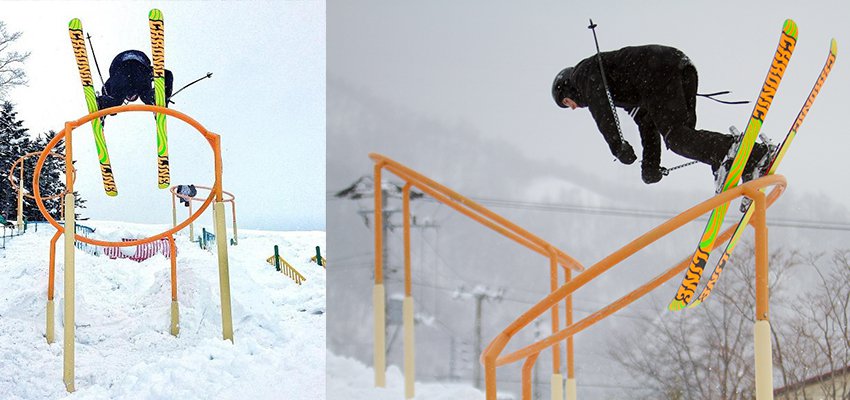 Was that not enough content for you?
Ugh.... fine...
If you're yearning for something more than the short and sweet version feel free to read on.... nerds.
We are proud to announce the addition of Cole Drexler to the OutdoorTech team.Cole is someone who has stood out to us for a long time with his unique style and are happy to support his vision of skiing in the future.
Check out cole's athlete profile on OutdoorTechnology.com here > http://www.outdoortechnology.com/Team/Ski/Cole-Drexler.html
https://www.newschoolers.com/videos/watch/655616/Cole-Drexler-s-Season-of-Hot-Jamz
"I grew up skiing in Ontario at a small resort just north of Toronto called Blue Mountain. Since getting into "freestyle skiing" when I was 15, I spent a few years competing in rail jams and slopestyle events but have since stopped competing to film. I've travelled across Canada, the U.S., and Japan to film for Line Traveling Circus, Voleurz, and other online edits. I spend the off season working to make money for the winter, and tend to leave my home base of Collingwood, ON and move to Whistler, BC for the ski season. This season I'm enrolled part time in college in Toronto for fashion management and will be based out of Collingwood/Toronto for the winter. I will still be making trips to Utah, Whistler, etc. to film for Line Traveling Circus when I have time off. While living in Ontario, I'm planning to film a mostly urban online "part" to be released free online, next Fall. I'll be shooting with local filmers and photographers throughout the winter, and am also hoping to get some exposure in ski magazines such as SBC Skier. When I'm not traveling or filming urban, i'll be skiing local hills and dropping edits periodically throughout the winter on Newschoolers.com, and Line Skis' YouTube page. "