This, as many other weeks, has been routine in the way of living. Work, training, music.. I still took some time off, shooting some photos to capture the everyday.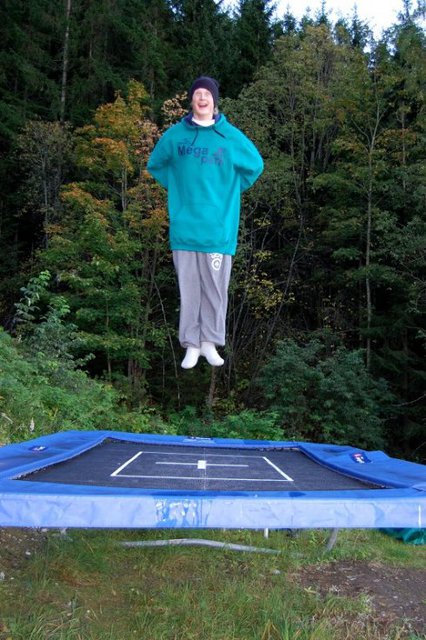 How could trampoline be booring? One thing is doing it all alone. Another thing is to do things that scares you… I hate thoose tricks. At this moment of time, I don´t think I felt bad at all. I mean, look at that kid!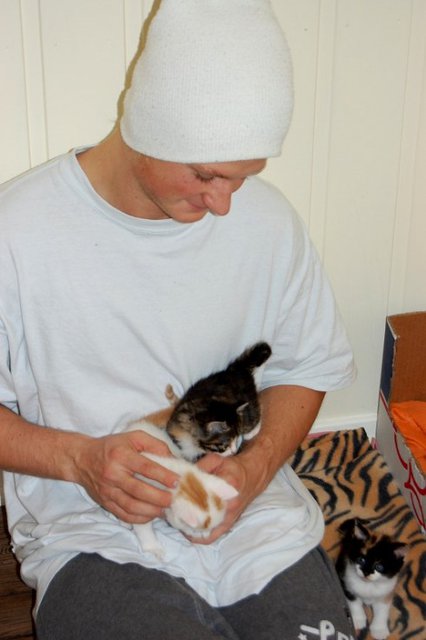 As some of you know, our cat had the pleasure of becoming a mom for the first time. 4 little cuties to spend the time with. I cannot think of anything more relaxing, than small kitties fooling around.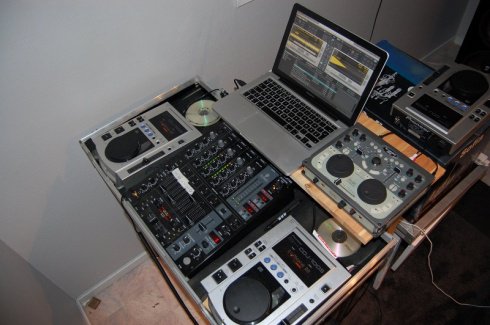 Music. I love music. I love playing it, and feel that I actually do something more, other than listening. I can play hours and hours with this little setup.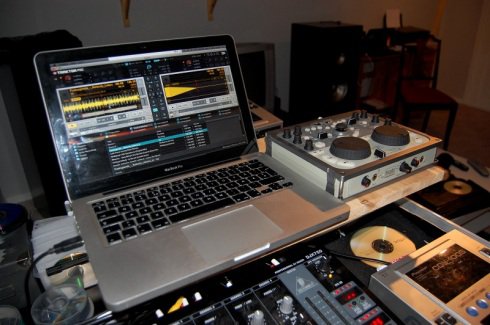 Who said it has to be expensive to be a bedroom DJ? All you need is SOME money, a lot of time, patience and a little bit of technical understanding. Sometimes it helps to pretend, beeing a nerd.
1 x tiger + 1 x hamster?