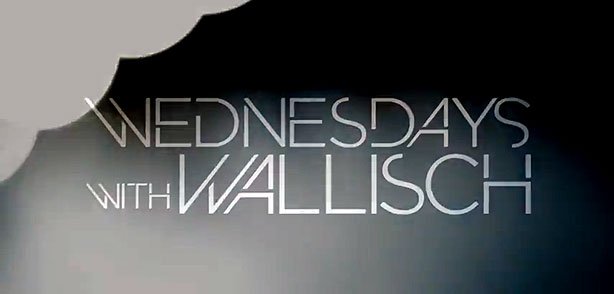 After Wednesdays with Wallisch 2.1, why not kick off the new year with 2.2? We get to see Tom Wallisch's winning run at the Dew Tour in Breckenridge and some insane Park City skiing.
Related posts:Wednesdays With Wallisch 2.1 Episode 1 from the new season of Wednesdays With Wallisch...
Wallisch Wednesdays 2011/2012 trailer Scott have released the teaser for this season's Wallisch Wednesdays...
Field Productions: Tom Wallisch As Field Productions were filming 'Side By Side', Tom Wallisch...