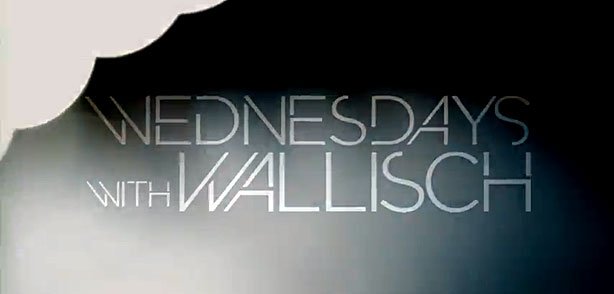 Episode 1 from the new season of Wednesdays With Wallisch has landed and he's ready to kick off the 2011/2012 season. Tom Wallisch teams up with the 4bi9 crew to get some gym time under their belts before they head off to the Budapest Fridge Festival. After that they had back to Park City to some more laps notched up in the park. It's best to get back into it as quickly as possible. We all know that!
Related posts:Wallisch Wednesdays 2011/2012 trailer Scott have released the teaser for this season's Wallisch Wednesdays...
Field Productions: Tom Wallisch As Field Productions were filming 'Side By Side', Tom Wallisch...
Tom Wallisch resigns with Scott Sports After two film segments last year and a gold medal...