Session 6 has just finished. Campers are loading vans that are off to the airport to scoot them home as I'm writing this. This session was, yet again, quite the bundle of fun.
I was selling the remainder of Saga shirts at the Staff sale. These things were pretty hot again. Campers were drooling to get their hands on some.
I thought I would just share some things about this week. The first is that things get hidden. Snowboards, wiggle sticks, and other things. Head coach Reed's snowboard has been missing all session because I'm pretty sure somebody hid it and forgot where. Haha.
Stay tuned for the video!!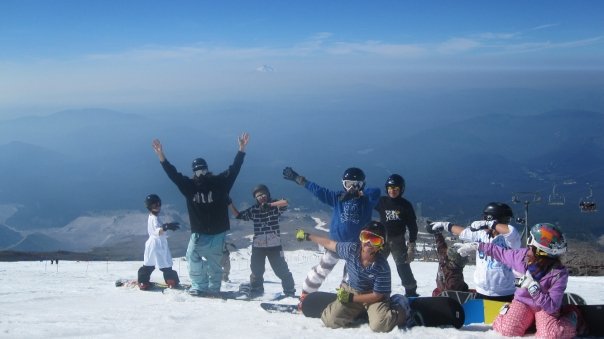 My crew and I for the week.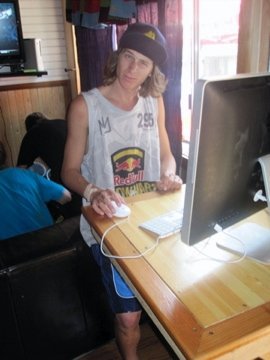 Doing homework yet again.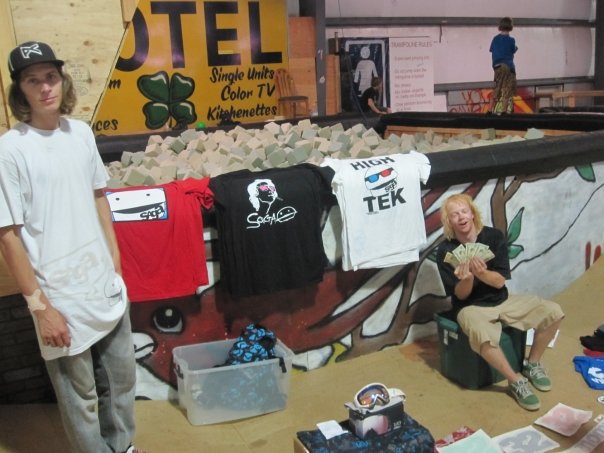 Coach Cody making bank on stickers. Notice there are only 3 designs left.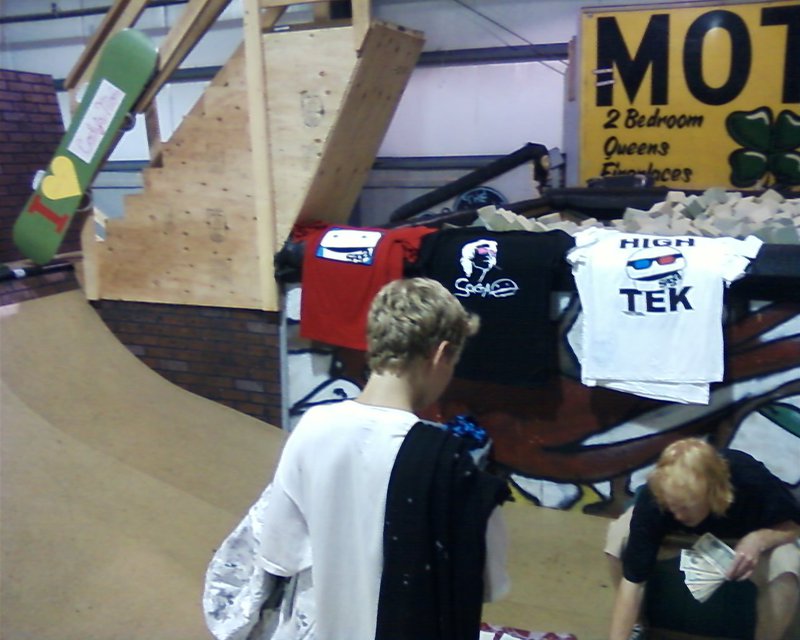 Where is that snowboard and what's it say? Oh yeah, I <3 Cody's mom.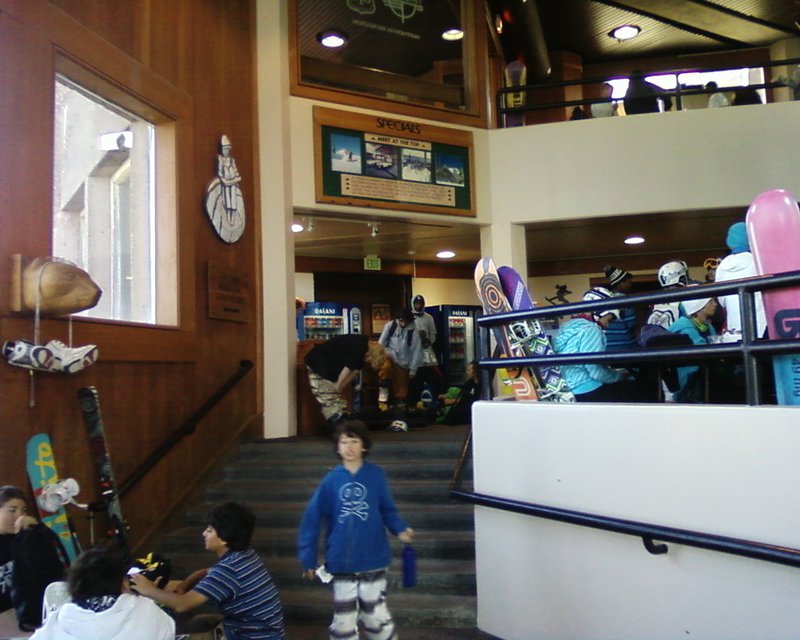 The bear's got another coach's boots. These were hanging for a while. Haha.