https://www.newschoolers.com/videos/watch/824794/We-Are-The-Faction-Collective---S03E03
All photos: Craig Douglas (@thegitgo)
All good things must come to an end. And so it is, that after 3 mind blowing seasons, #S03E03 is the final We Are The Faction Collective webisode. Faction already have new projects in mind but as the webisodes have been arguably the best edits in skiing over the past 3 seasons, the prior 8 episodes are certainly worth a moment's retrospection. I'd advise you to go back and watch the lot, start to finish, as I just have because the skiing has been incredible from Delorme's silky smooth style in the parks of Colorado in #S01E01 to the madness you just witnessed.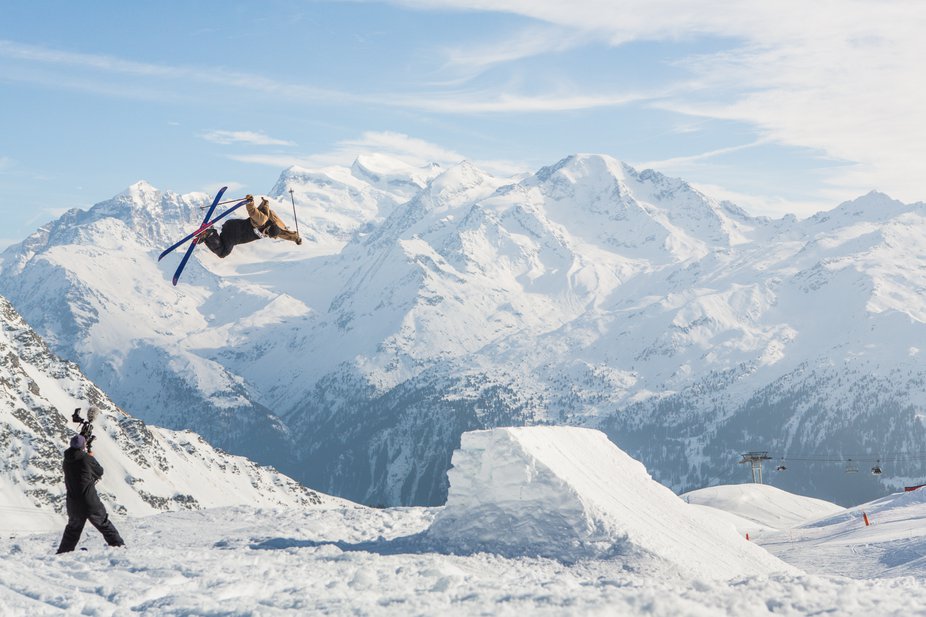 Will Berman grabbing perfect blunt above Verbier
Having met pretty much the whole squad in Verbier (Full Article Here), my impression is that the series worked so well because everyone involved believed in and committed to it one hundred percent. From Daniel's first time ever time riding urban in Poland and stacking some of the best shots in any of the webisodes to date, to predominantly park skiers shooting countless backcountry jumps, every one of 'dream team' has been willing to leave their comfort zone to get the best shots possible. At the end of the Verbier shoot, half the guys could barely stand up. But finally, eight countries and countless hours of video later, it's over. While I was in Verbier, Faction TM Mat asked the riders about their favorite places they got to film over the course of the series. The snippet of conversation that followed seems a perfect way to conclude and gives you a glimpse at the team dynamic.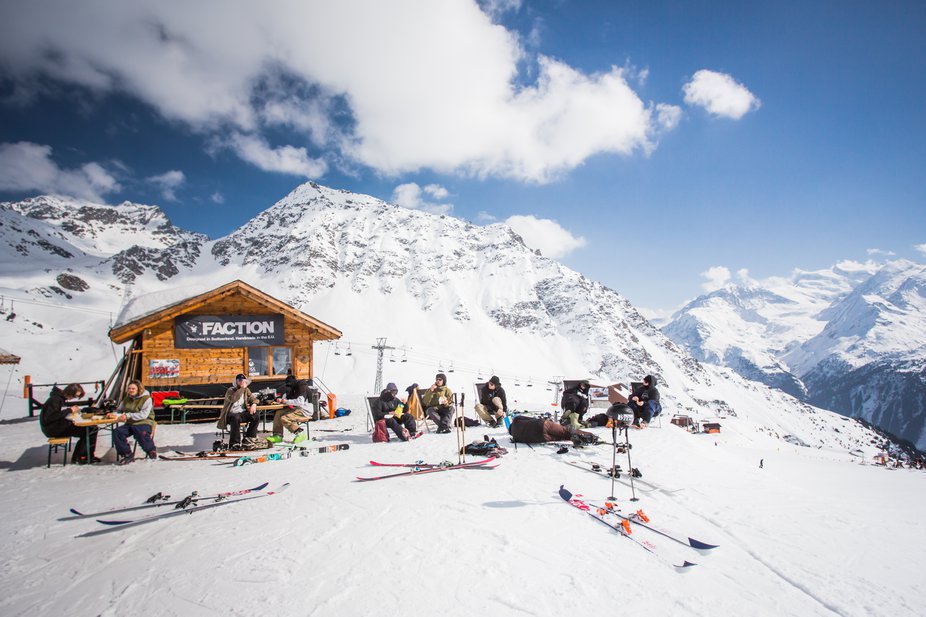 An exhausted squad at the end of the week
Mat: Of all the webisodes, what was your favourite spot?
Tim: Best one? Argentina.
Will: Take me back! The coolest thing I've ever done. That bus was so ill. Before Argentina we hadn't skied at all but we still came out with some good shots.
Tim: La Clusaz was definitely a cool experience. I almost had a perfect record. I would have been in every webisode. But Etienne blew it!
Adam: What?
Mat: He [Tim] was too lazy to film in Breck so he didn't make it in.
Tim: No, he just didn't wanna use my shot!
Antti: I think my favourite spot is Verbier.
Cody Cirillo: Yeah, Verbier.
Daniel: Verbier. So beautiful.
Tom Granier: Ici!
Tim: Is this the end of an era? Is Faction done?
Mat: Yeah, we're gonna burn everything in the office and dance around it.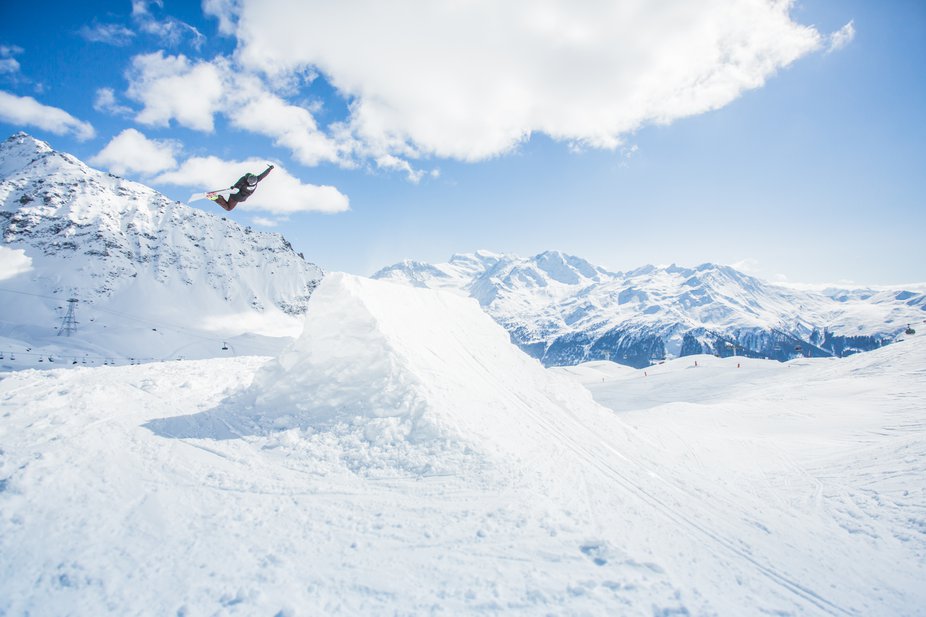 Daniel Hanka has the best tweaks in the game
For more of this chat, visit the Faction blog about S03E03 here: https://www.factionskis.com/content/behind-the-scenes-filming-s03e03-in-verbier/