I'm on a road trip from Minneapolis, to Crested Butte, to Utah-- these are my adventures.
---> What went down in Crested Butte
Monday January 12th I'm sitting in Salt Lake watching rain fall anticipating that I was taking the day off from skiing. When hearing how much snow they were actually getting up north, plans changed and I hitched a ride up to Brighton. Due to accidents in the Big Cottonwood Canyon, we chilled at the base for almost an hour waiting to get up and do some night powder skiing at Brighton.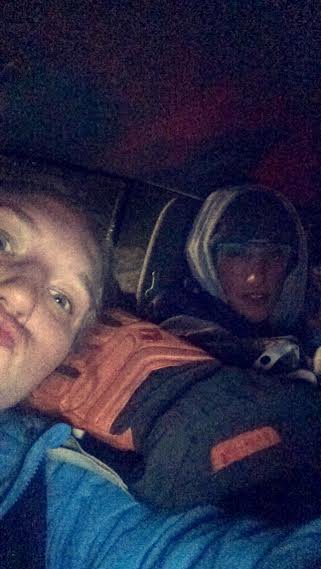 Me & Troy snuggled in the back seat waiting for the Canyon to open
By the time we made it up, there was only about two hours of skiing left for the night. Some were equipped with headlamps, others simply just sent it in a search for fresh lines off the main lit trail.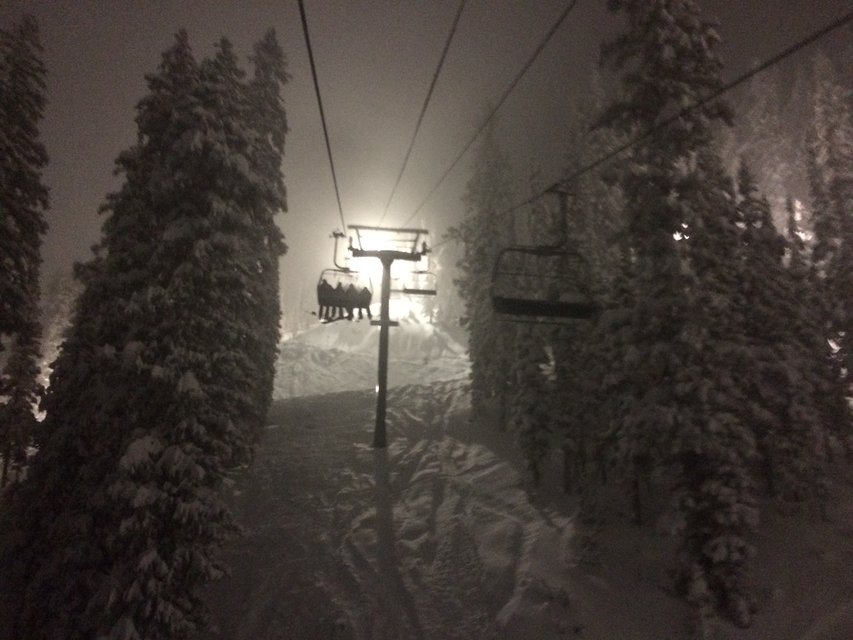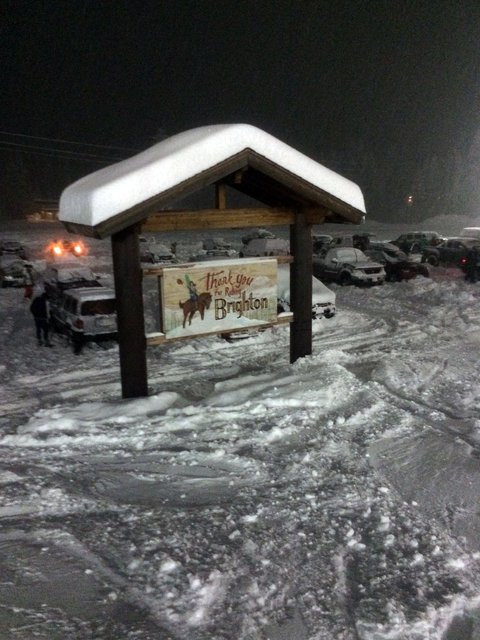 After catching the last chair at 8:59, we made our final runs for the night and headed down the canyon for some much needed sleep.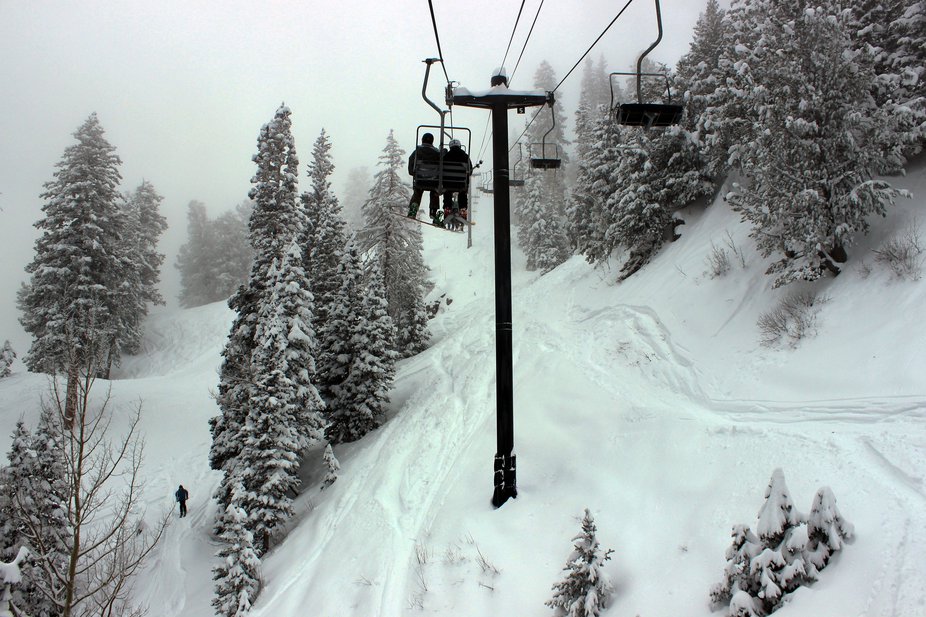 With a 7am wake up call, we were headed back up to Solitude to catch the 20" of freshly reported powder.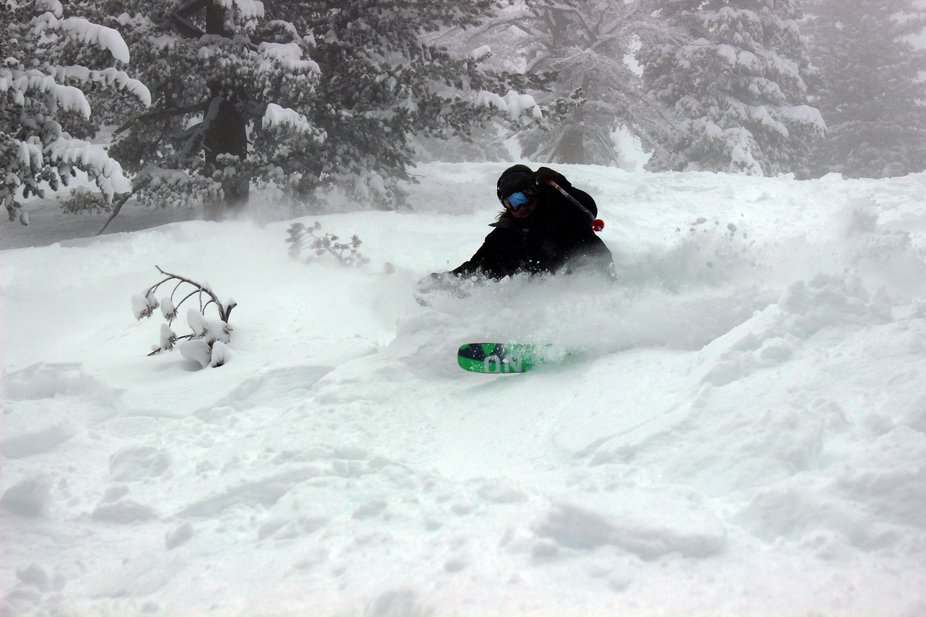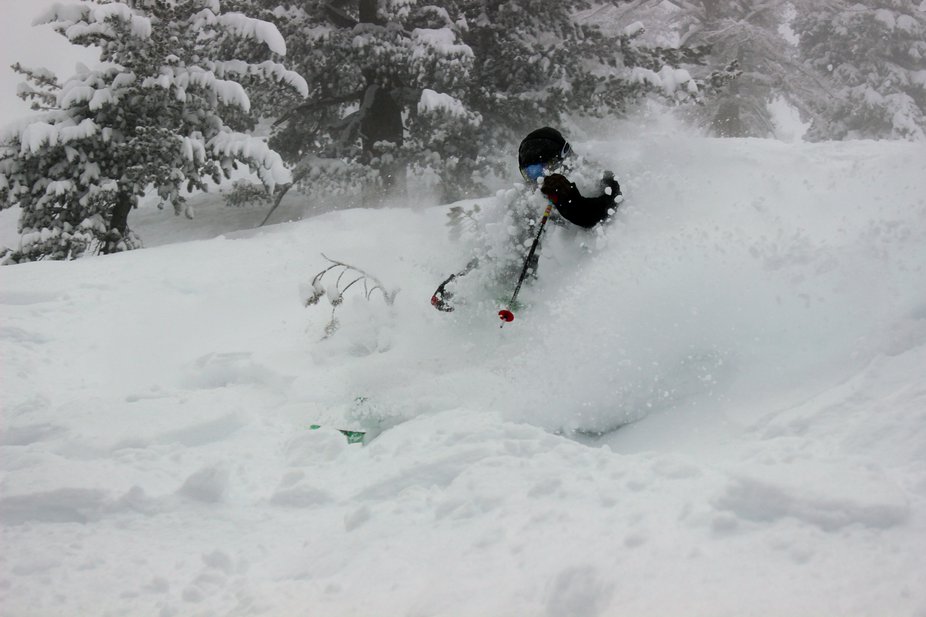 Evan Heath on the slay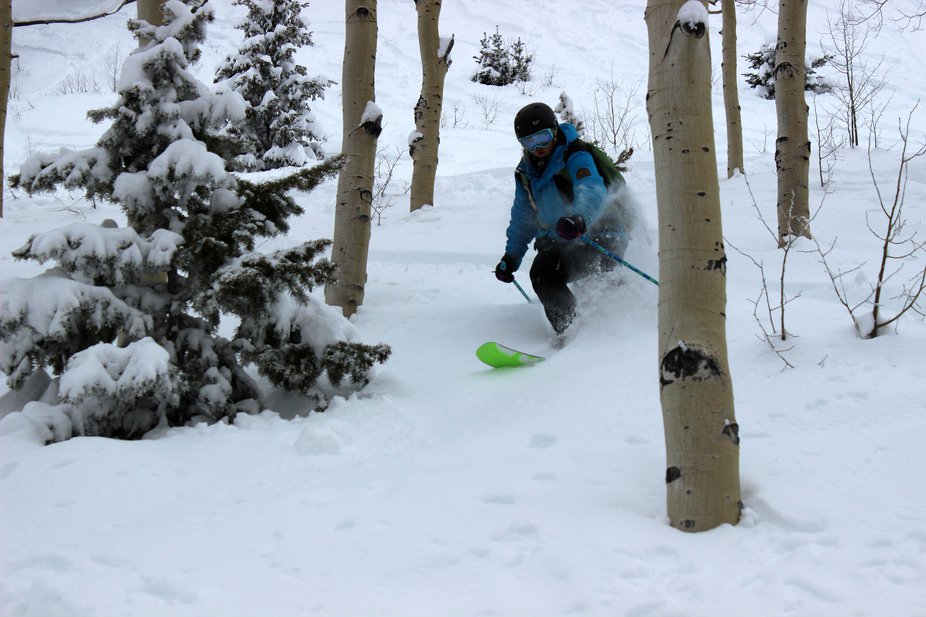 Photo: Evan Heath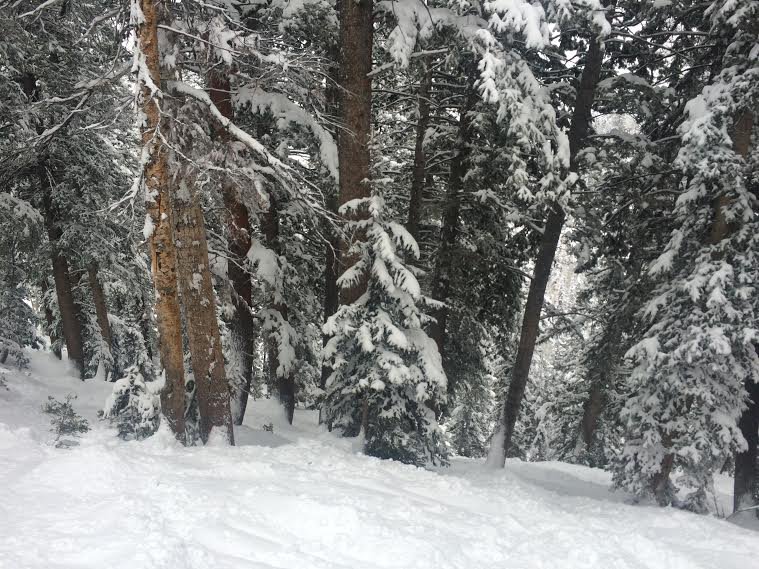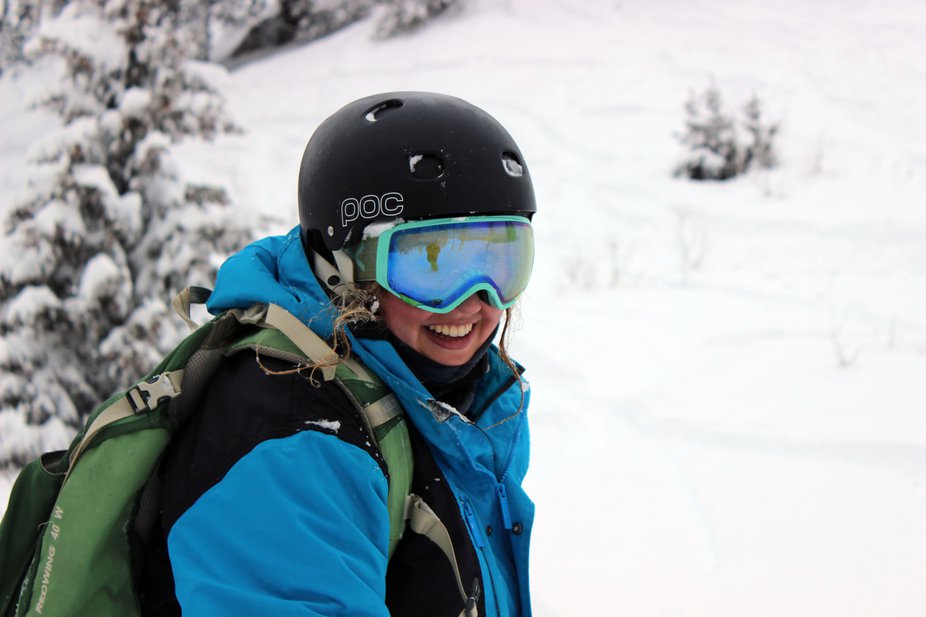 Photo: Evan Heath
The day definitely did not lack snow. Visibility and energy however I could have used more of. What seemed like an entire inhaler and multiple bottles of water, we called it with another successful powder day in the books.