The Suzuki Nine Queens' 'Wanna Be A Queen' online video competition has been a major success and another step to progress the sport of women's freeskiing. We received 24 submissions, from established pros to new up and coming shredders, and the level of riding was incredibly high across the board. All the videos were watched and evaluated by the pre-qualified Queens and choosing the winners proved to be very difficult. After much discussion amongst the Queens, a unanimous decision was reached on who will have the honor to conquer the "Chateaux" in 2012. So without further ado, the three qualified riders are...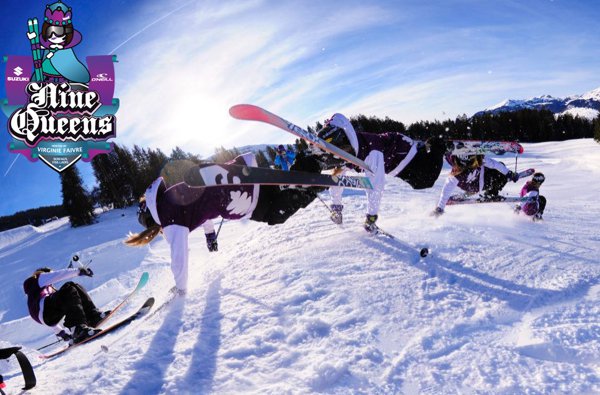 Lisa Zimmerman
This up and comer from Germany was very much a surprise for all the judges. Seemingly coming out of nowhere, the 15-year-old impressed the judges with an almost flawless 1080 tail grab, amongst other banger tricks in her video. "It is a dream come true to be invited" said Lisa. The German freeski scene is stoked and we can't wait to see what she has in store for us at the event.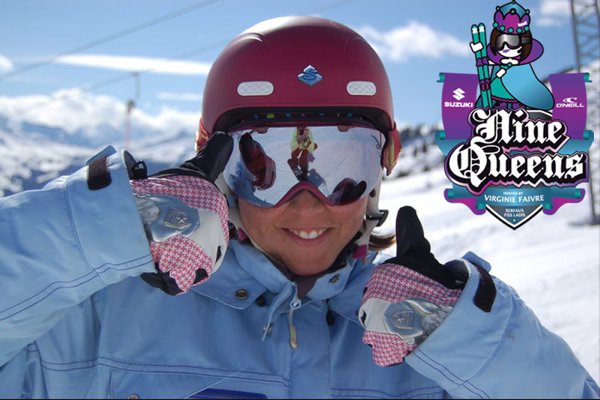 Eveline Bhend
On the other end of the spectrum from Lisa, Eveline Bhend is an established 30-year-old pro rider, who displayed a variety of solid tricks over large kickers in her video. The Swiss born sent through a great video last year but was sadly injured before the competition. It's retribution time for her!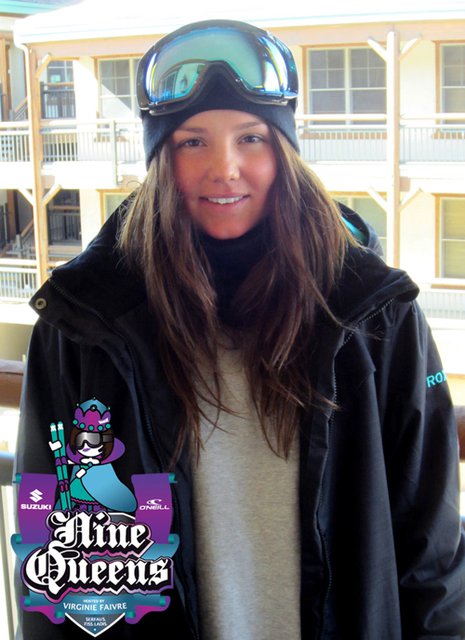 Michaela Utsi
This 19-year-old Swede may possibly be the first lady to stomp a flatspin 900, and that is what sealed the deal for the Suzuki Nine Queen judges, along with the fact that Michaela had style oozing out of every trick in her video.
Congratulations to three soon-to-be Queens!
To amp up the Big Air competition part of the event held on Saturday, March 24th , Suzuki Nine Queens has decided to invite 11 more ladies from the online qualification to compete.
Additional invitees for the Big Air competition
Camilla Berra
Julie Bernard
Colline Ballet Baz
Silvia Bertagna
Lilly Ida Murud
Tiril Sjaastad Christiansen
Arianna Tricomi
Suzanna Stromokva
Sabrina Cakmakli
Erika Durtschi
Darian Stevens
Jamie Crane Mauzy
It will truly be the biggest and best women's-only big air event ever held. To see all the girls in action on the impressive "Chateaux", come join us at Serfaus-Fiss-Ladis, Austria on the 24th of March for the final competition.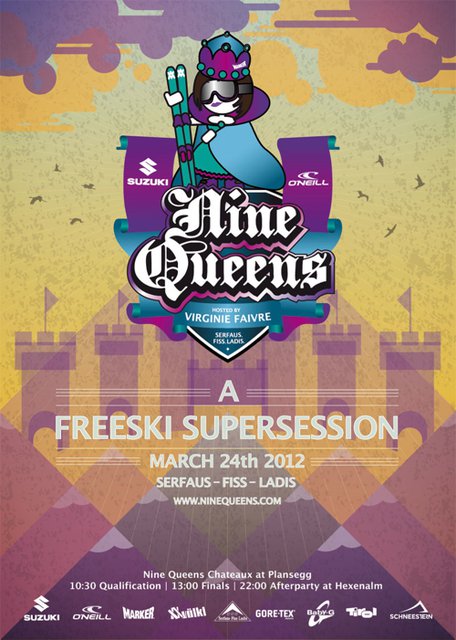 For more details on the event and an update on the Wanna Be A Queen online video contest, check out http://www.ninequeens.com.