Our friends at CoreUPT.com have just fired up a new contest where they're offering a spot on their National Team, where you can score yourself a rider contract and the opportunity to represent your country on CoreUPT!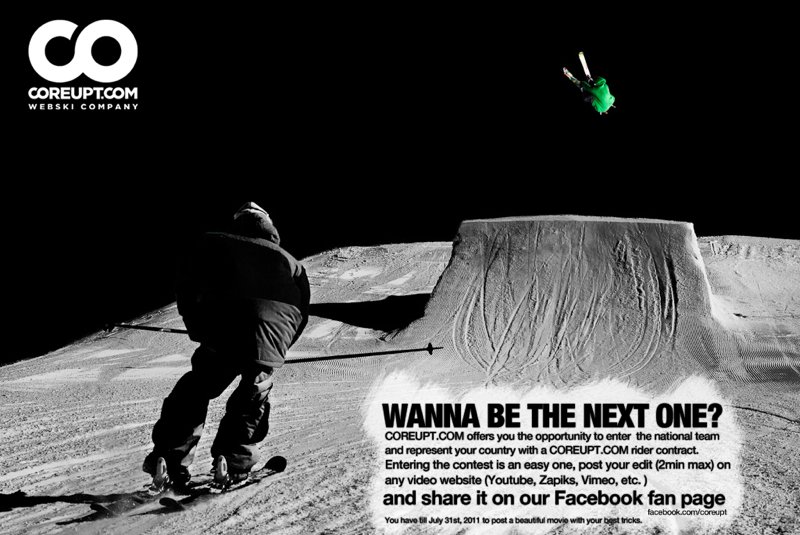 To enter the contest, make a video (no longer than two minutues) of your best skiing, and upload it online (either on Newschoolers, Zapiks, Vimeo, YouTube, etc), and then share it on the CoreUPT.com Facebook fan page.
The contest runs until July 31st, and then CoreUPT will announce the winner and the newest member of their National Team.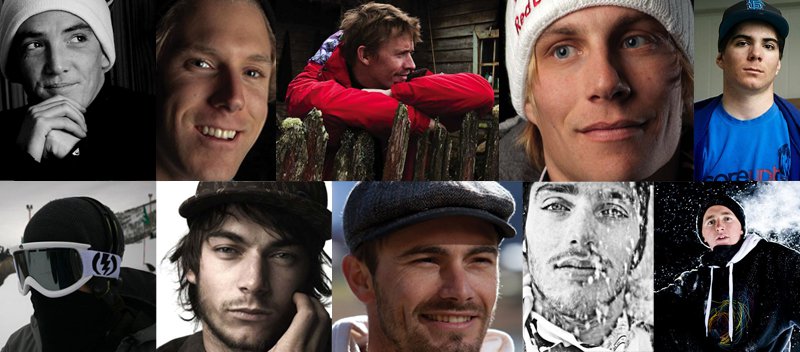 The CoreUPT International Team: Candide Thovex, Justin Dorey, Guerlain Chicherit, Richard Permin, Benoit Valentin, Dale Talkington, Andri Ambuhl, Adrien Coirier, Flo Bastien and Julien Lange.
On behalf of everyone at CoreUPT.com and Newschoolers, don't miss out on this amazing opportunity, and good luck to everyone who enters!