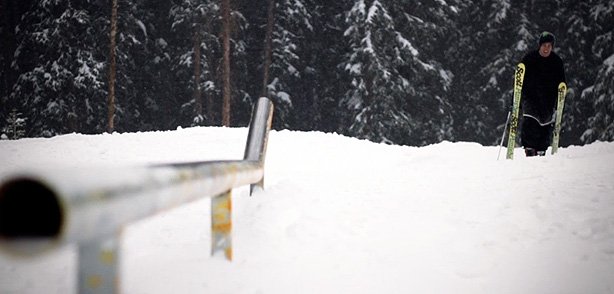 Scott have released the teaser for this season's Wallisch Wednesdays series. That's right, it's back for another year! After the success of last year's edits it seems only right to bring it back for another year. The series will be kicking off in December and will be released on the first Wednesday of each month.
Here's what Tom Wallisch had to say:
?This year we've decided to spread things out a little bit more and put some more time into each episode, so we are going to launch a new episode on the first Wednesday of every month. This will allow us to put out better content with more high quality action, behind the scenes fun, and random awesomeness than ever before. Each episode will be a cool, well filmed/edited look into my season and everything that happens along the way."
Keep plugged into Ski Union and I'll make sure you get the webisodes as and when they're released!
Wallisch Wednesdays 2011/2012 trailer
Related posts:British Snow Tour 2011/2012 – New dates! The British Snow Tour is back for its tenth year...
Free Radicals 2011 trailer This season's Free Radicals is hitting your screens and it...
Winter X Games 2012: Dates released! ESPN release the dates for the Winter X Games 2012!...