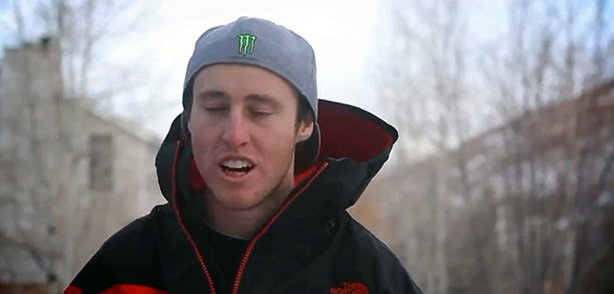 The next episode of Wallish Wednesdays is here and this time he takes you on a journey through January.From his rail-jam to winning another DEW Tour stop and taking home the gold medal at Winter X Games Aspen with the highest score in Winter X Games slopestyle history.
For the other episodes, click here.
Related posts:Wednesdays With Wallisch 2.1 Episode 1 from the new season of Wednesdays With Wallisch...
Wednesdays with Wallisch 2.2 We get to see Tom Wallisch's winning run at the...
Wallisch Wednesdays 2011/2012 trailer Scott have released the teaser for this season's Wallisch Wednesdays...