Key word is Progression here, day two of wakeboard fun-times and I am getting real damn bad at this shit.  Here are some more photos, but I need to get back and enjoy this sun before its back to Mt. Hood, that blasted volcano!
Perfect day here at the lake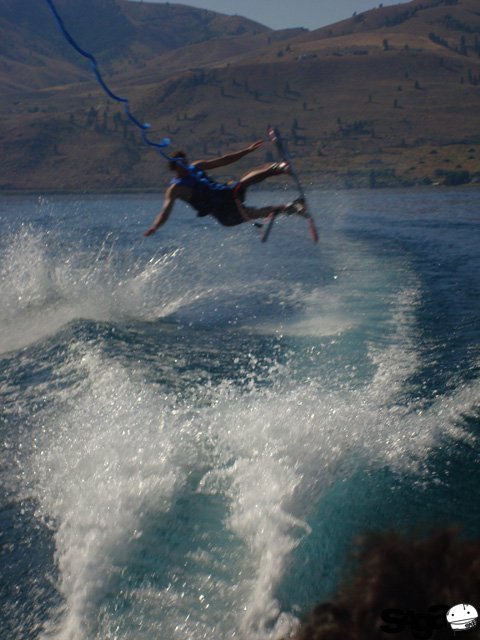 No hope here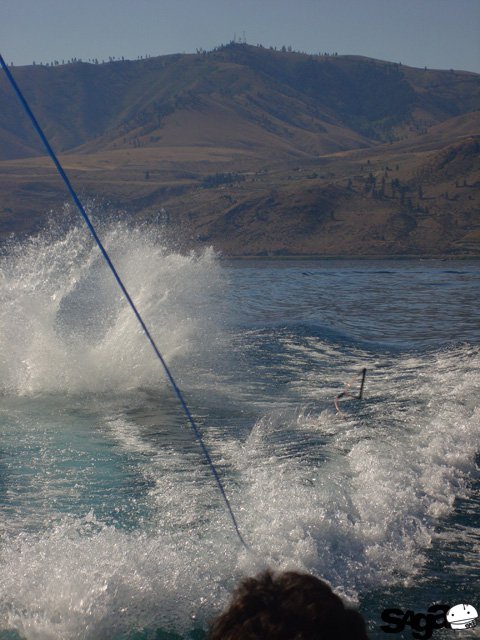 Completely Dominated
My version of flying butress on wakeboard…utter fail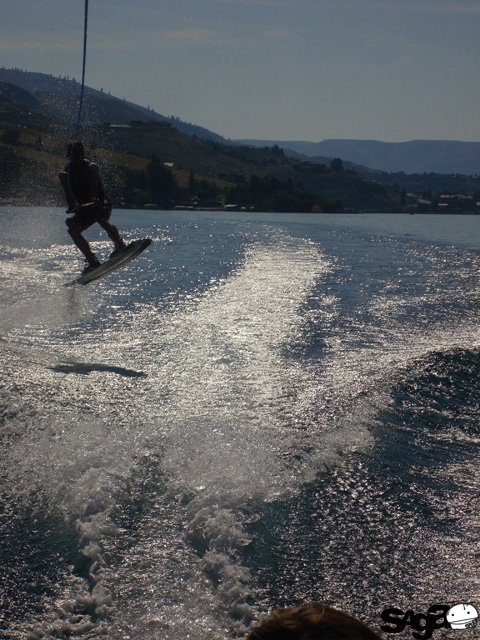 Finally some style, I'm getting the hang of this
ÂÂ
If anyone has any advice on wakeboarding, comment here, it would be much appreciated, seeing that I am wakeboarding with my grandparents.  Well can't complain when your on a boat I guess, I mean who could after SNL glorified the idea of a having boat in your life?