I am finally putting up those pictures from my Wake boarding sessions earlier this summer.  I am going to try and get some more time on the board in before winter comes, because it is fun and I have to stick that dang backflip or I will be bummed, I was so close on one of them.  I will just keep posting failed photos until I finally get it, it will help my confidence.
       If you notice some of these sessions are at night, thats because at lake chelan there are so many Cliffs and sea walls, and boat traffic that the water is so choppy during the day.  It sucks but you have to wait until eight or nine, for the water to get glassy smooth so you can ride and not be hanging on for dear life the entire time.
ÂÂ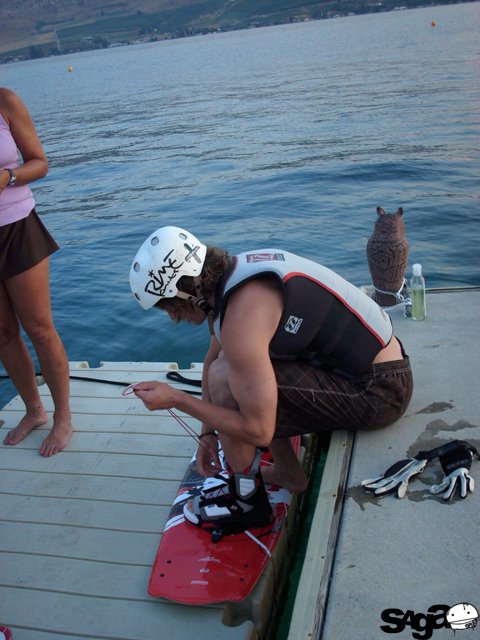 Dock Starts are so fun and easy, and you do not have to get wet
 buttering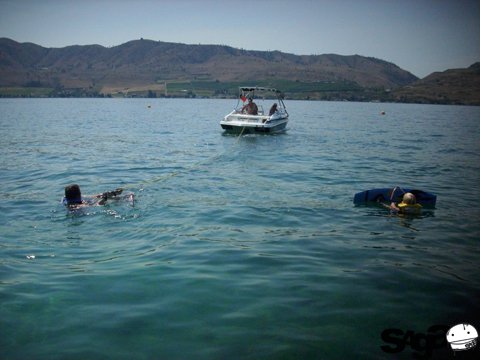 Going Double and teaching my cousinÂÂ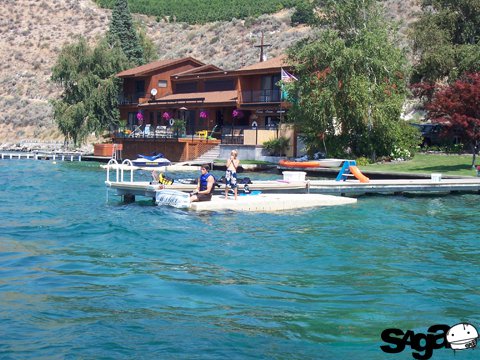 Lake front Property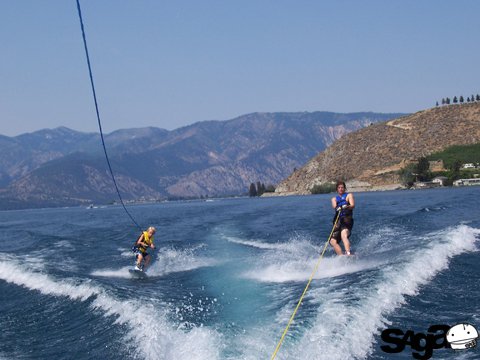 Dubs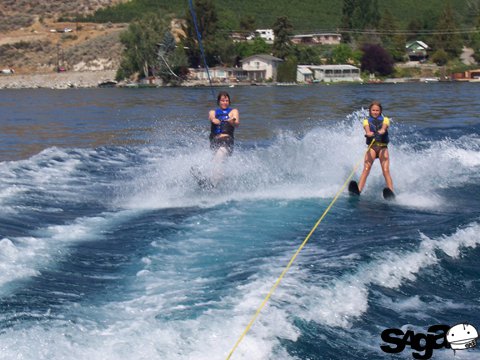 Dubs waterski with My cousin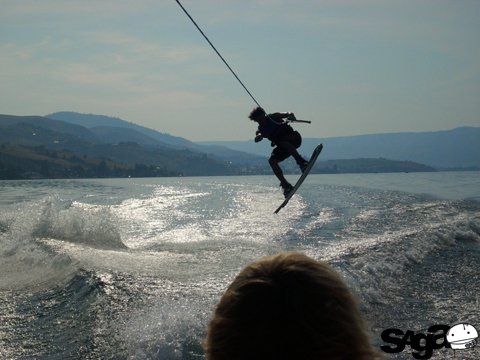 Air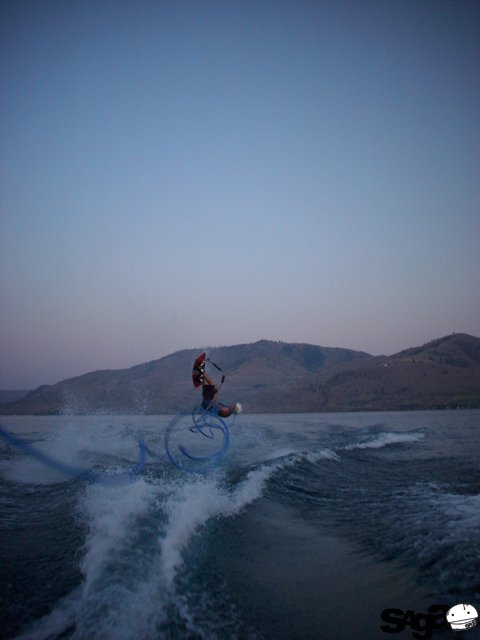 Total failed attempt
Pop!