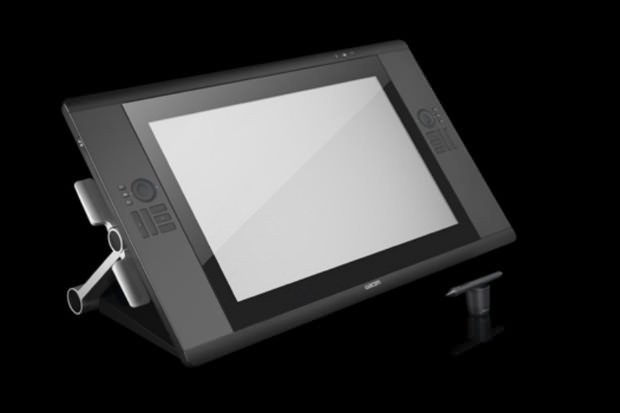 Photographers and designers alike salivate over a Wacom tablet on occasion, but more often than not the cons (in way of cost) outweigh the pros. The new addition to the Wacom family, however, comes with a few more bells and whistles to tempt those with some disposable income and an itchy wallet finger — and they call it the 24HD Touch.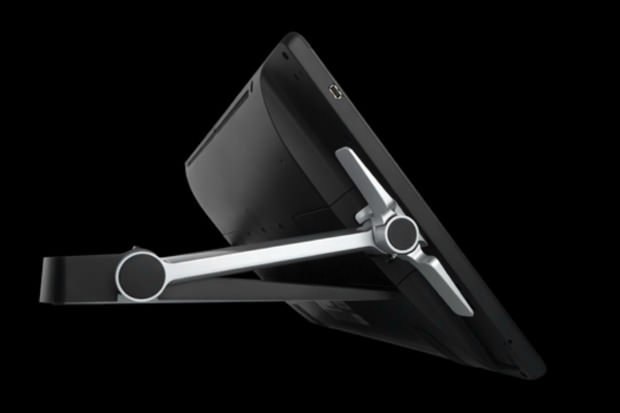 The biggest improvements to the 24HD Touch as opposed to its predecessor, the 24HD, include multi-touch capability and a new IPS, amorphous silicone, active matrix screen that features 97% Adobe RGB coverage (up from 92%) and improved brightness and contrast ratio (albeit at the same resolution, 1,920 x 1,200). In addition to the tech upgrades there are also a few usability improvements in way of customizable keys and a counterweighted stand that adjusts to whatever position best suits your work flow.
Unfortunately, such functionality doesn't come cheap: the 24HD Touch will be retailing at $3,699 when it hits stores in August. If that falls a little bit outside of your price range, Wacom did also announce a replacement to the old Cintiq 21UX yesterday, the 22HD, which will retail for $1,999. You won't get the touch controls, but it does bring a significantly enhanced (and wider) screen, and you'll be getting it just a little bit earlier than 24HD Touch buyers, since the 22HD is scheduled to ship in late July. For a demonstration be sure to check out the video below and head over to Wacom's website for full details.