The End.
The end of a trip, the end of the season, the end of anything; we embrace it and we dread it. This weekend brings about the close of the competition season, a season where all of skiing was cast under the shadow of one event, the Olympics. The coaches, the athletes, the photographers are all tired, all longing for the summer, even though deep down inside we all know come two weeks after closing they will all start counting down the days til the snow begins to fall again. We convene here in Whistler to celebrate this end, while others make it into a beginning attempting to leave their mark in a major competition.
The last hurrah of the competition season got underway today with the kickoff of the World Ski Invitational here in Whistler BC. 60 competitors, a mix of tired vets, hungry young guns and hungover skiers took to the slopestyle course attempting to join the 20 prequalified skiers in Sunday's semifinals and finals, with only the top five skiers advancing from each of the two heats of 30.
At the end of the day, a mix of vets and newcomers made the cut, higlighted by local and top qualifier Brenden Reid, Ian Hamilton, Jossi Wells and PK Hunder.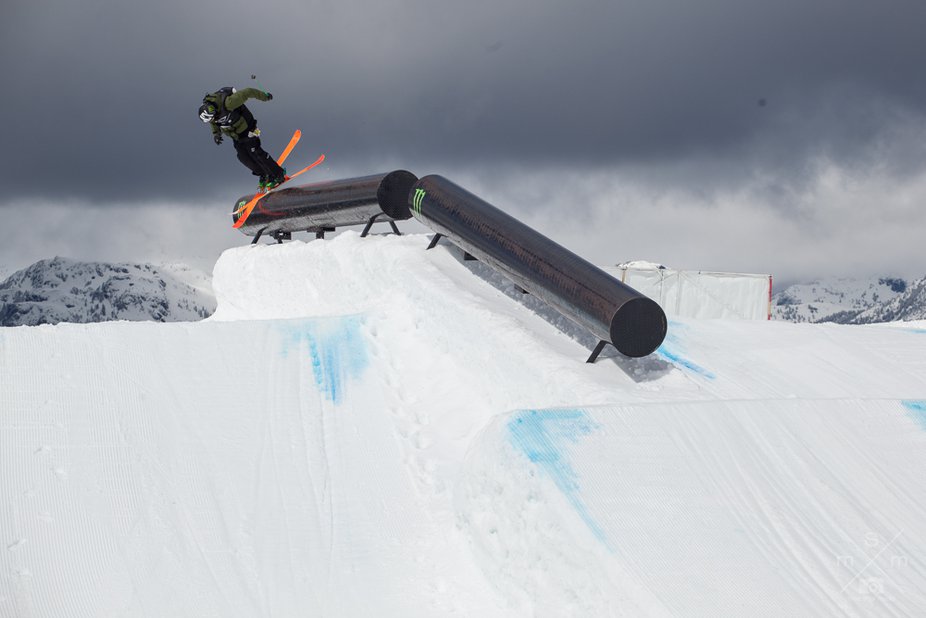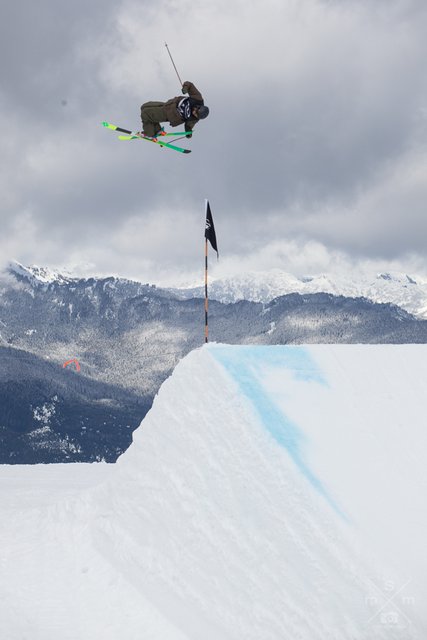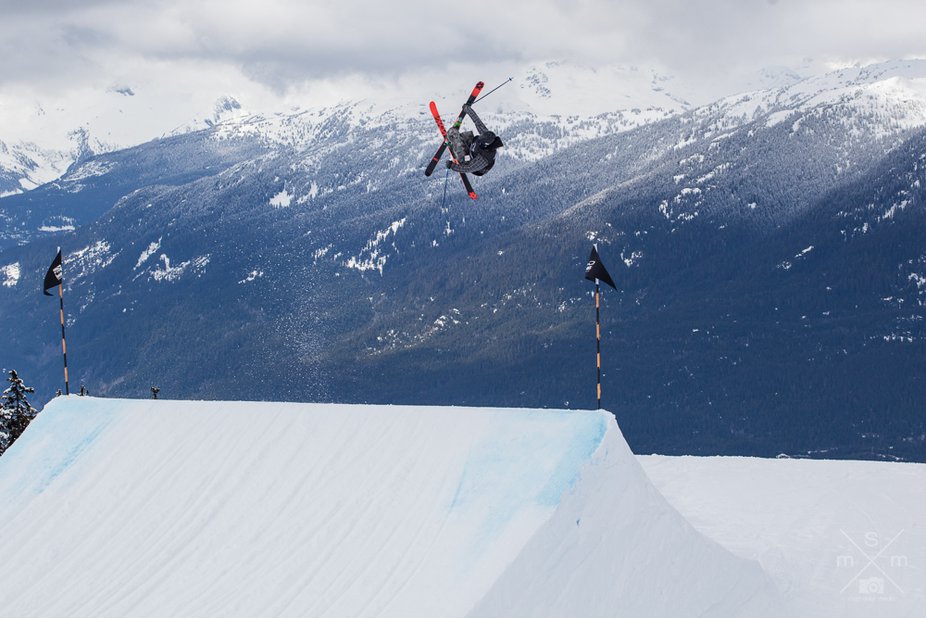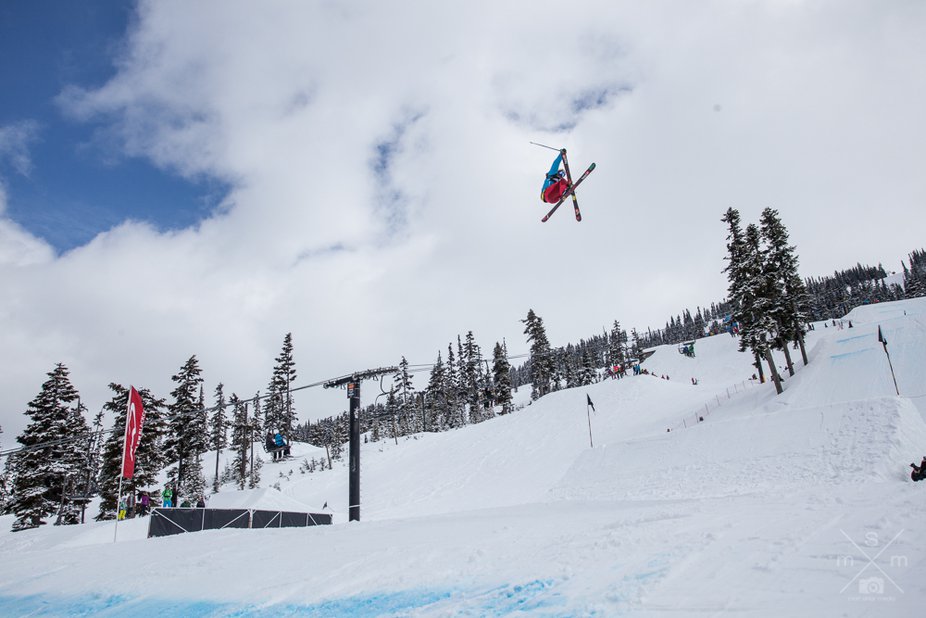 PK Hunder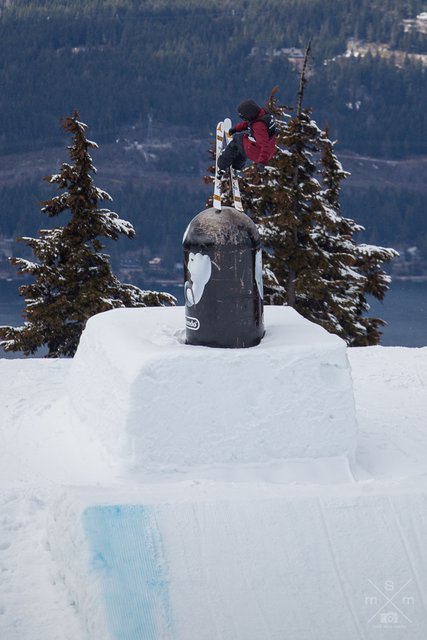 Jossi Wells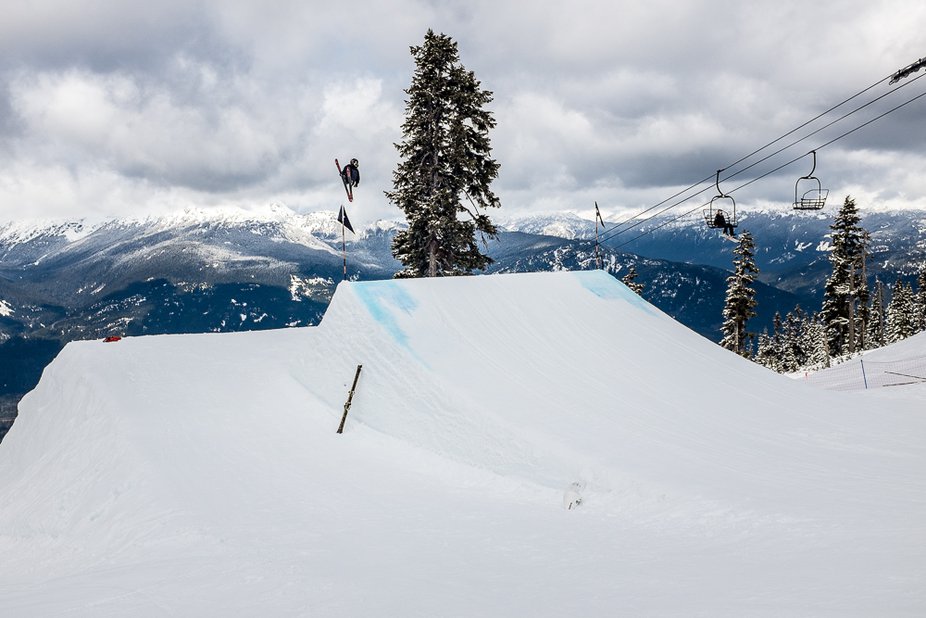 Photo: Riley Snyder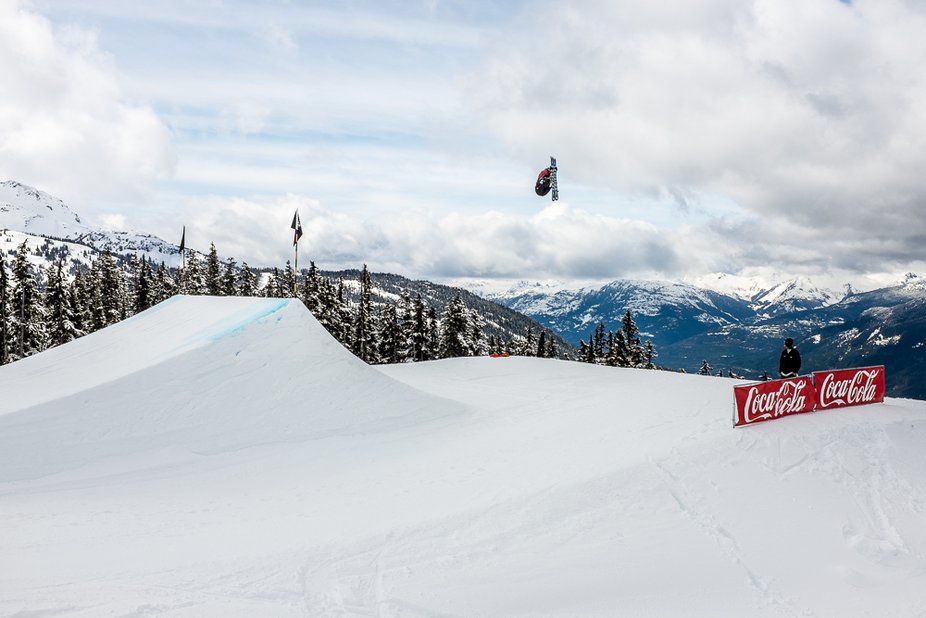 Photo: Riley Snyder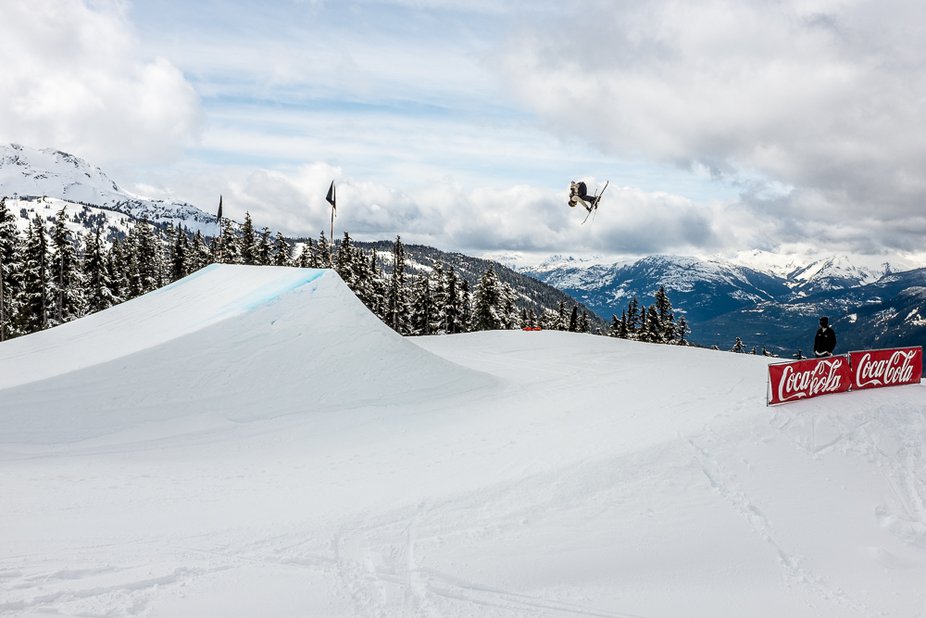 Photo: Riley Snyder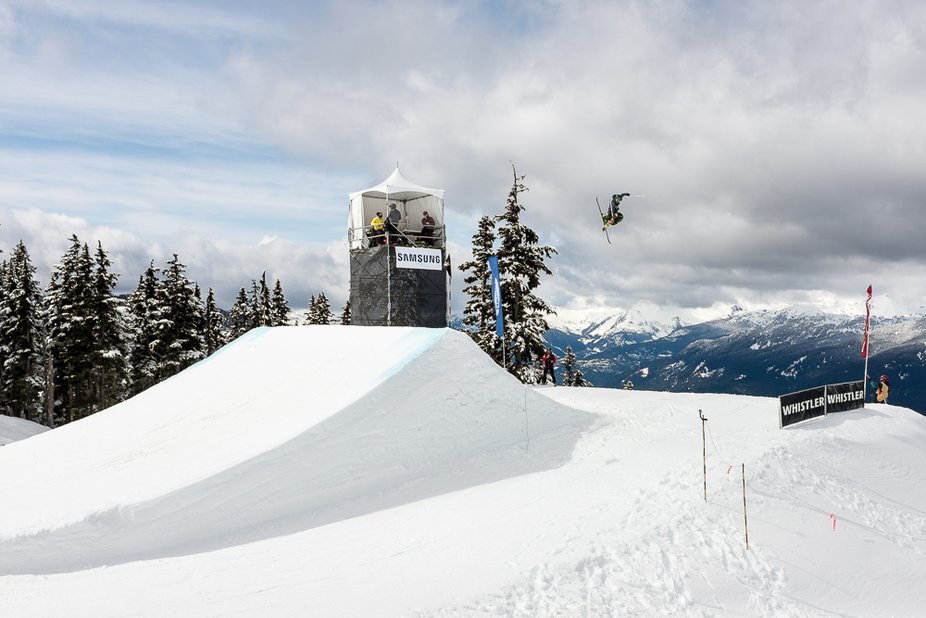 Photo: Riley Snyder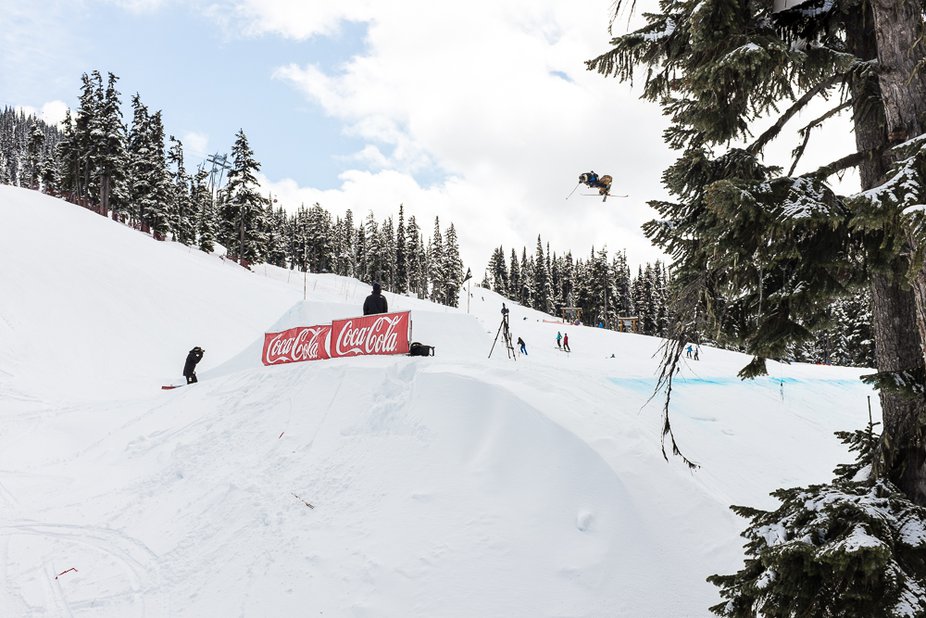 Photo: Riley Snyder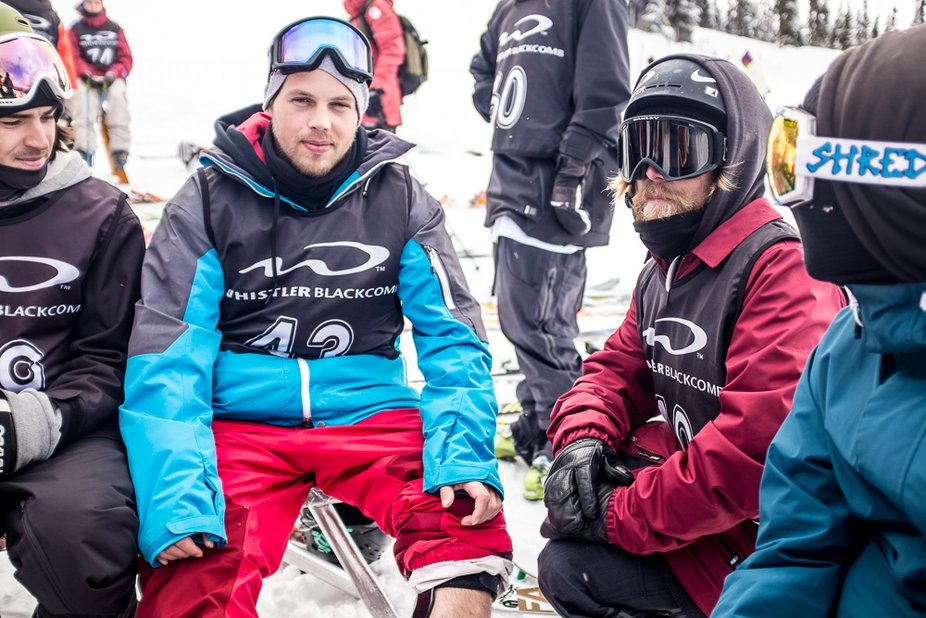 Photo: Riley Snyder
---------------------------------------------------------------------------------------------------
Results:
Moving on from Heat 1:
Brenden Reid- 83.50
Jossi Wells- 82.67
Matthew Wilcox- 79.0
Beau James Wells- 77.0
Miika Virkki- 74.33
Moving on from Heat 2:
Ian Hamilton- 79.67
Aaron Blunck- 75.50
Mark Hendrickson- 74.00
PK Hunder- 73.67
Reid McEarchan- 72.83