Warren Miller Entertainment aims to broaden their media horizon by releasing the first reality television show to display the ski industry. They've begun by highlighting the couples that are highlighting our industry today, starting with Katrina & Noah.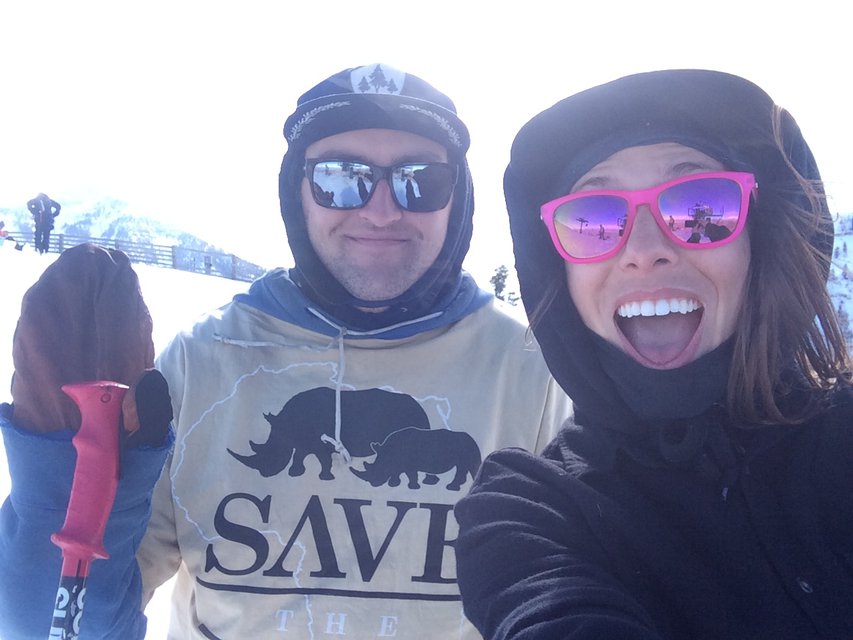 Newschoolers: Where to next? Will you guys be living in the same place?
Katrina: We haven't decided where to move yet but likely to Venice Beach, Noah is looking to put skiing on the back burner and pursue surfing, and the commute to Bear isn't bad either. I think this is the beginning of something really great, and I look forward to working with WME and sharing it with everyone.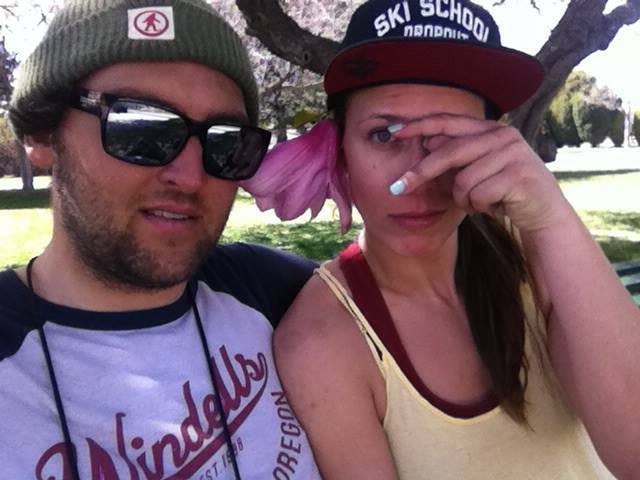 Newschoolers: Webisodes to national television- fame is here, how does it feel?
Noah: I'm trying to get as mainstream as possible. Like people think that I am so mainstream that they start calling Geopper underground. I just can't believe that I will finally be able to actually get paid to do the three things I love: skiing in front of cameras, Trina, and signing posters.
Katrina: I'm really excited for a new chapter and to broaden the audience for my skiing. WME has given me the opportunity to do something totally different and change directions. I'd be a fool not to take advantage of such an opportunity to continue pushing the boundaries of women's skiing. Rebranding was never something I considered, but with Noah by my side I look forward to creating a new family-friendly image that we, and our future family, can grow up with.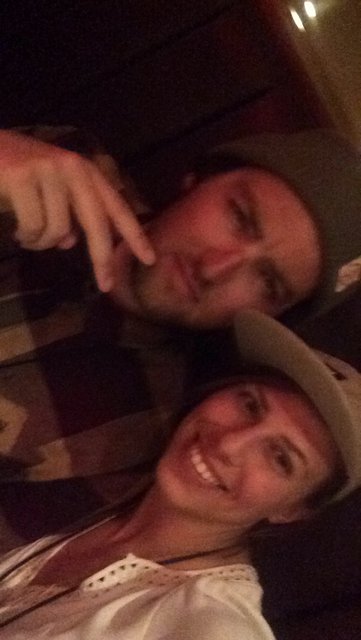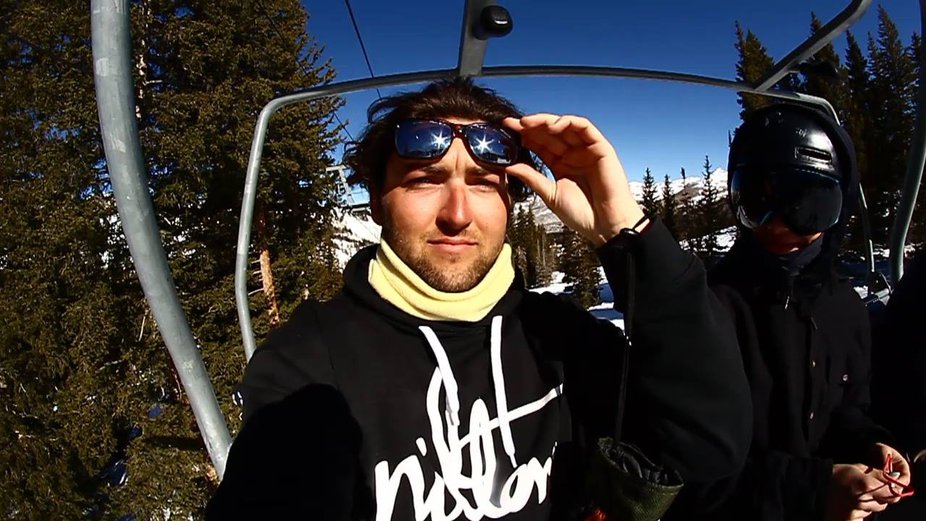 Stay tuned for more information on the series, to be aired on NBC this fall.