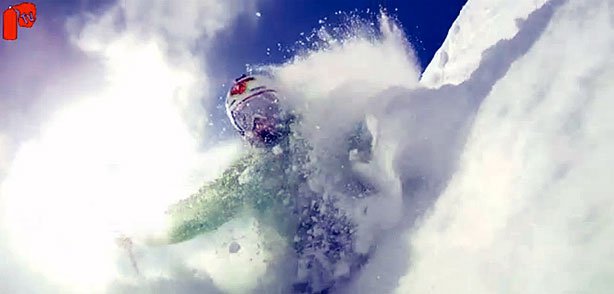 "Dose of Stoke" is our most recent show to launch… starring TJ David, who is a professional freeskier and all around badass. By watching Dose of Stoke, you will be able to get your stoke on year round… including everything from TJ throughout the year… POW shred footage to whitewater kayaking footage. The 1st Dose of Stoke (episode #1: Alta Calling) comes from some of TJ's POW footage from the backcountry surrounding Alta and Snowbird in Utah, during the La Nina Dumpage of the 2010-11 ski season.Music: Pretty Lights – "I know the truth" Find more of TJ David at:
http://tjdavidski.com
Watch more rad videos on WIDSIX TV:
http://widsix.tvAlta
Calling: Dose of Stoke with TJ David ep 1 on WIDSIX TVNo related posts.