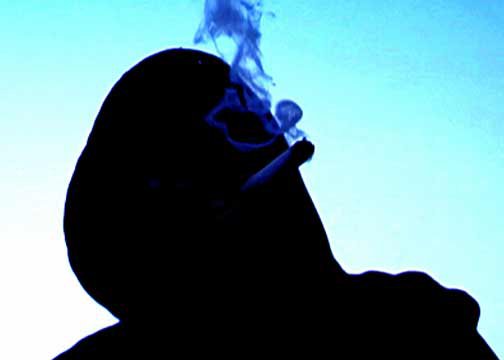 So my blog has been non-existent for the greater part of about half a year. For that I am sorry. But I've been very busy. For now I have a dope funk mix that I put together. Toss it on a party and the ladies will be on your ish before you know it.
Track Listing:
1.) Grover Washington Jr. "On the Cusp"
2.) Curtis Mayfield "Pusherman"
3.) The Meters "Funkify Your Life"
4.) Jeff Beck "You Know What I mean"
5.) Mountain "Titel 1"
6.) Earth Wind & Fire "Shining Star"
7.) Carl Carlton "She's A Bad Mama Jama"
8.) Robert Palmer "Sneakin' Sally Through The Alley"
9.) King Britt/Sylk 130 "When the Funk Hits The Fan"
10.) Leon Haywood "I Wanna Do Something Freaky To You"
11.) Rick James "Mary Jane"
12.) Augustus Pablo "Chant To King Selassie"
Click here to Download:
http://www.mediafire.com/?4yftetzz4m4
This shit is baller. You won't regret downloading this.