taken from http://www.yleski.com
So on Wednesday Kevin Perin, myself, Vinnie Mauro, Luke Perin, and Ahment Dadali decided to hit up one of the wasatch?s premier rides? despite many flat tires and a lack of water, the ride was epic. Looking forward to a rebate.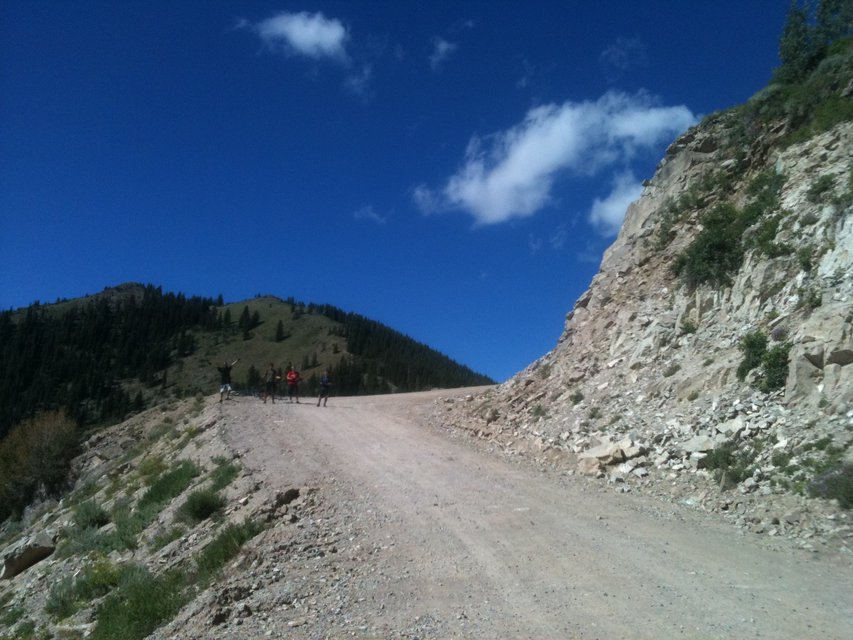 We decided to pay Rocker Gap a visit? looks pretty crazy dry. Shaken not stirred? Luke, Wiley, Kevin, Vinnie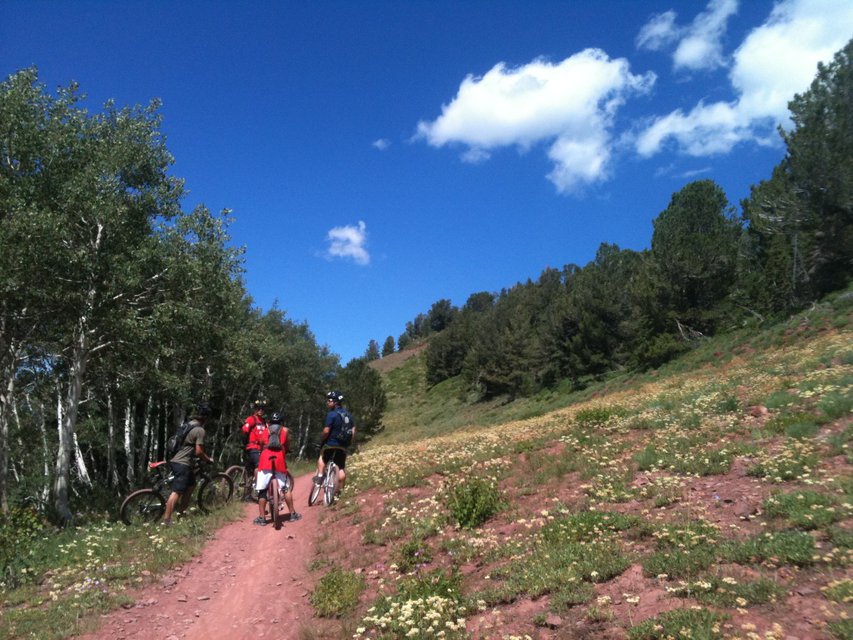 Rest Stop?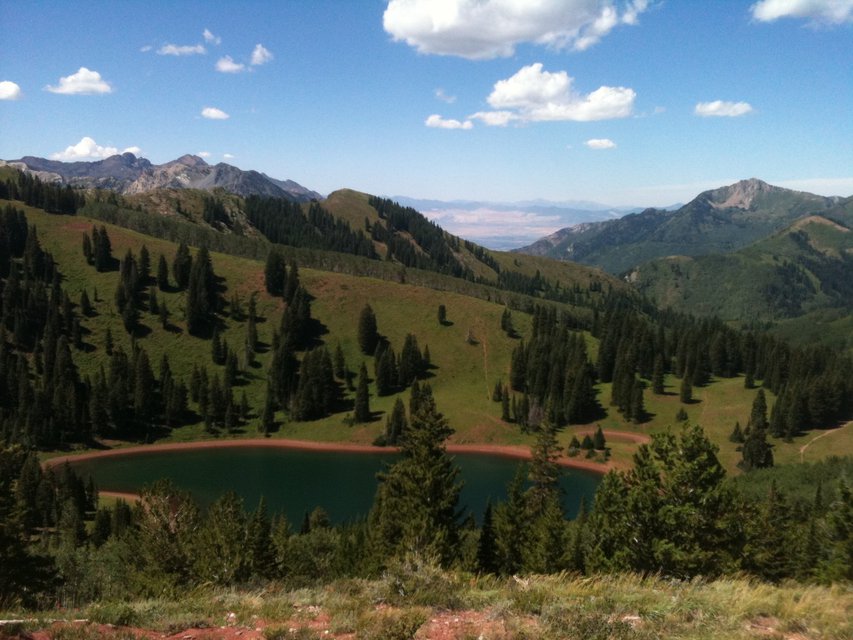 Desolation Lake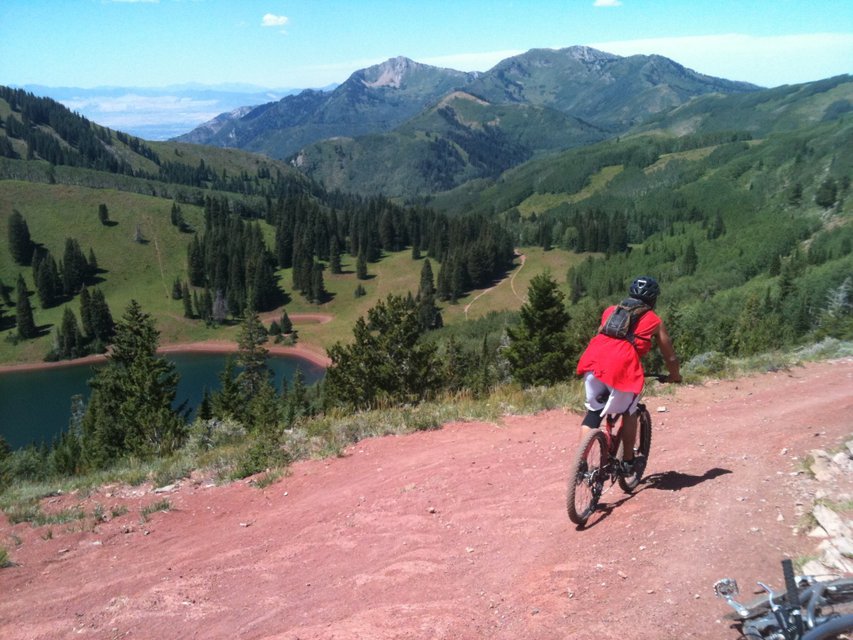 Ahmet on the shred?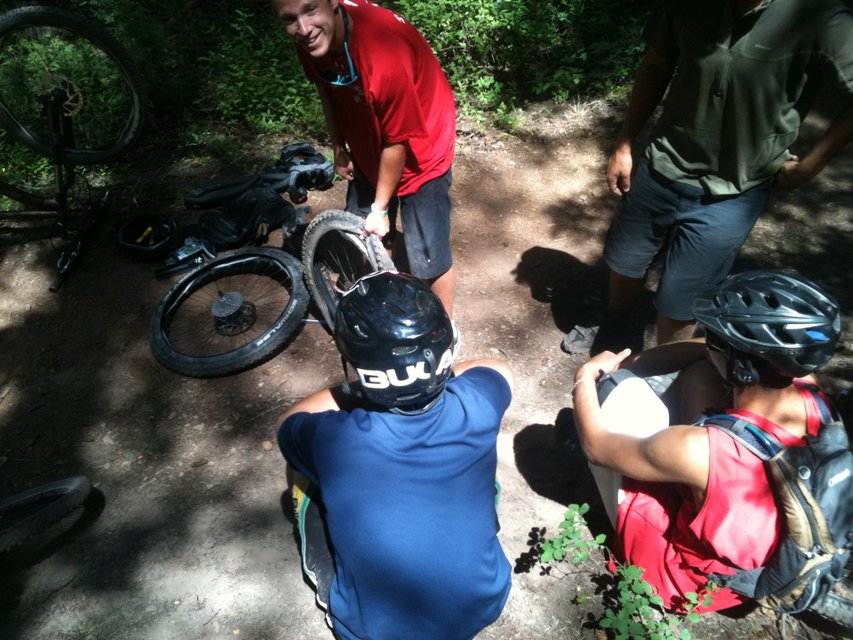 The longest tire repair ever?
Subscribe to the comments for this post?
Share this on Facebook
Share this on LinkedIn
Stumble upon something good? Share it on StumbleUpon
Tweet This!
Email this via Yahoo! Mail
No related posts.