Help me help you?
For several years I have been trying to get invited to one of the biggest bigair-skiing events of the year, the King Of Style in Stockholm. Only the best riders in the world will be there, and some other lucky bastards! This year, as all others, they are hosting a video-competition on youtube, were you can vote for the top 20 best skiing entry-videos, and the judges will pick top 4 videos, and invite the skiers to Stockholm, to compete!
This year you can start voting for me allready now, just register a user-account on youtube, and click like on the video!
And as a bonus to everyone that´s voting for my video, I am giving away a brand new pair of KOSS iPorta Pro headset, in white!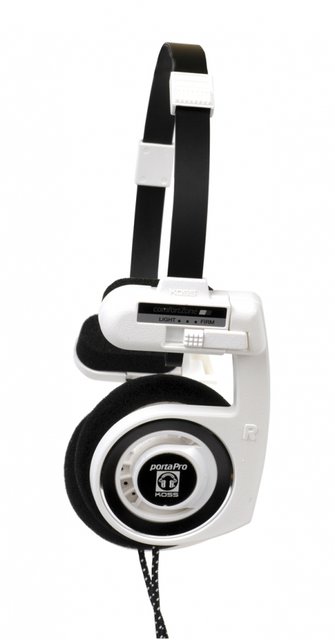 All you have to do is to become a member , and invite your friends to my King Of Style facebook group, and vote for my video on youtube.
The voting stops in the end of October!