Sarah Burke and Kevin Rolland have been nominated for ESPY's for Best Female and Male Action Sport Athletes, and it's up to you to decide whether they take home the prestigious awards.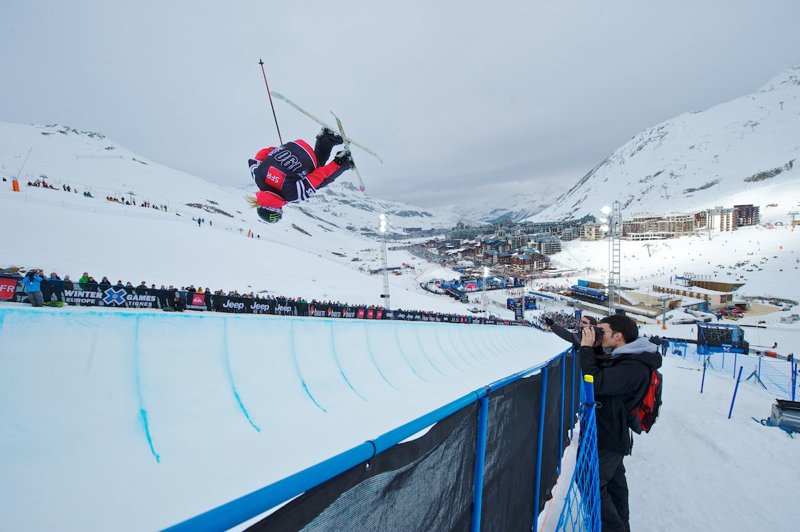 Sarah Burke at European X Games. Photo by Felix Rioux
The ESPY's (Excellence in Sports Performance Yearly Award) are ESPN's awards ceremony that recognize individual and team athletic achievement and other sports-related performances amongst numerous categories in both major and action sports. The ceremony will take place on Wednesday, July 13th in Los Angeles, California and will be broadcasted live on ESPN.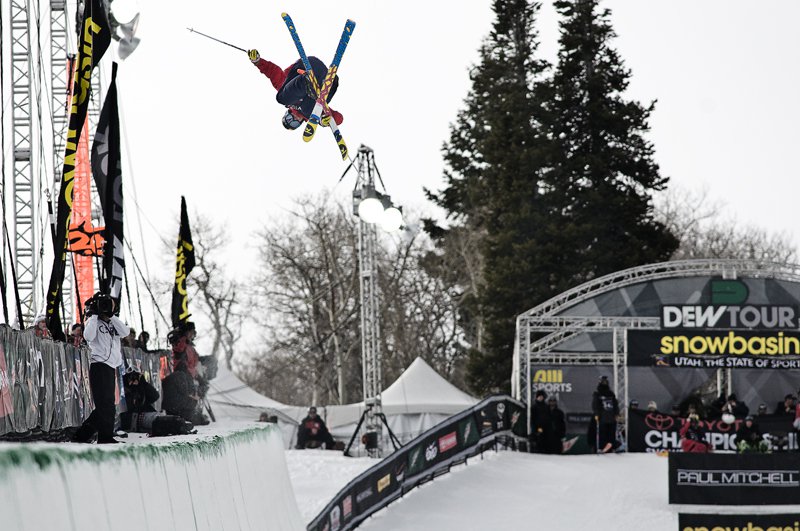 Kevin Rolland at Dew Tour Finals. Photo by Trevor Woods
Sarah and Kevin are the only freeskiers nominated this year, so be sure to help them out and show the world how badass freeskiing is by hooking them up with your vote.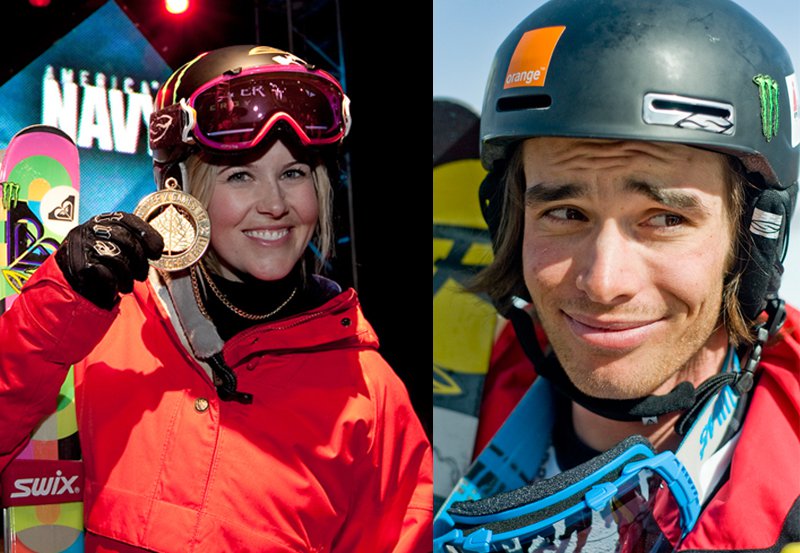 Click here to vote for Sarah and Kevin!