VOLEURZ ONLINE STORE / "LOOK ON THE BRIGHT SIDE" TRAILER
FOR IMMEDIATE RELEASE - Vancouver, BC, June 3rd 2010- Voleurz, a Vancouver-based lifestyle clothing brand has now released the trailer for their full-length snowboard / ski / skateboard film Look on the Bright Side:
Look on the Bright Side teaser from Voleurz on Vimeo.
Look on the Bright Side, Voleurz's sixth feature film, will once again embrace the power of the Internet as a distribution model. Free online distribution will be widespread reaching a worldwide audience through websites such as Voleurz.com, Push.ca, Freeskier, Newschoolers, Vimeo, Zapiks, DogLotion, Broadband sports, MPORA and more.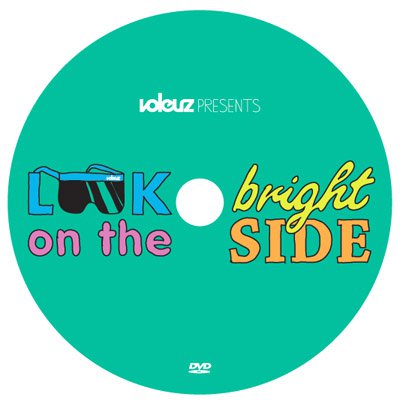 Look on the Bright Side will feature some of North America's finest freestyle snowboarders, skiers and skateboarders:
Braden Dean, Justin VDP, Matt Margetts, TJ Schiller, Mike Riddle, Jesmond Dubeau, Shayne Zwickel, Mike Mertion, Jeff Boake, Max Hill, Warren Williams, Ian Cosco, Josh Stack, Corey Klim, Joe Schuster, Andrew Jackson, Jan Schuster, Nick Moore, Cam Schuster, Josh Bibby, Tyler Holm, Colston JB, Scott Sych, Barry Hartman, Reed Speedman, Jordan Gibson-Fraser, and Simon d'Artois.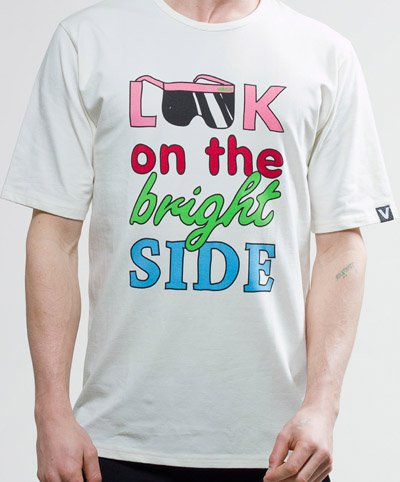 Voleurz has now made their clothing available internationally through their online store: http://shop.voleurz.com/