So, today on the way to our early morning coaches meeting, I was walking from the back parking lot and there was a certain creature chillin in the big bowl between BOB and the main campus. Assuming the hurry I was in on the way to my early meeting while also trying to beat out some early rising campers to get my breakfast, I didn't have the time to stop. At the meeting, Liam D., being the caring and loving individual that he is, states his concern for the poor creature and suggests that we go for a rescue mission.
I had experienced something similar to this last year in the same spot, but unfortunately the animal had passed away.
The rescue was simple. Trash can lid + Liam's soothing voice = one happy and free creature.
After the extraction, the poor creature walked ten feet away and proceeded to eat. He ate for a long time too. Hungry little bugger for sure.
Then, for some reason, some councilors came across what we assumed to be the same animal and catapult it from a nearby dirt shovel….Why? I don't know. Liam was not so thrilled either.
After some discussion and a little research, I have concluded that he must be a pine vole. Though, I'm still not sure.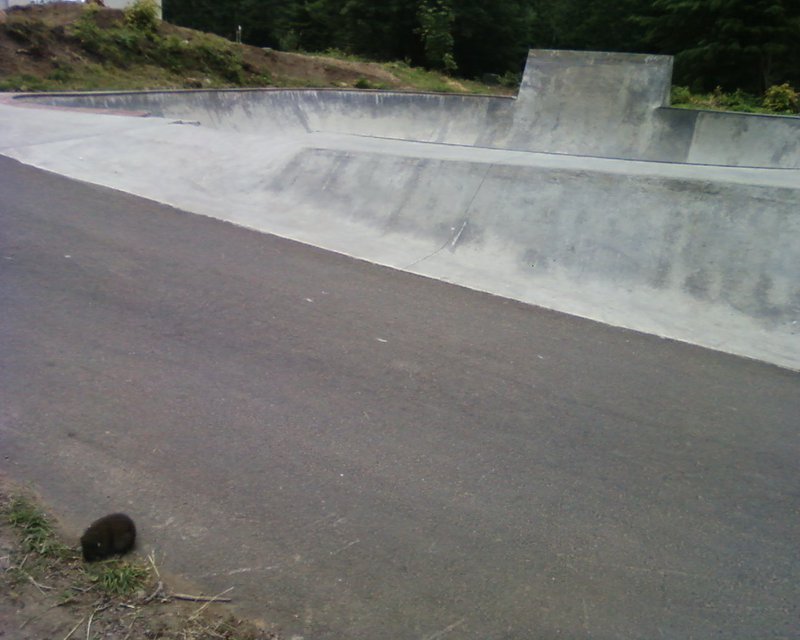 The scene.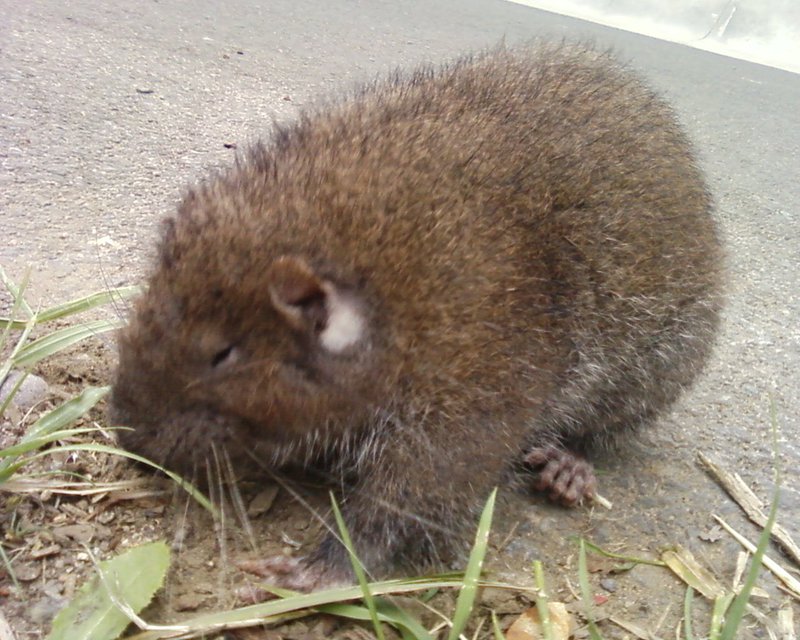 Pine Vole?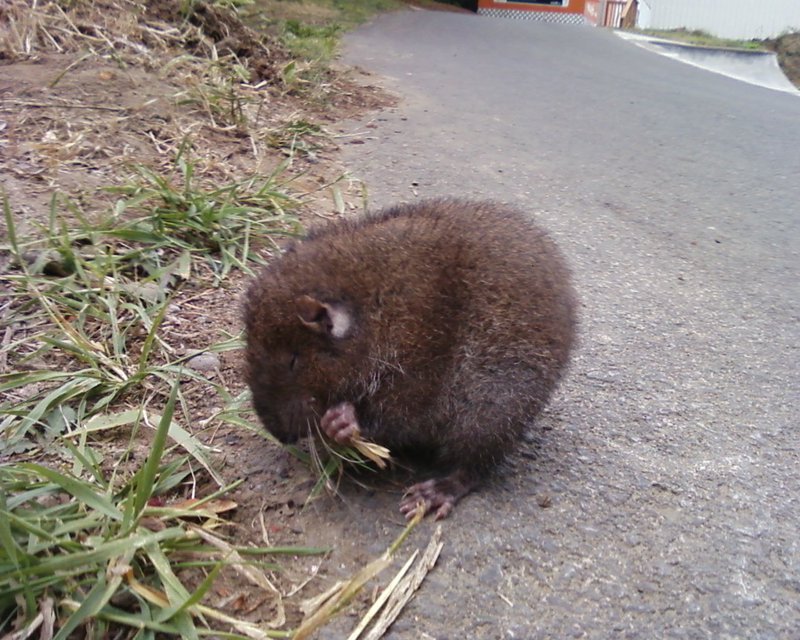 He ate for a long time.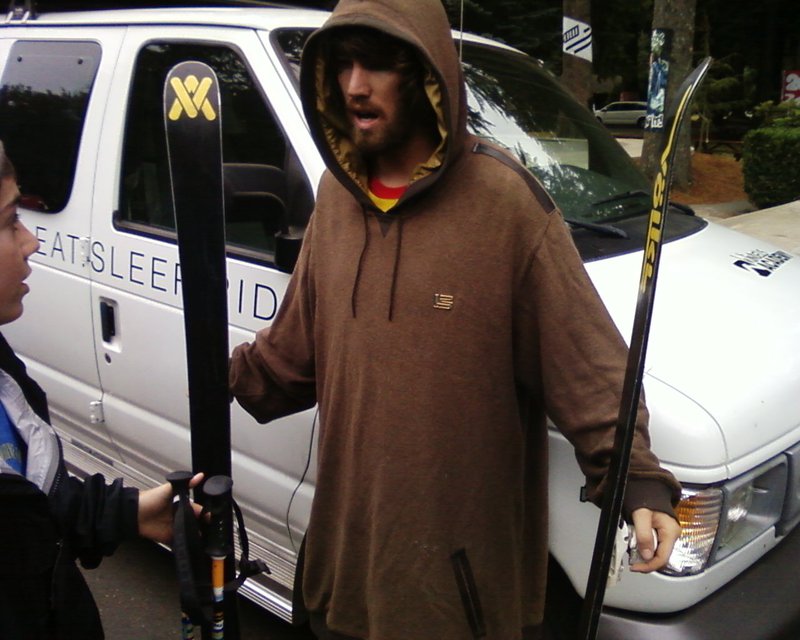 The hero. In a discussion with a camper. Liam looks kind of angry or something, but I assure you, he was not.