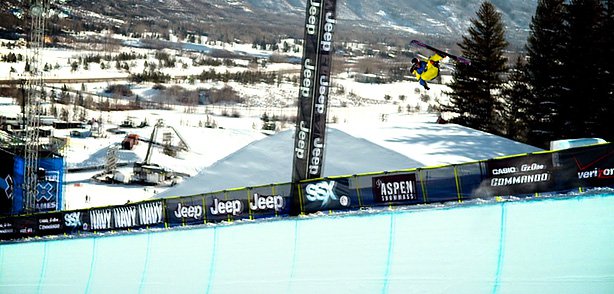 The Expansion – a video series that will always be a good laugh and forever posted on Ski Union as Torin Yater-Wallace is a bit of a favourite around these parts. Check out the previous episode here but let's focus on Vol.4. This episode follows Torin as he heads back home to the Superpipe at Winter X Games 16 in Aspen after his first ever win at The Winter Dew Tour. The standard awesome riding and shots of snow to make you jealous are all over this thing. Don't forget the inclusion of Aidan Sheahan!
Music: Classified "Stay Cool"
vitalfilms.com ? facebook.com/vitalfilmsinc ? twitter.com/vitalfilmsinc ? twitter.com/TorinWallace ? twitter.com/AidanSheahan
MPORA Action Sports
Related posts:Vital Films: The Expansion Vital Films are releasing Volume 2 of their weekly edits....
Vital Films: If You Want To Fly trailer Vital Films presents "If You Want To Fly". Their first...
Vital Films: IF YOU WANT TO FLY – OFFICIAL TRAILER We have had the trailer for Vital Films: If You...